To upload PDF / Electronic copy of  your police check
Login to Membership Portal
https://portal.specialolympics.ca/
Select My Profile from top right My Options dropdown menu on this landing page.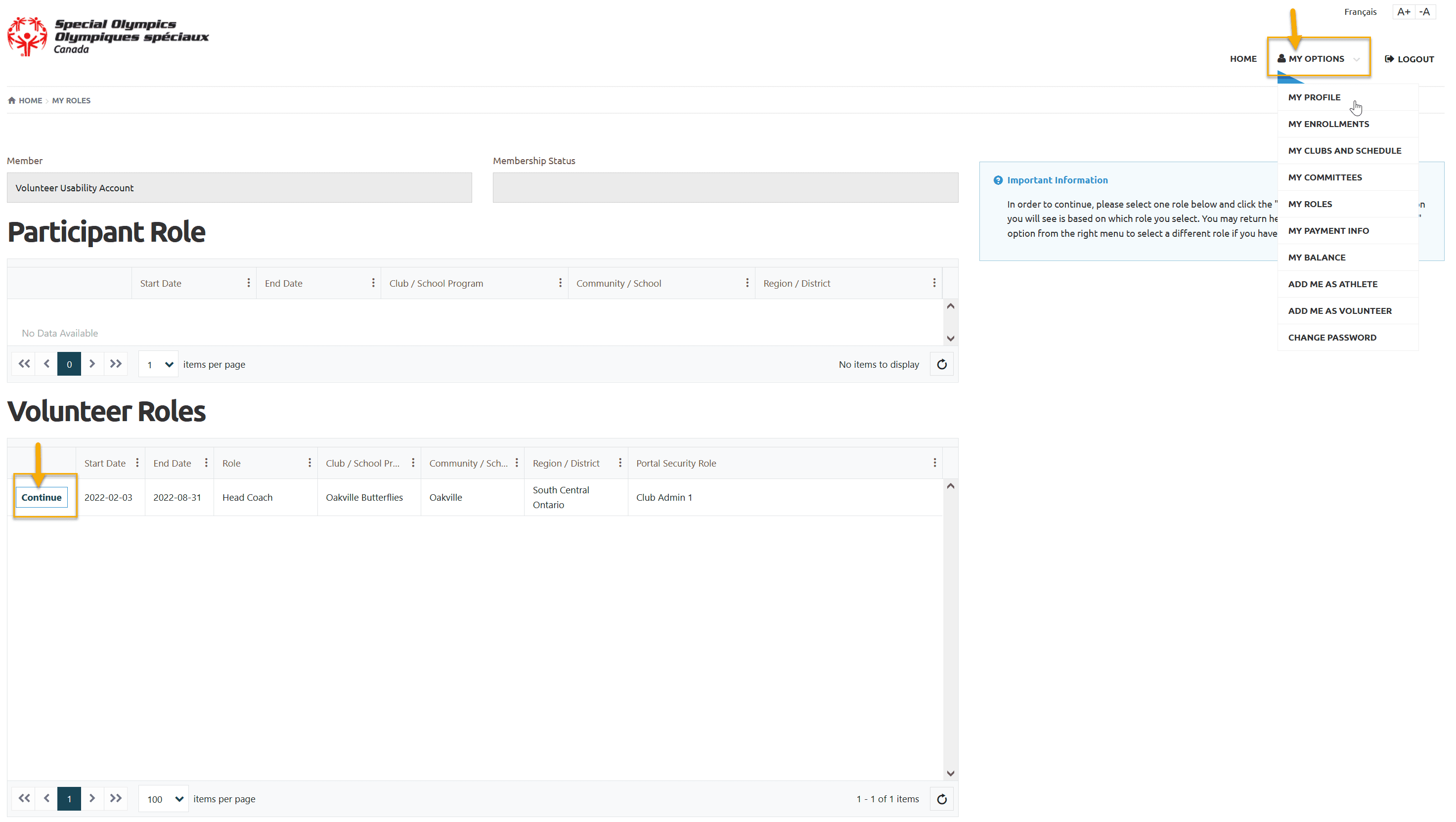 Scroll down to find Criminal Record Check Information section
If you are new volunteer, this section will not have any police check entries.  Already registered members will find their Police checks listed here which they have submitted in the past.
Note: There will not be PDF attachment in your old police checks entries as we were not uploading copies of police checks . We were keeping physical copies only.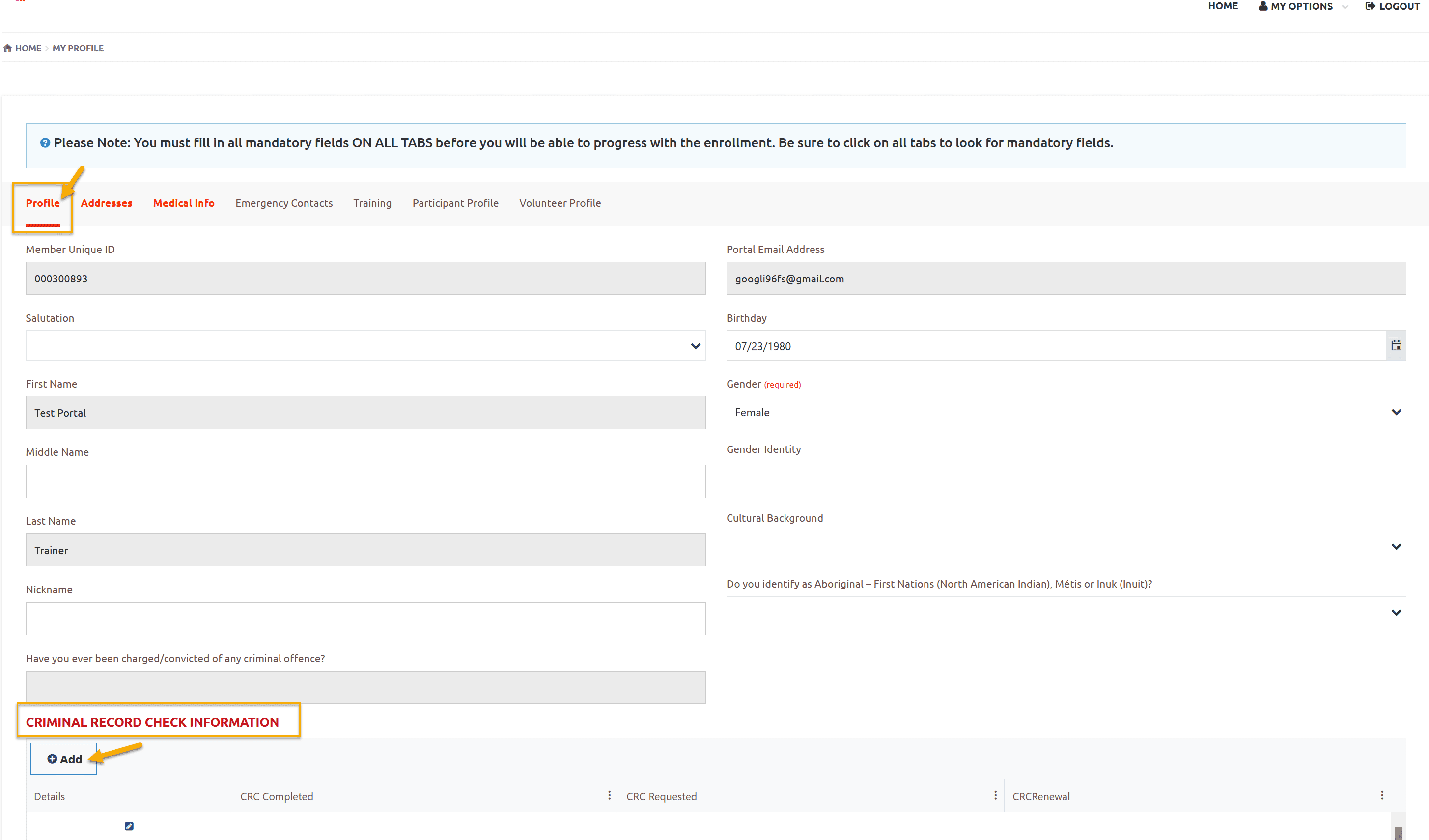 To upload copy of police check click Add button
Read instruction carefully provide in the Attachment Guide box.
You must click Save before uploading police check (mandatory).
In New window click on Add new document
A small window will open. Click on Select Files.
Select appropriate file from your computer and click Open
File will be attached in CRC Information window.
Click Submit to save it.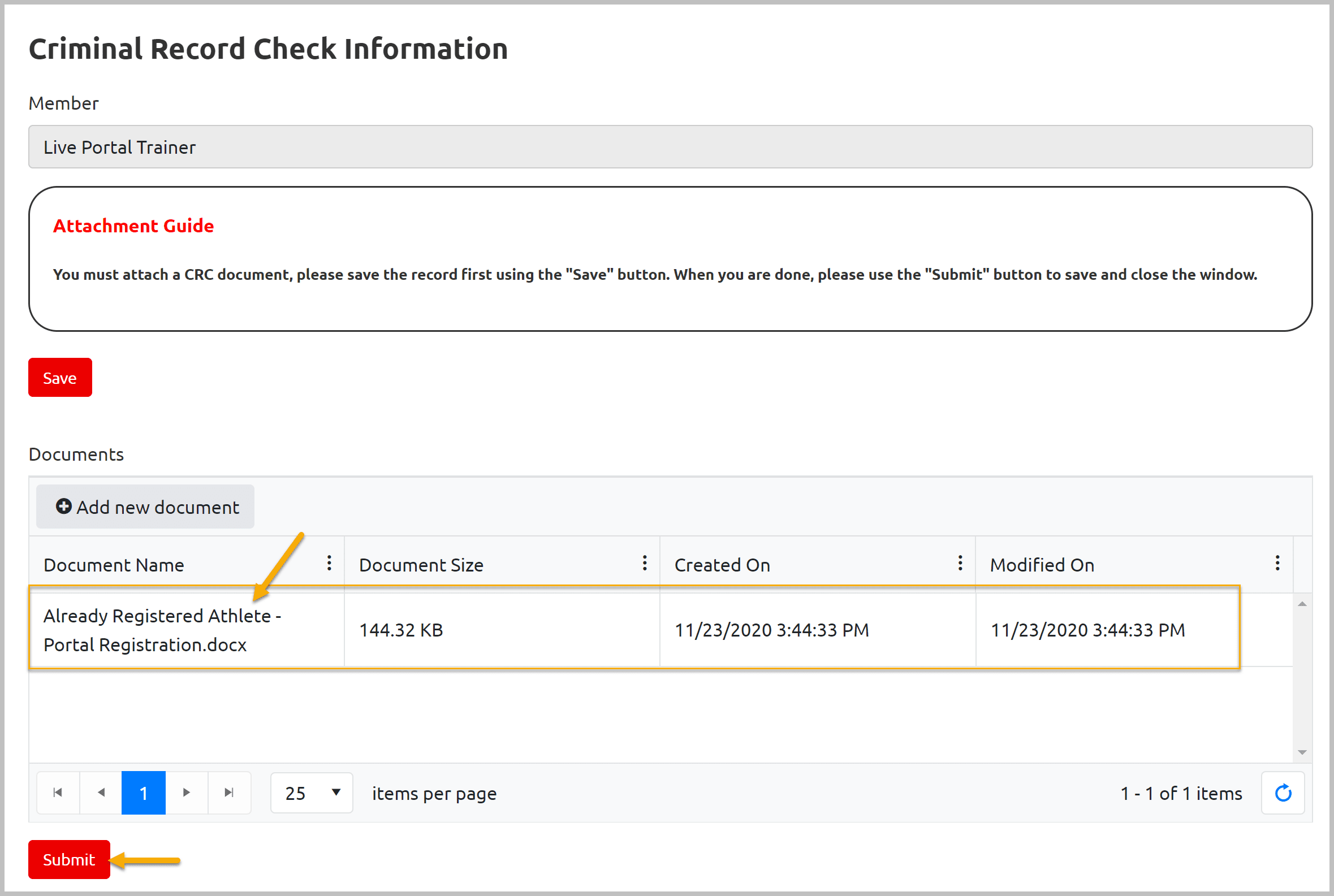 You will see new entry of your police check but CRC Completed & CRC Renewal Dates will be blank. These dates have to be filled  by DBA at SOO office after approving your police check. In case of rejection, you will be notified by SOO office stating cause of rejection.
Note: Volunteer must inform SOO office at: farkhandas@specialolympicsontario.com after uploading police check to be verified.

Don't forget to Submit at the bottom of Profile tab before moving to another tab.