---
There Are Currently
Sports
Each sport is designated as Spring, Summer and Winter sports offerings.
Alpine Skiing
&nbsp
Curling
&nbsp
Figure Skating
&nbsp
Floor Hockey
&nbsp
Nordic Skiing
&nbsp
Snowshoeing
&nbsp
Speed Skating
&nbsp
5 Pin Bowling

10 Pin Bowling
&nbsp
Basketball
&nbsp
Powerlifting
&nbsp
Rhythmic Gymnastics
&nbsp
Swimming
&nbsp
&nbsp
&nbsp
&nbsp
&nbsp
Athletics
&nbsp
Bocce
&nbsp
Golf
&nbsp
Soccer
&nbsp
Softball
&nbsp
&nbsp
&nbsp
&nbsp
&nbsp
&nbsp
&nbsp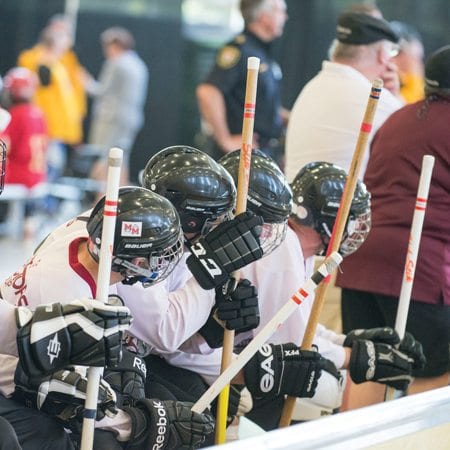 The fundamental difference which sets Special Olympics competitions apart is that athletes of all ability levels are encouraged to participate and every athlete is recognized for his or her performance. Competitions are structured so that athletes compete with other athletes of similar ability in equitable divisions.
Similar to other sports organizations, Special Olympics competitions are structured to provide opportunities for increasingly challenging competitions. This means that recreational and competitive athletes will have the opportunity to compete at the community level with the opportunity to advance to District, Provincial, National or World competitions based on qualifying criteria.
Local competitions are hosted under the guidance of our Sport & Competition Manager, Jarrod Copland (jarrodc@specialolympicsontario.com), who is responsible for ensuring that the organization and quality of the competition meets the standards established by Special Olympics Ontario.
District and Community Competitions include:
Friendlies
Invitationals
Virtual Competitions
Provincial Qualifiers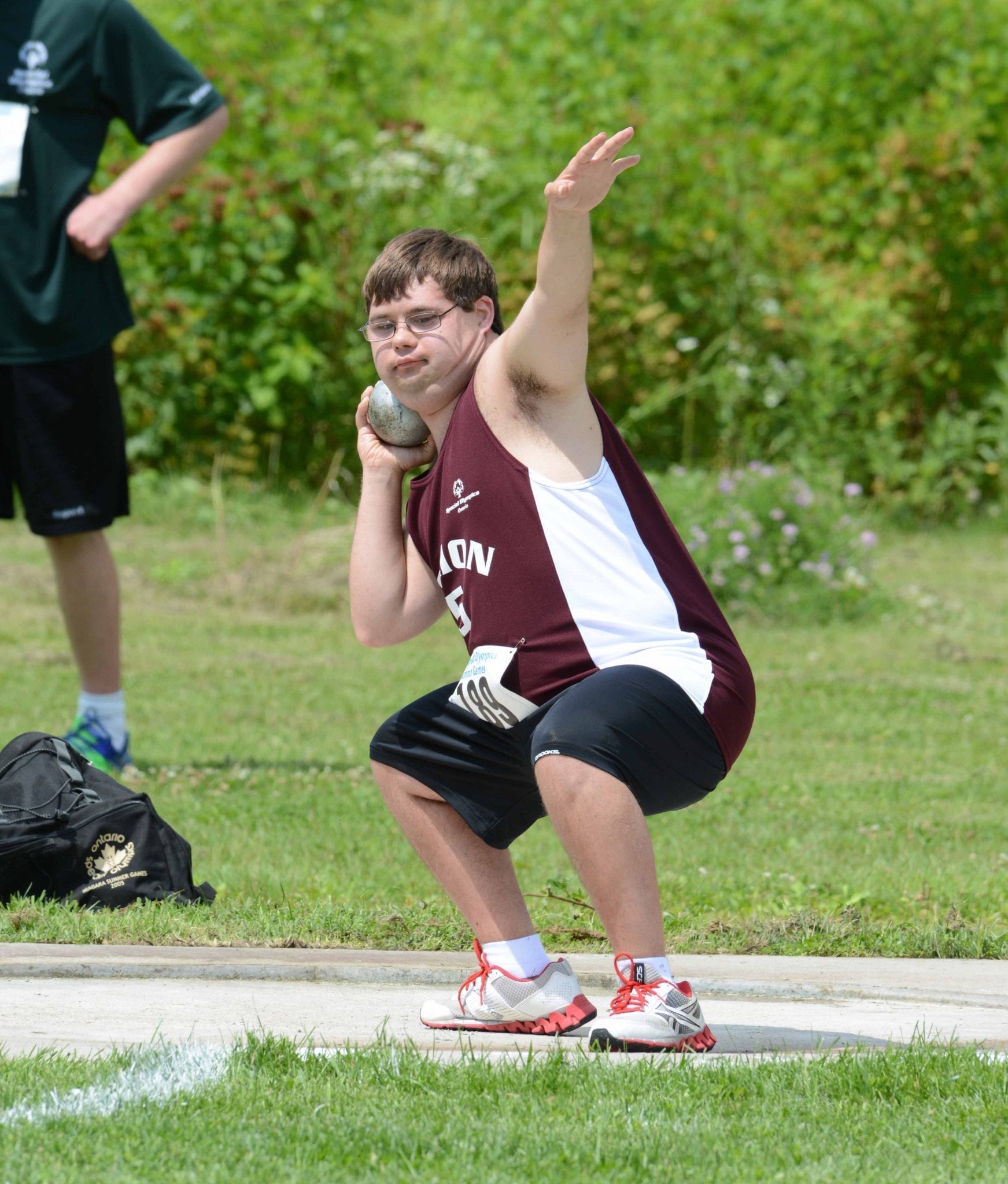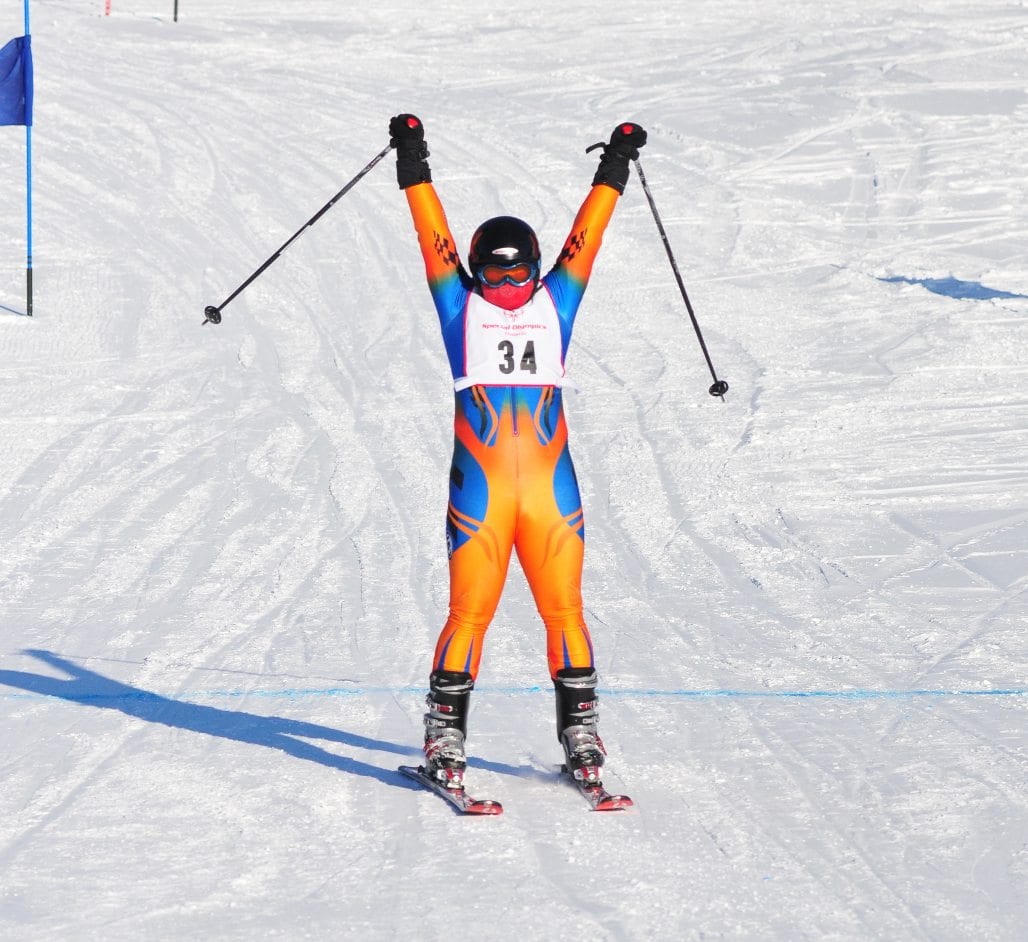 Provincial Games are held on a rotating basis over a four-year period. Athletes based on age, gender, performance and regional endorsement are selected from Provincial Games to advance to National Games. Special Olympics athletes who compete in lower and middle skill levels have an equal opportunity to advance to a higher level of competition as those athletes who have participated in a more advanced skill level. To ensure that this is so, athlete advancement is determined by an individual's performance relative to his/her peers of equal skill level. Once Team Ontario members are announced, competitors will be registered in events according to their results achieved at the Provincial Games in the year preceding National Games.
National Games are held every two (2) years on a rotating basis (summer & winter). Athletes are selected from National Games to advance to World Games, also held every two years on a rotating winter and summer basis. For more information on National or World Games respectively, follow the links below.
---