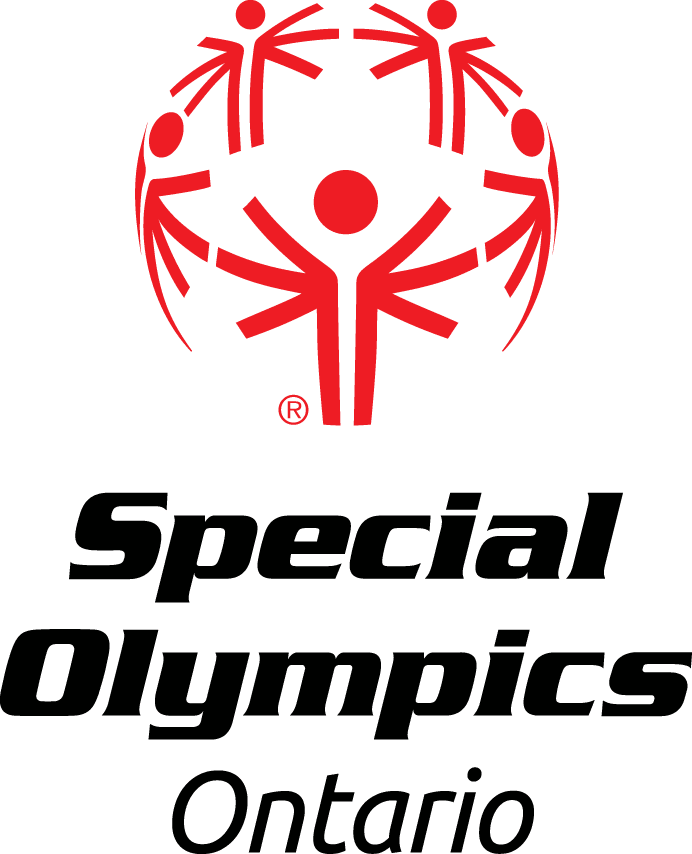 Special Olympics Ontario is dedicated to
enriching

the lives of Ontarians with an intellectual disability through sport.
For over 50 years, Special Olympics has grown from a modest program serving local athletes to become the world's largest movement dedicated to promoting respect, acceptance, inclusion, and human dignity for people with intellectual disabilities through sport.
Special Olympics Ontario has optimized the benefits of a healthy and active lifestyle through sport to improve the well-being of individuals with an intellectual disability. We continue to improve and expand the quality, opportunity and accessibility of sport to individuals with an intellectual disability. Along with this, we strive to improve upon both the awareness and support of the community in regards to Special Olympics Ontario and those involved with us. As an organization, we work to ensure our volunteers are strongly committed to acting locally while thinking globally. Through these steps, we hope to continue to build upon the past success of the organization
Our Vision
Our vision is that sport will open hearts and minds towards people with intellectual disabilities and create inclusive communities all across Ontario.
Empowerment

We create opportunities to pursue full potential.

Excellence

We elevate standards and performance.

Respect

We operate in an environment of cooperation, collaboration and dignity.
Diversity

We honour what is unique in each individual.

Inclusion

We foster inclusive communities.
---
Commitment to Anti-Racism
As an organization, Special Olympics Ontario upholds and commits to the values of inclusion and equity and uses the power of sport to foster social change. We also have an important role to play in the anti-racism movement.
Special Olympics Ontario commits to challenging anti-Black and anti-Indigenous structures and is committed to anti-racism work within and through our organization and communities. We understand that this work is on-going, requires reflection and a strong resolve, and is absolutely necessary. We recognize that this work is a priority, and that our organization has a vital role in creating a framework for successful anti-racism practices at all levels.
Special Olympics Ontario is committed to learning, unlearning, educating and providing platforms for dialogue to ensure that all our members and future members are given opportunities to succeed. Only then will we reflect the true definition of inclusion.