Families are our Heart and Soul
Families are one of Special Olympics' most significant and influential assets. They are some of our strongest supporters and ambassadors. Family members often become coaches, help transport athletes, raise funds, officiate and chaperone. They also often offer training and guidance for new volunteers.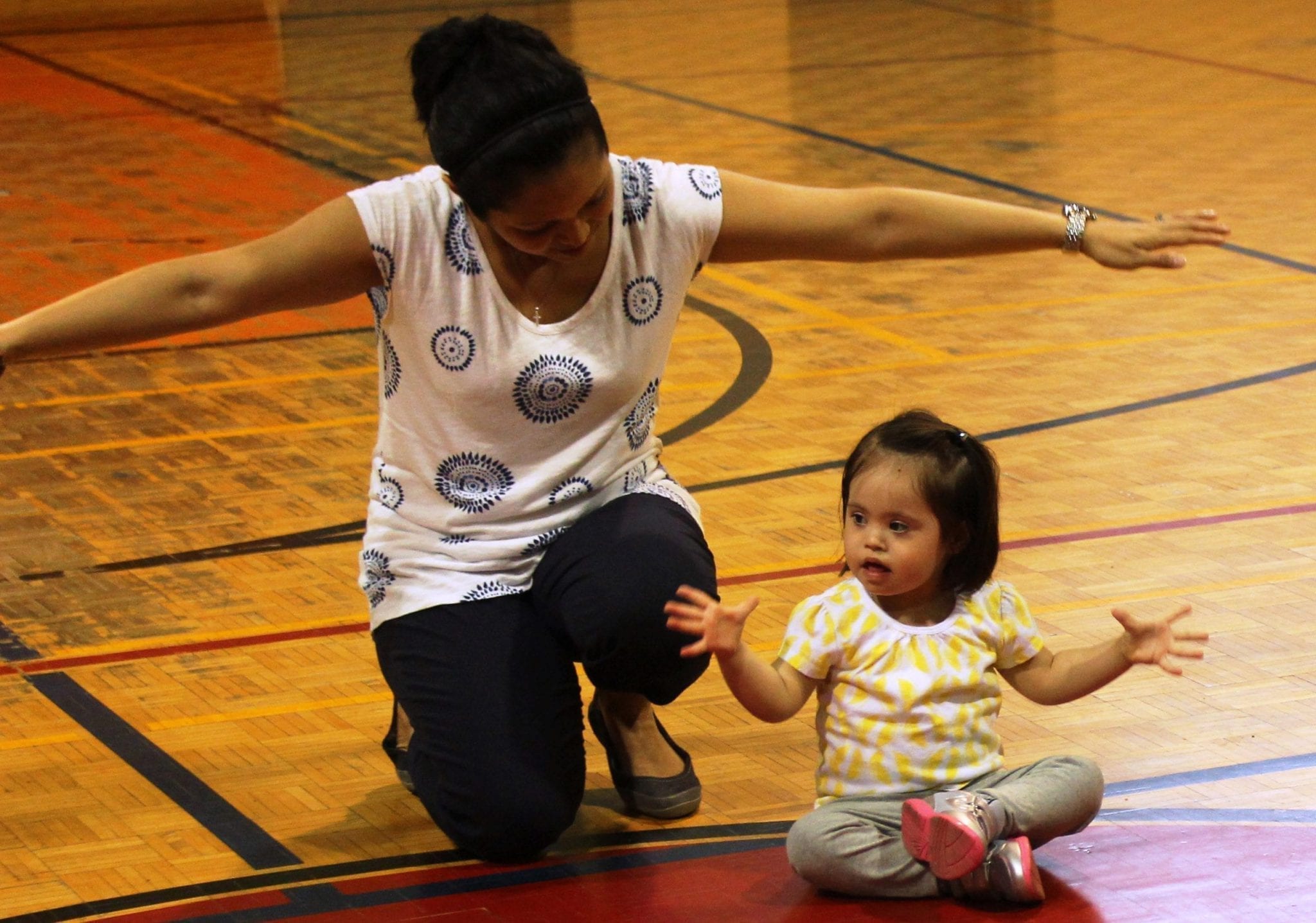 ---
If your family or extended family includes a person with an intellectual disability, we encourage you to join the Special Olympics Ontario community. Our organization promotes :
---
A network of support from other people and families who are involved in Special Olympics

A place of acceptance, belonging and mutual respect
Ongoing resources and programs for your family

Several volunteer and engagement opportunities with Special Olympics
---
If you wish to learn more about Special Olympics Ontario's family support or want to get involved, please contact us at 1-888-333-5515 and we will direct you to a local contact from your community.