Welcome to the 2023-2024 School Year! Special Olympics Ontario is looking forward to bringing new events, experiences and improved programming to our schools this upcoming school year! Both in-person and virtual programming are back in full swing!
This year, we will be bringing back our Sports Festivals for Elementary School students in communities across Ontario. Our Secondary School Sport Qualifiers are back better than ever; SOO will be offering a record number of competition opportunities this school year. But that's not all. The 2023-2024 campaign will feature the return of our three-day School Championships Event from June 10th -12th in Chatham! The new year will include 15 new in-person events, three new virtual competitions and our unified Athlete Show Case event. And last but not least, our Unified Programs will be back in Universities and Colleges throughout the Province. 
Special Olympics offers life-changing experiences, vast leadership opportunities, competition & skills development for new athletes, and expanded competition pathways for advanced athletes. It allows you to join an inclusive and passionate community that lasts well beyond your time at school. 
Interested in getting involved? Whether you would like to participate, host, or volunteer at one of our events, please reach out to us at schools@specialolympicsontario.com or visit our events calendar to register. 
Check out the links below to learn more about our organization and programs: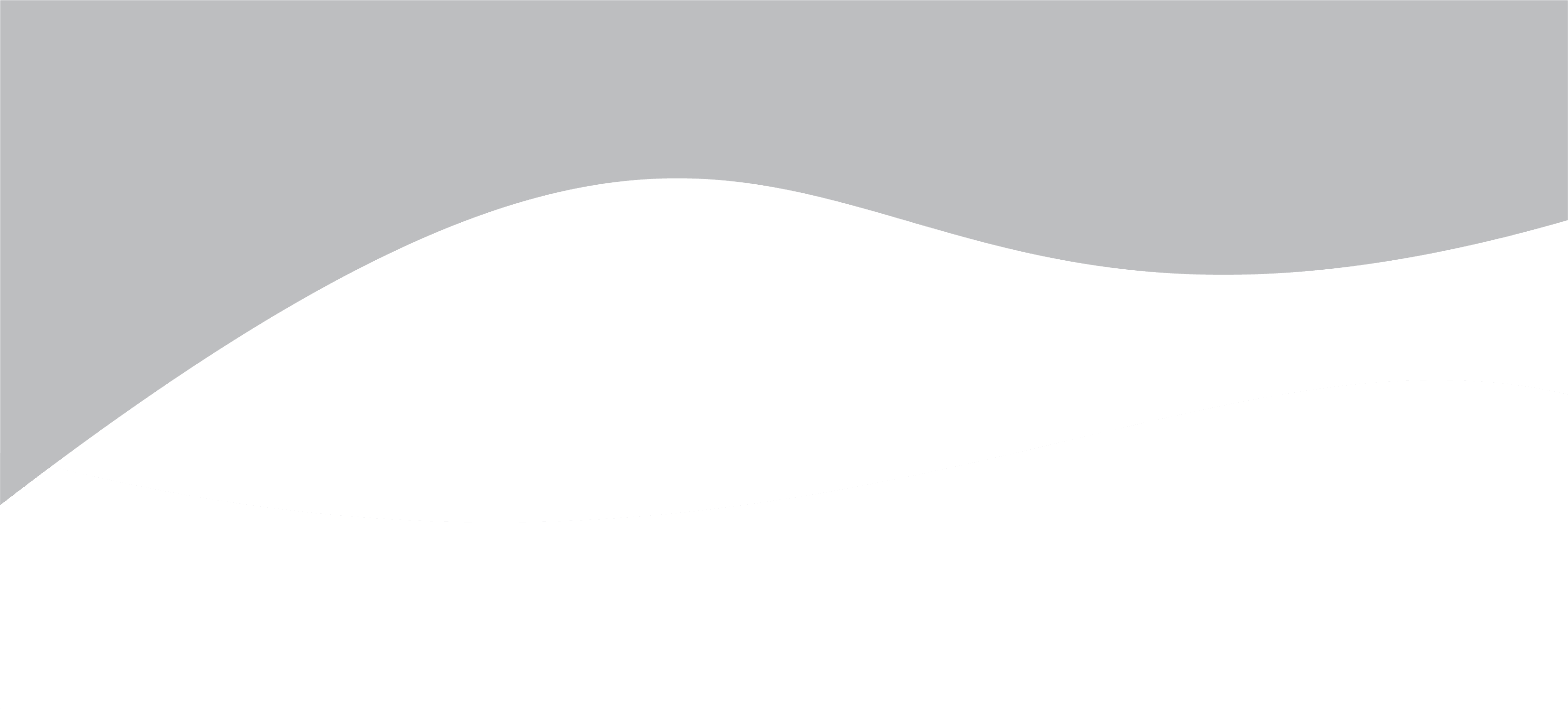 Unified Champion Schools Program – Secondary Schools Program
The Unified Champions Program is a recognition system that aims to promote a more inclusive and integrated community within elementary, secondary, and post-secondary academic institutions.