Welcome to the 2022-2023 School Year! Special Olympics Ontario is looking forward to the upcoming 2022-2023 School Year and the return of in person programming!
After two years of virtual programming, we will be returning to in person competitions and sport festivals across the province. We are looking forward to working with educators from Elementary, Secondary and Post-Secondary schools to bring back inclusive and unified programming to their institutions.
To celebrate our continued commitment to the spirit of inclusion and unified, we will be launching our Unified Champions School Program this fall. This is an opportunity for educators at all levels to showcase their Unified school environments to the rest of the province and be recognized for the amazing work that you are doing at your schools and with your students.
Be sure to check out our Unified Champions School page to see how you can take part!
Check out the links below to review our core programming!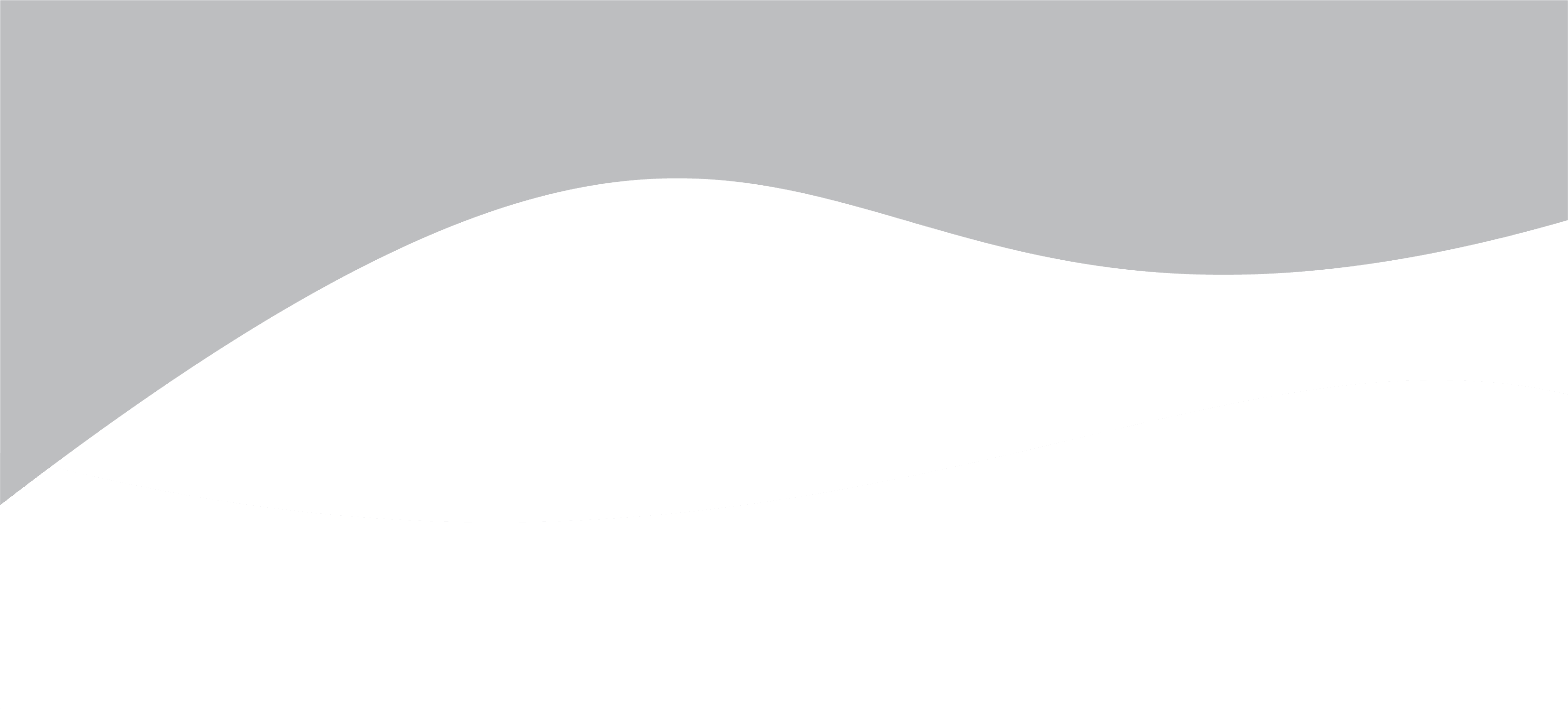 Unified Champion Schools Program – Secondary Schools Program
The Unified Champions Program is a recognition system that aims to promote a more inclusive and integrated community within elementary, secondary, and post-secondary academic institutions.