Healthy Hearing provides hearing examinations and follow-up recommendations to Special Olympics athletes and people with intellectual disabilities.  The objective of the screenings is to inform the athletes, their parents, their coaches or caregivers about the detection of possible ear and hearing problems and to recommend follow-up as needed.  Through the screening process athletes are educated about the importance of regular ear and hearing screenings. The Healthy Hearing program also offers healthcare professionals and students in health care the opportunity to work with people with intellectual disabilities in an effort to improve their practical skills in working with this population. MEASUREMENT OF SOUNDS OF INNER EAR MIDDLE EAR SCREENING PURE TONE SCREENING
NOISE PROTECTION EDUCATION
Want to volunteer at a Healthy Athletes event? Professionals and students in the following or related fields are eligible to assist with Healthy Hearing screenings:

Audiology, Speech Pathology, Otolaryngology, and Medicine

.

 Contact Us!
HEALTHY HEARING CLINICAL DIRECTORS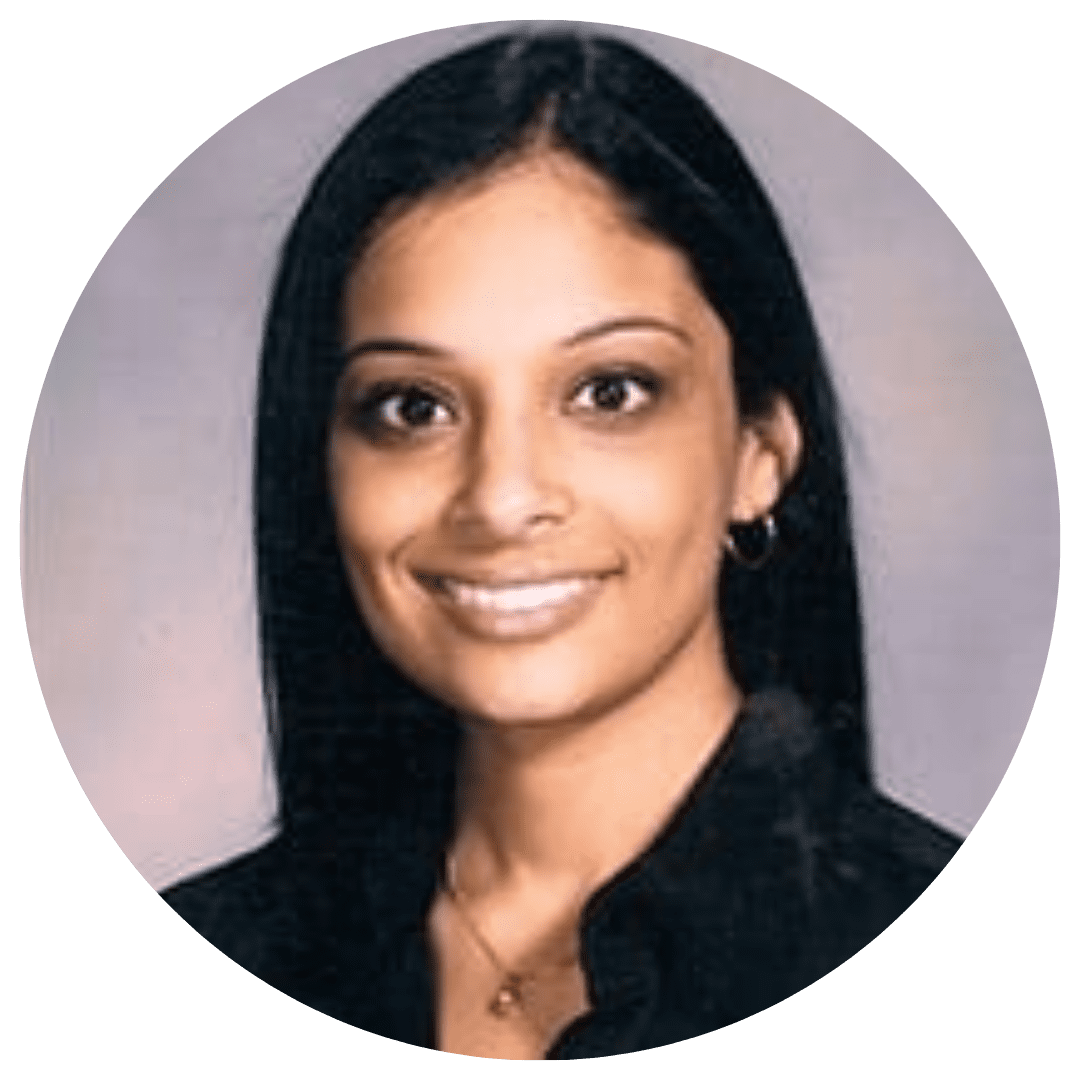 NADINE FURTADO | Dr. Nadine Furtado is an Assistant Clinical Professor at the University of Waterloo School of Optometry and Vision Science where she is Head of the Ocular Disease and Imaging Service. She earned her Doctor of Optometry and MSc. in Vision Science from the State University of New York (SUNY) College of Optometry, and then completed a residency in Ocular Disease and Primary Care at the VA Hudson Valley Healthcare System. She is a Fellow of the American Academy of Optometry and a member of the Board of Directors of the Vision Institute of Canada. She also has an interest in global optometry and travels twice a year with the Eye Health Institute to provide eye care to underserved communities in Jamaica.Dr. Furtado has been actively volunteering with Opening Eyes since 2010, and she became a Clinical Director in 2014. In addition, she is involved with the Healthy Communities Healthy Eyes initiative.
TOM WEISSBERGER | Tom has been in the Optical industry for 43 years; has been a licensed optician for 35 years; is a former professor of Opticianry at Seneca College, as well as program developer and course coordinator. Tom originally worked with children with special needs as a high-schooler for his Physical Education leadership program, where he discovered that it was an amazing and very rewarding experience. Tom first volunteered with Special Olympics as an Optician in 2004 when the first Opening Eyes event took place in Peterborough, Ontario where his employer, Essilor, was sponsoring the event. Tom continued through the years volunteering for the Opening Eyes program, and got more involved with the clinics and the wonderful people running them. He started to work hand-in-hand with Dr. Melanie DeJesus the first national Clinical Director, and with Dr. Su Danberg from the US to set up and run OE clinics. Tom has been head dispenser for the last few years, and is now the national Clinical Advisor. Tom finds working with the athletes and other volunteers one of the most rewarding things he has ever done, and always tells new volunteers during orientation sessions before events: "Even though on the surface it seems like we are helping them; in reality it is they who help us", they have no pretensions, no hidden motives, it is about the basic aspects of life; to feel better about ourselves and fulfill our need to serve and work with those in need.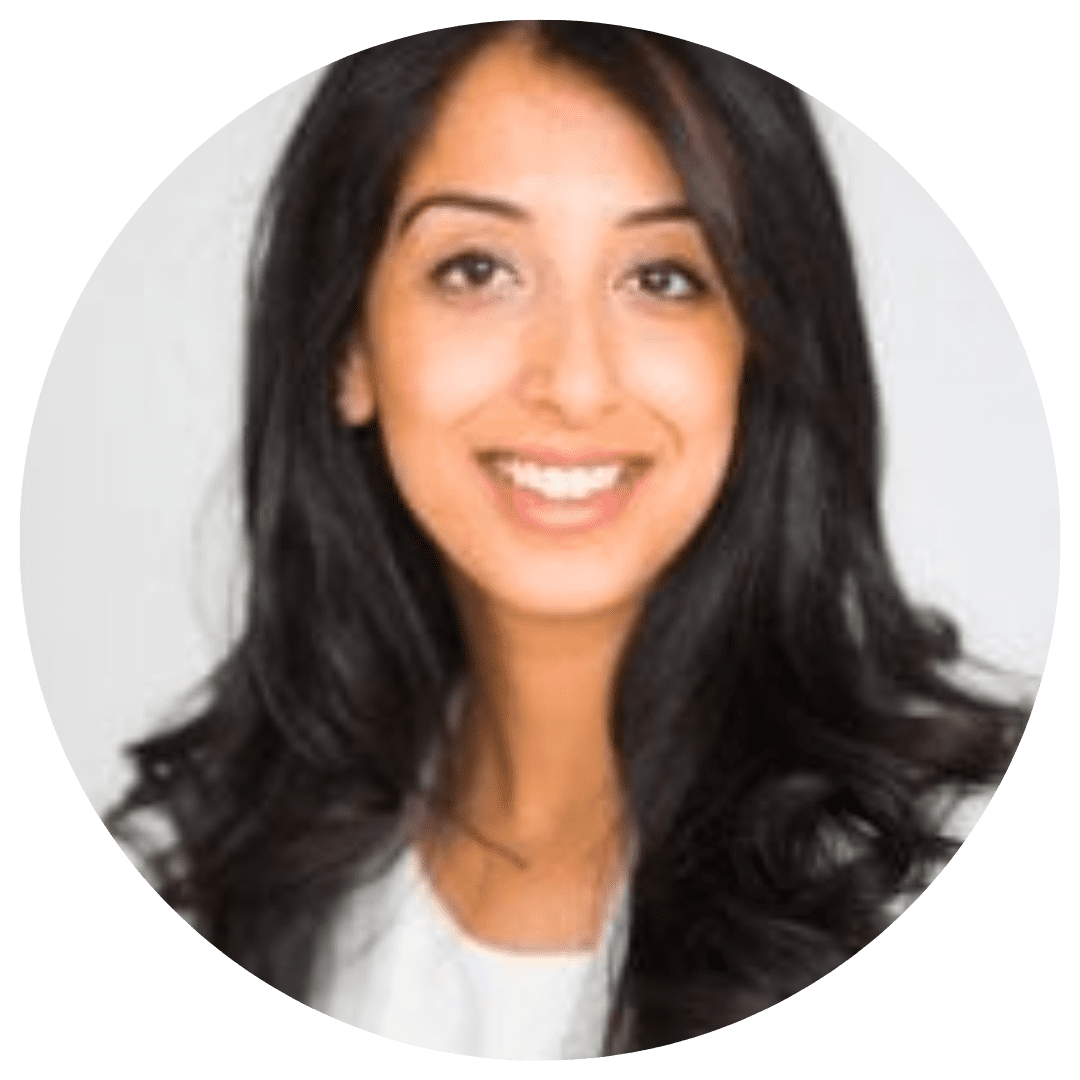 SIMRAN GREWAL | From a young age, Dr. Simran Grewal has had a passion for health care and serving her community. She is a graduate of both Aston University and the Optometry Bridging program at the University of Waterloo, and is Board certified to practice Optometry in both the UK and Canada. She is currently practicing in both her hometown of Mississauga as well as the City of Brampton where she is a partner in a private practice. She began to Volunteer with Special Olympics Opening eyes in 2014 as an Optometrist, and from then on her passion for volunteer work within the vision care sector has grown. Over the years she has been able to learn from incredible colleagues within Special Olympics, and has eventually trained to become one of the Clinical Directors for the Program. In her spare time, Dr Grewal enjoys hiking, cycling and travelling - recently some of her travels have taken her to volunteer for various Eye Camps in Rural parts of Punjab, India.