 Healthy Communities activates public and private sector partners to adopt more inclusive practices, train and empower athletes and caregivers to become vocal advocates, and ultimately make it possible for people with intellectual disabilities to live healthy lives in their own communities.
Our directory of Partners in Health provides access to a specialized group of practitioners trained to support persons with intellectual disabilities. View our directory today and book an appointment near you!
we currently have
healthcare providers in our network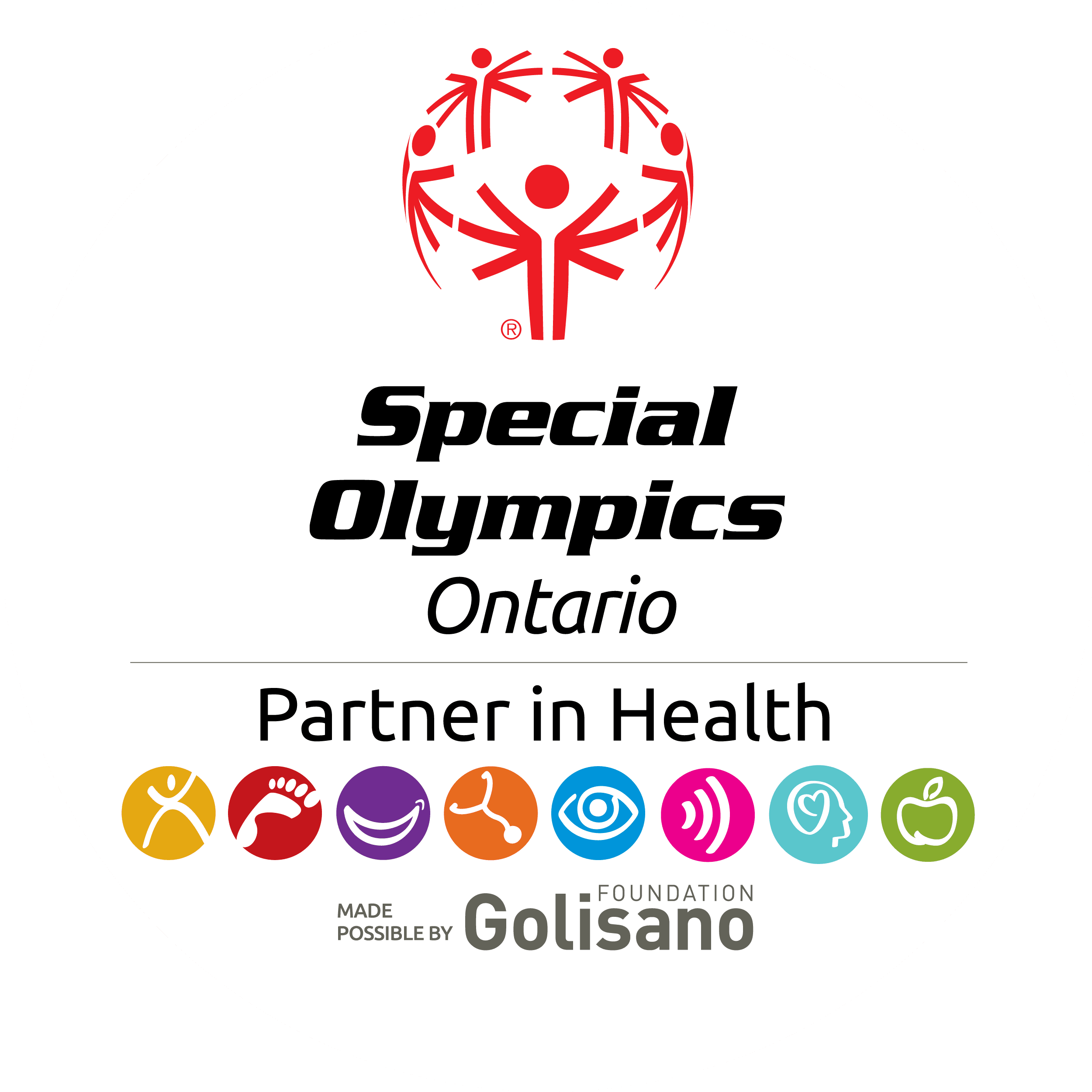 FIND A SPECIAL OLYMPICS ONTARIO PARTNER IN HEALTH NEAR YOU
Athletes: Click here to find Health Professionals who are committed to improving access to healthcare for people with intellectual disabilities  
Partner in Health Directory
JOIN THE TEAM: BECOME A PARTNER WITH HEALTHY COMMUNITIES
We are looking for enthusiastic and motivated healthcare providers to join our team and help improve the performance and health of our athletes!