COMPETITIONS ARE BACK!
Hometown Games is an opportunity for athletes to compete and have fun in an all-inclusive environment. They will be locally driven, but with the support and backing of Special Olympics Ontario. These events can come in many shapes and sizes, whatever it takes to get our athletes back in the game.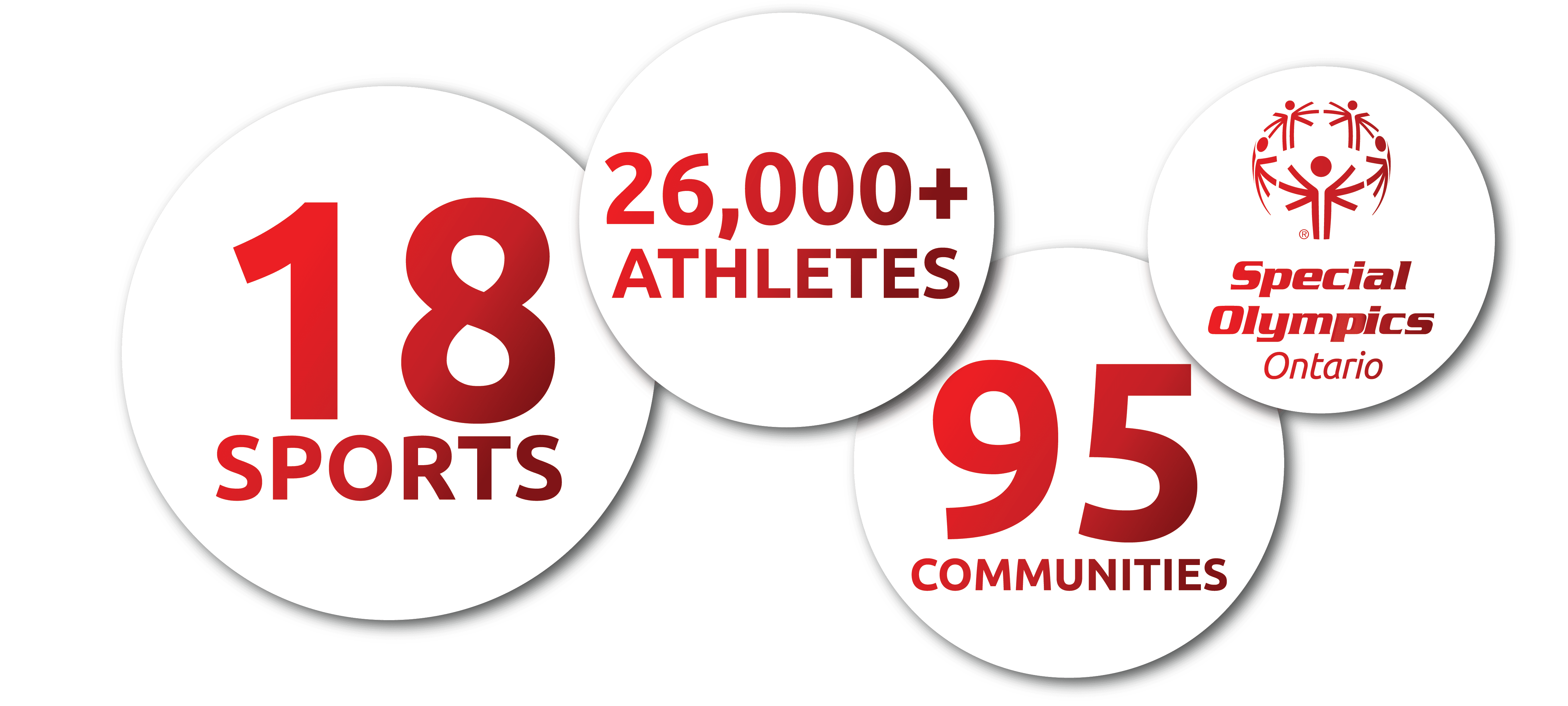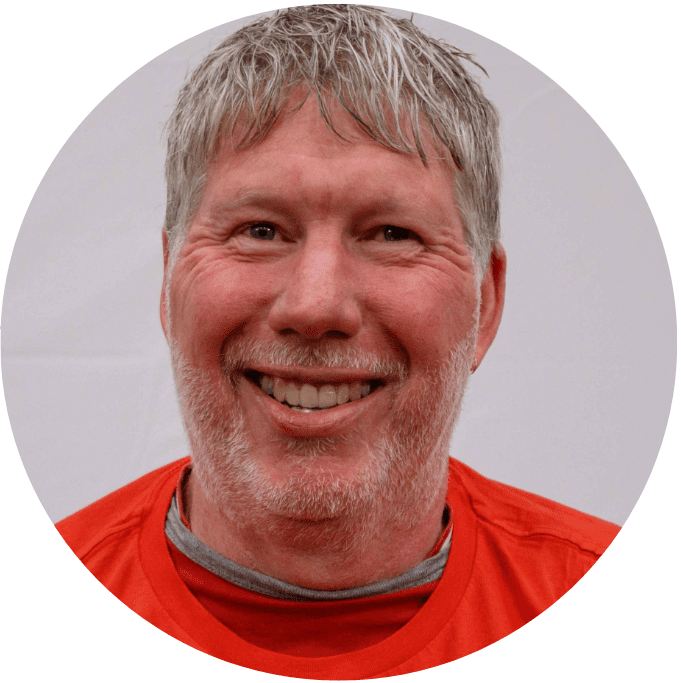 MEET DUANE CARSON
Duane Carson has been a coach and volunteer for the Newmarket and Area Special Olympics for over 35 years. He is an active swim coach and the Provincial Convenor for swimming. Duane is dedicated to supporting athletes in their sports journeys. What Duane looks forward to most about Special Olympics is the camaraderie he experiences with the athletes. "They are so accepting and open-minded, I enjoy creating a comfortable environment that is free from judgment" says Duane. Coaching allows Duane to be his true self, he finds joy in helping athletes grow and develop their skills and not just in sports but in life as well.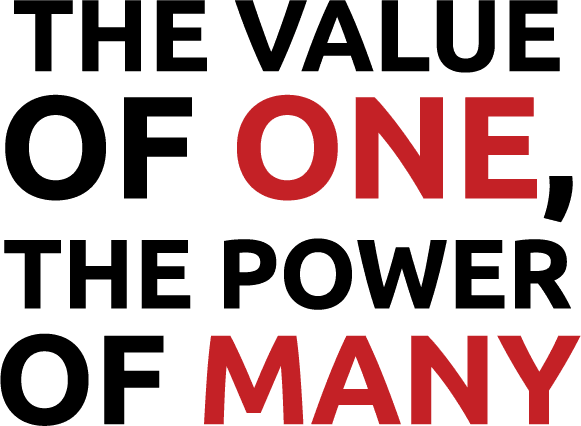 Register for the
Virtual Volunteer Conference!
April 24 - May 20
Click here for the full schedule and to register!
Check out the Conference Kick-Off!

MyPAHL (Physical Activity and Healthy Living) is an online health and wellness program designed to help Special Olympics athletes get and stay physically fit while being rewarded in the process.
Click here to get started!

We came.
We walked.
We conquered Canada.
In this time of physical distancing, athletes, volunteers and supporters across Canada came together to walk over 15,000 km in the Coast to Coast Challenge.
And now, we're taking on the world! Start the journey now by taking a walk and submitting your time at: WalkTheWorldWithMe.com 
#WalkTheWorldSO
Show Your Support for a Chance to Win!