COMPETITIONS ARE BACK!
Hometown Games is an opportunity for athletes to compete and have fun in an all-inclusive environment. They will be locally driven, but with the support and backing of Special Olympics Ontario. These events can come in many shapes and sizes, whatever it takes to get our athletes back in the game.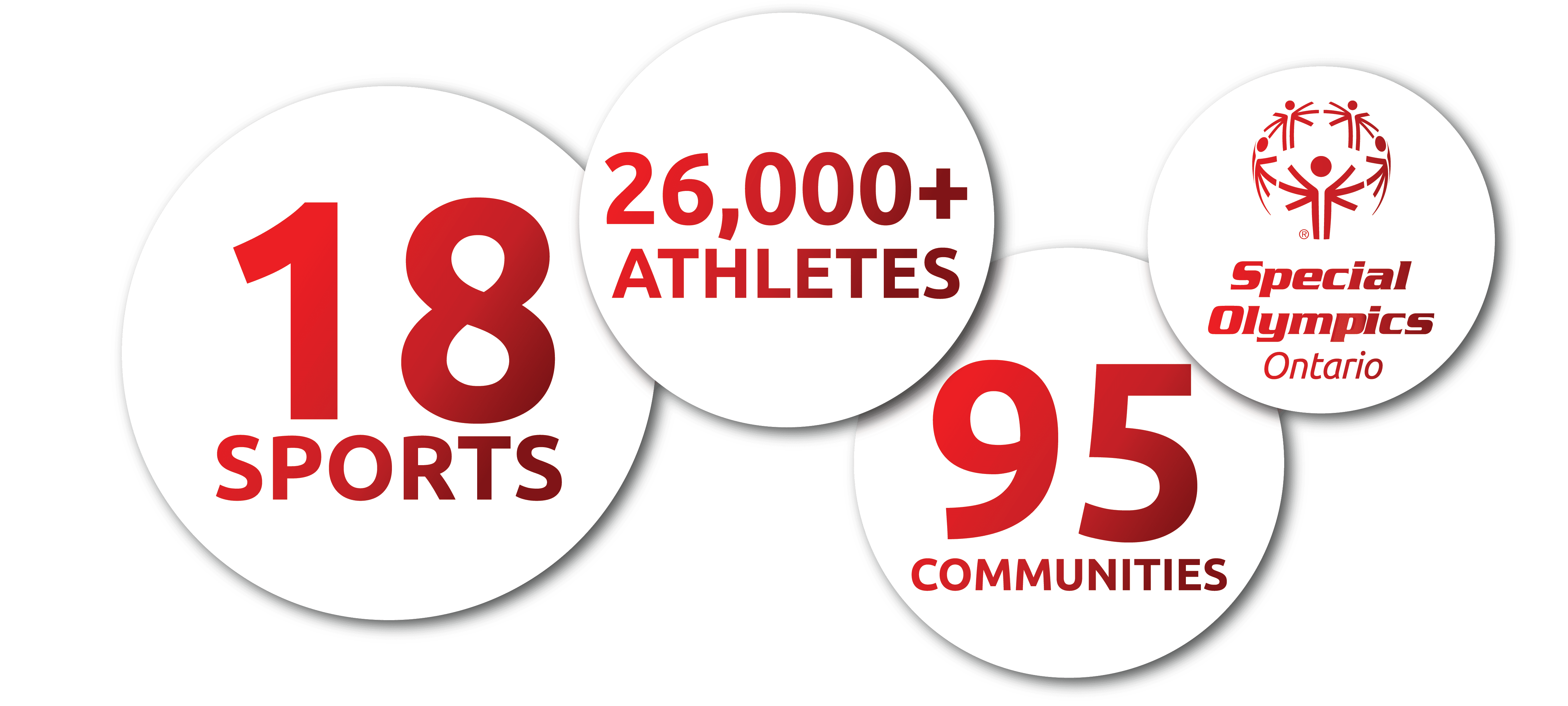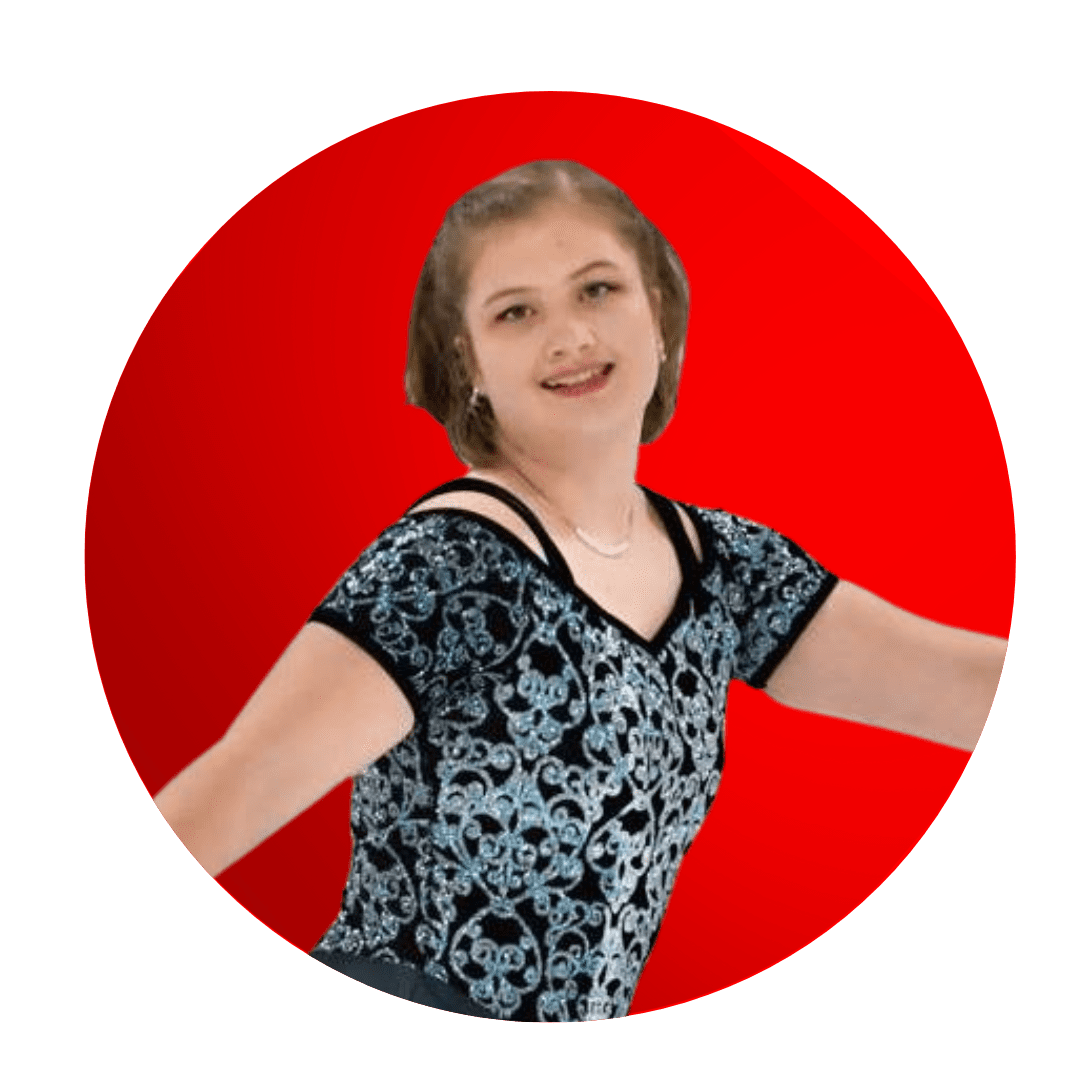 Meet Sarah Thomas, a resident of Whitby, Ontario and a force to be reckoned with in the world of sports. With 13 years of experience in various sports, including Athletics, 5-Pin Bowling, Golf and Figure Skating, she has no intention of slowing down. Special Olympics events hold a special place in her heart, where she showcases her abilities and makes friends with fellow athletes.
Supported by donors and supporters of Special Olympics Ontario, Sarah looks forward to making more unforgettable memories in the future. Keep an eye out for this superstar athlete with a heart of gold!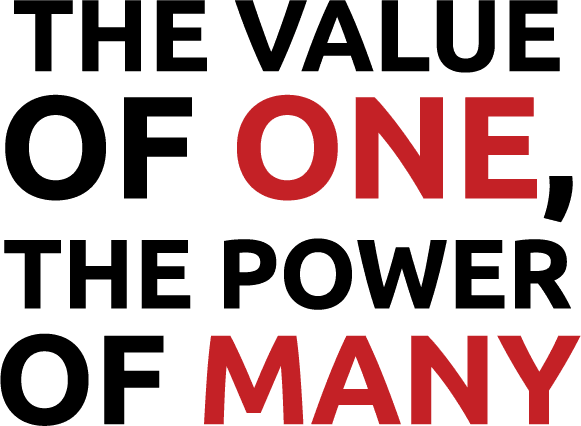 Register for the
Virtual Volunteer Conference!
April 24 - May 20
Click here for the full schedule and to register!
Check out the Conference Kick-Off!

MyPAHL (Physical Activity and Healthy Living) is an online health and wellness program designed to help Special Olympics athletes get and stay physically fit while being rewarded in the process.
Click here to get started!

We came.
We walked.
We conquered Canada.
In this time of physical distancing, athletes, volunteers and supporters across Canada came together to walk over 15,000 km in the Coast to Coast Challenge.
And now, we're taking on the world! Start the journey now by taking a walk and submitting your time at: WalkTheWorldWithMe.com 
#WalkTheWorldSO
Show Your Support for a Chance to Win!