COMPETITIONS ARE BACK!
Hometown Games is an opportunity for athletes to compete and have fun in an all-inclusive environment. They will be locally driven, but with the support and backing of Special Olympics Ontario. These events can come in many shapes and sizes, whatever it takes to get our athletes back in the game.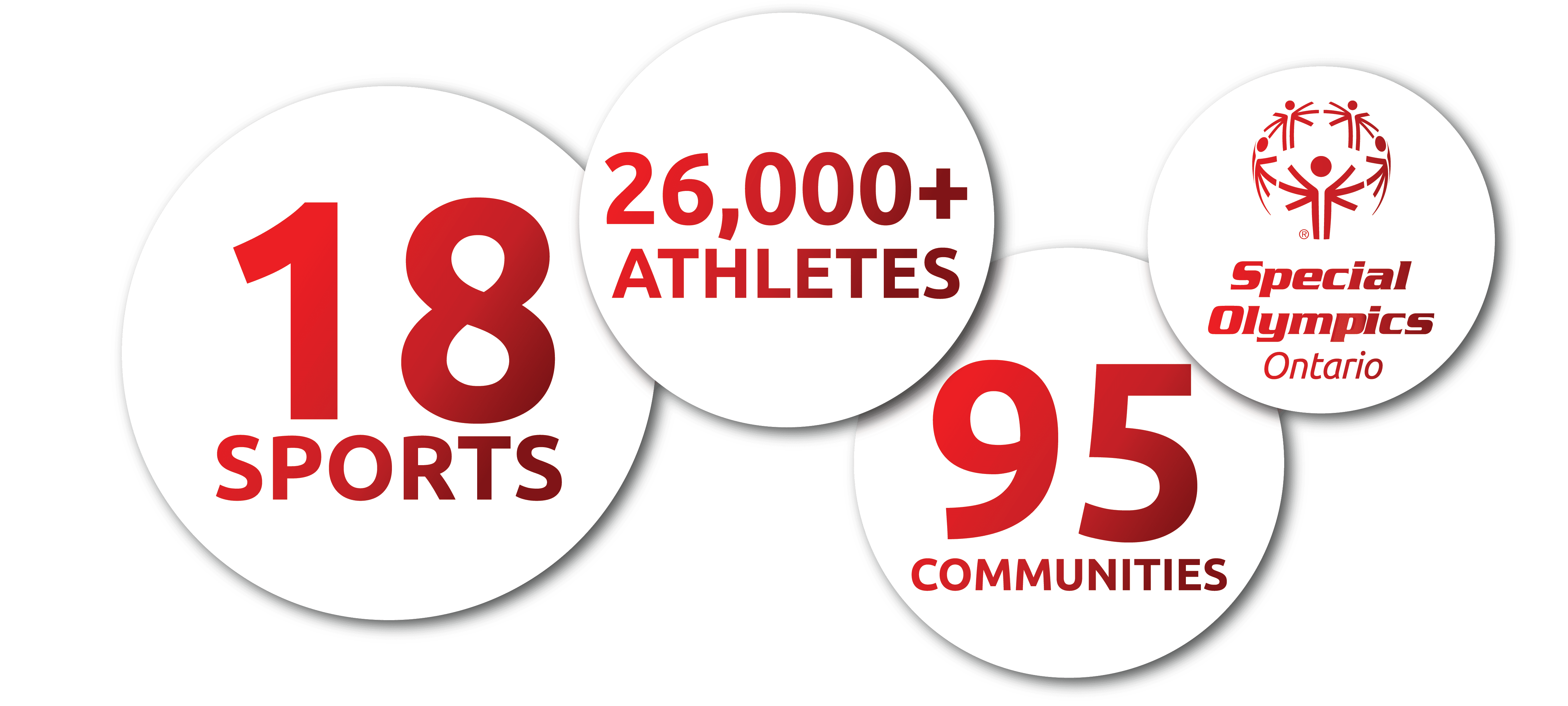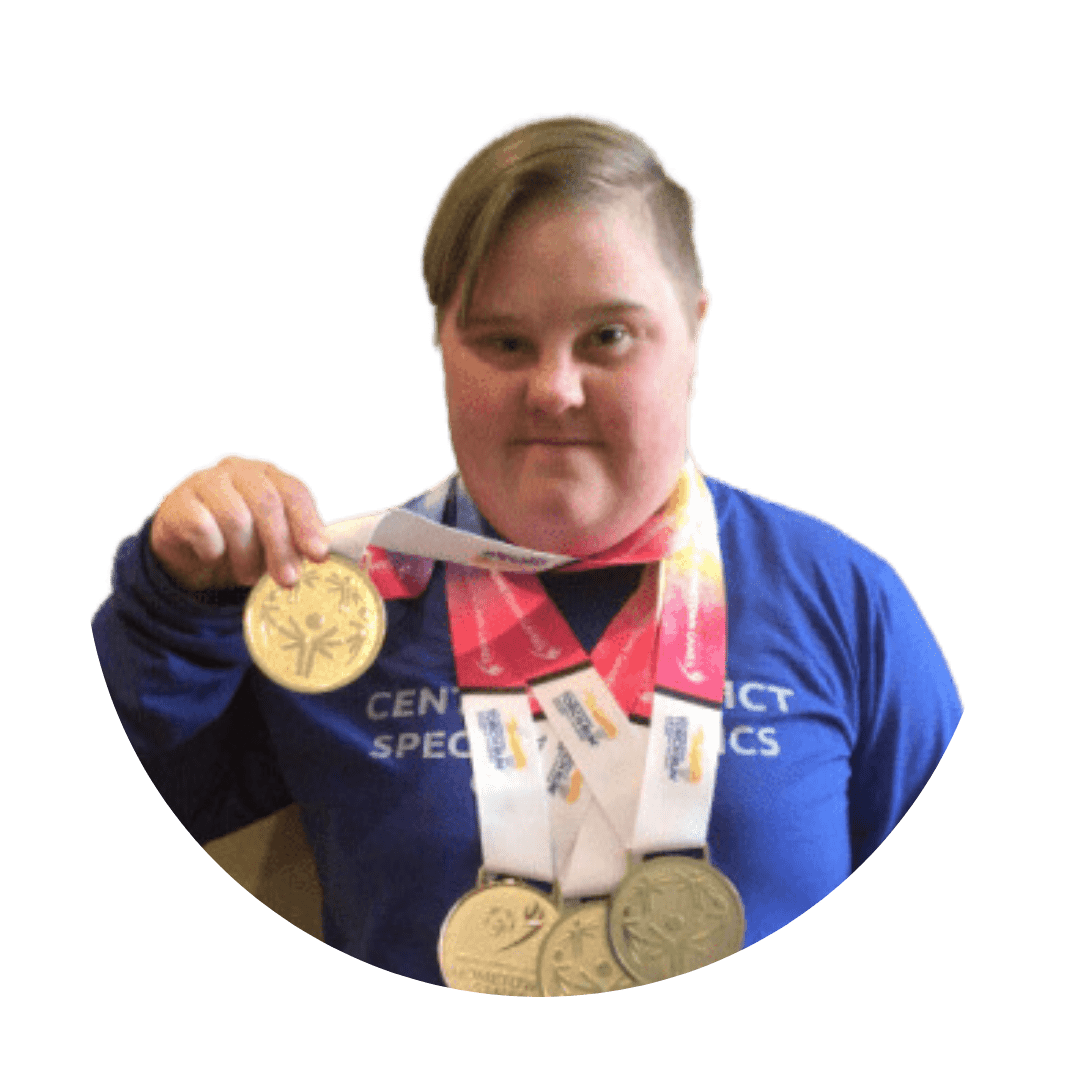 MEET TEAGAN MCDONALD
Meet Teagan McDonald, a superstar athlete from the Kawartha Lakes community who has been involved with Special Olympics for an impressive 22 years! Teagan participates in a variety of sports including 5-Pin Bowling, Curling, Softball, and Swimming.For Teagan, Special Olympics means the ability to participate in sports and join teams that she would not otherwise be able to join. Furthermore, she values the opportunity to meet other athletes and to attend competitions.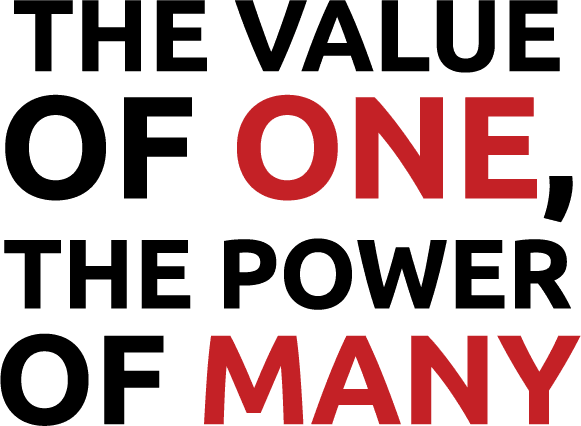 Register for the
Virtual Volunteer Conference!
April 24 - May 20
Click here for the full schedule and to register!
Check out the Conference Kick-Off!

MyPAHL (Physical Activity and Healthy Living) is an online health and wellness program designed to help Special Olympics athletes get and stay physically fit while being rewarded in the process.
Click here to get started!

We came.
We walked.
We conquered Canada.
In this time of physical distancing, athletes, volunteers and supporters across Canada came together to walk over 15,000 km in the Coast to Coast Challenge.
And now, we're taking on the world! Start the journey now by taking a walk and submitting your time at: WalkTheWorldWithMe.com 
#WalkTheWorldSO
Show Your Support for a Chance to Win!