 Strong Minds is an interactive learning activity focused on developing adaptive coping skills. Athletes learn about and try a few different active coping strategies as they move through the stations. Before exiting, athletes identify the strategies they like best and volunteers provide them with visual reminders to use these tools in competition and in daily life.
The screenings take about 10 - 30 minutes to complete and are performed between the athletes competing.  Athletes pass through the various stations and at the conclusion of the screenings, the athlete is given a pinwheel and stress ball to continue practicing stress management in their daily lives. POSITIVE THOUGHTS ACTIVITY
STRONG STRETCHING (YOGA) STRONG BREATHING STRESS MANAGEMENT FREE STRESS BALL & PINWHEEL
Want to volunteer at a Healthy Athletes event? Professionals and students in the following or related fields are eligible to assist with Strong Minds screenings:

Psychology, Social Work, and Mental Health Counselling

. Contact Us!
STRONG MIND CLINICAL DIRECTORS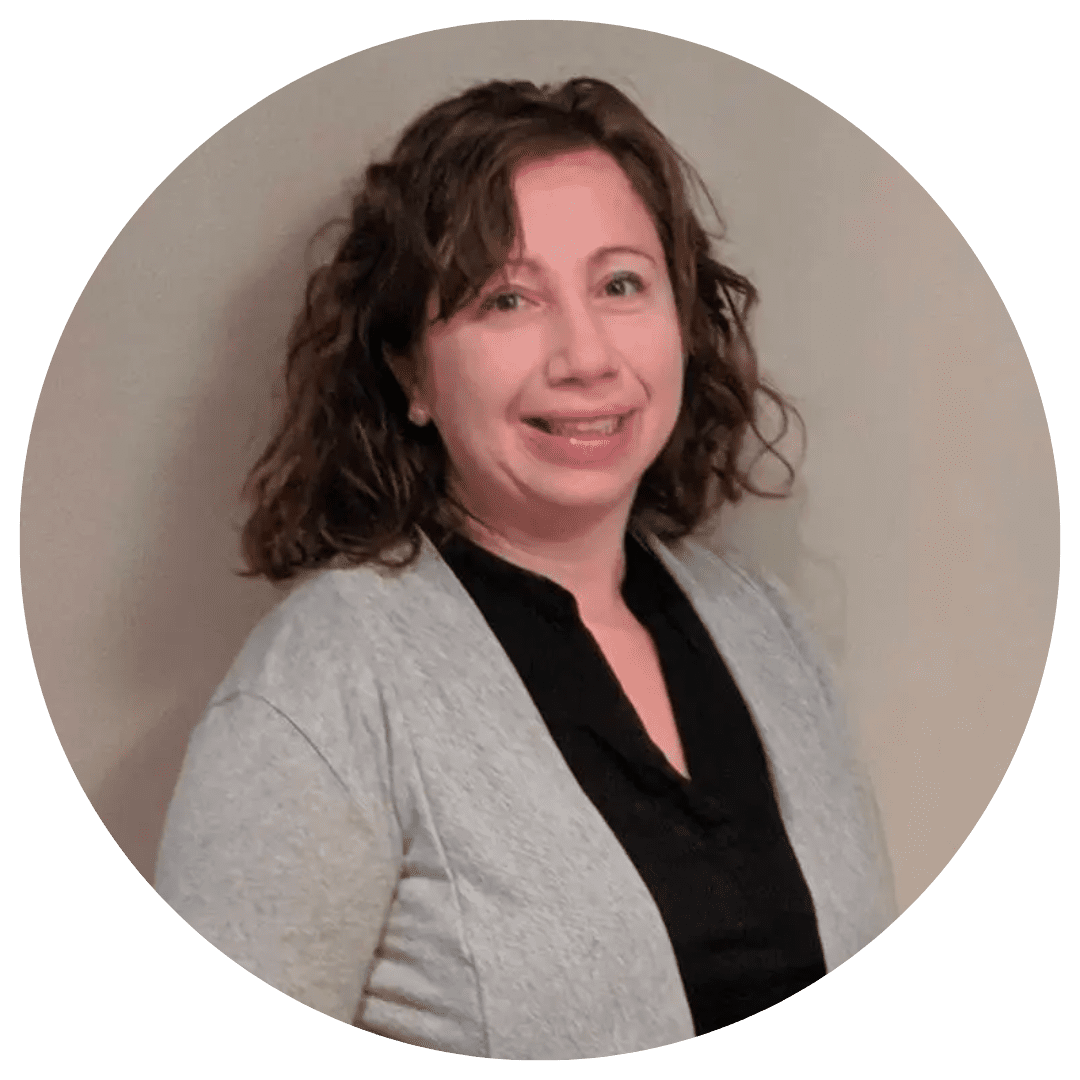 MARINA HEIFETZ | Dr. Marina Heifetz is a Clinical Psychologist presently working with children and youth at York Region CBT and at York Hills Centre. She earned her Doctorate in Clinical-Developmental Psychology from York University. Dr. Heifetz completed her pre-doctoral residency at Surrey Place Centre, which specializes in clinical services for children, youth, and adults with various developmental disabilities. She completed her post-doctoral fellowship at the Centre for Addiction and Mental Health (CAMH), focusing primarily on promoting health and well-being of individuals with developmental disabilities and their families through both research and clinical work. She is passionate about research that contributes to development of appropriate supports for underserved populations. She has published articles in peer-reviewed journals and has presented at professional workshops and conferences nationally and internationally. Dr. Heifetz has special interest in sport psychology and has been actively volunteering as the Clinical Director since 2016.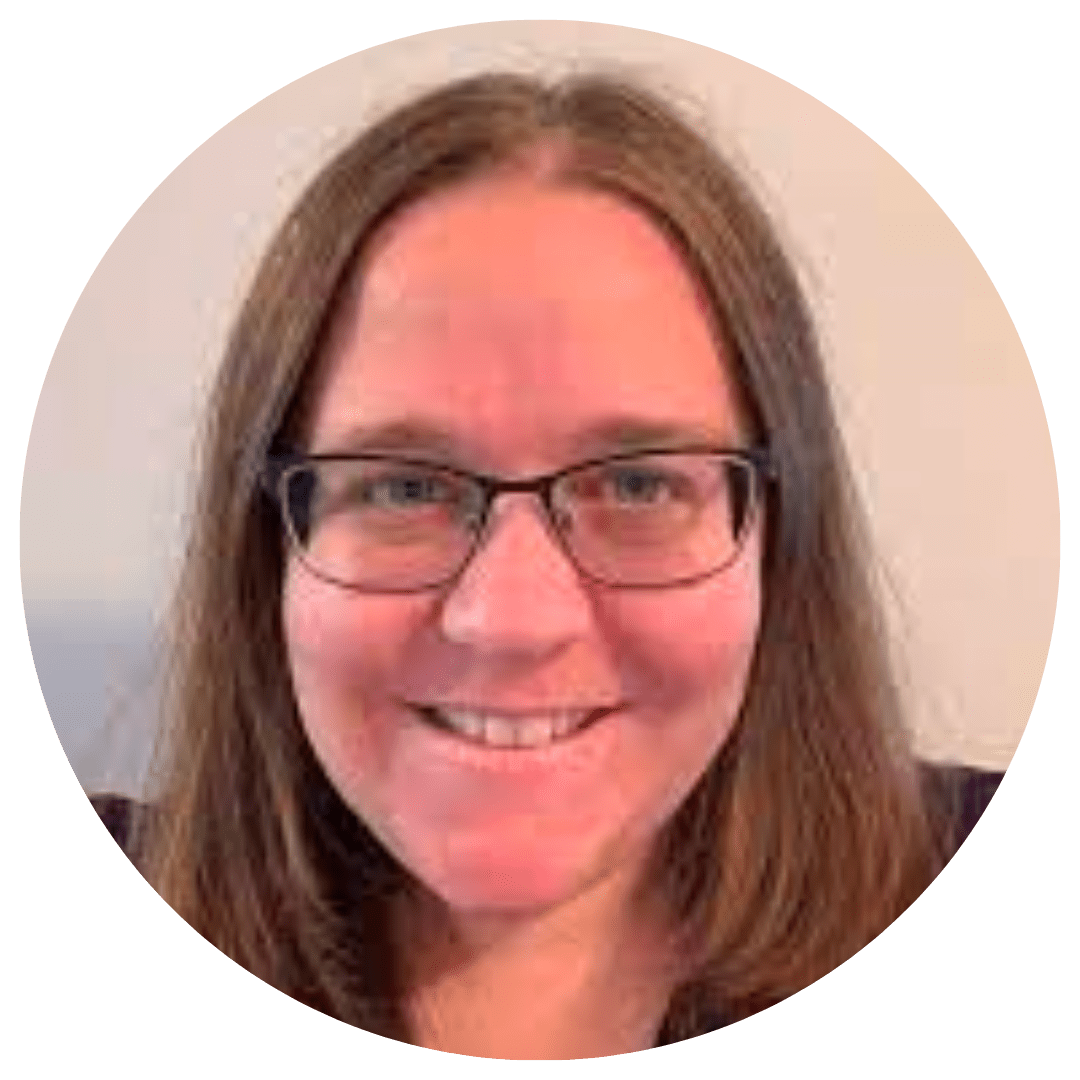 HAILEY SOBEL | Dr. Hailey Sobel is a Clinical Psychologist at Kinark Autism Services. Prior to working at Kinark, Dr. Sobel worked as a psychologist with the York Region District School Board, interned at Surrey Place Centre and worked in private practice settings. Hayley has interacted with and learned from a diverse range of children and youth, families, school teams and healthcare professionals. Hailey completed her PhD in School/Applied Child Psychology at McGill University and became a registered Clinical and School Psychologist.