 FUNfitness
provides athletes with the opportunity to be screened for flexibility of hamstring, calf, shoulder rotator and hip flexor muscles; functional strength of the abdominal and lower extremity muscles; and balance. During 
FUNFitness
 screenings
,
volunteers
work with athletes and coaches to improve optimal function in sports training and competition, reduce the risk of injury and recommend exercises and other helpful strategies.
Athletes receive a list of exercises they should perform at home to help with flexibility, balance and strength and a referral for follow-up care if necessary.  The 
screening 
also offers healthcare professionals and
students the
 opportunity to work with people with intellectual disabilities in an effort to improve their practical skills in working with this population. FLEXIBILITY FUNCTIONAL STRENGTH
AEROBIC FITNESS
Want to volunteer at a Healthy Athletes event? Professionals and students in the following or related fields are eligible to assist with FUNfitness screenings:

Physiotherapy, Rehabilitation, Nursing, and Kinesiology

. Contact Us!
FUNFITNESS CLINICAL DIRECTORS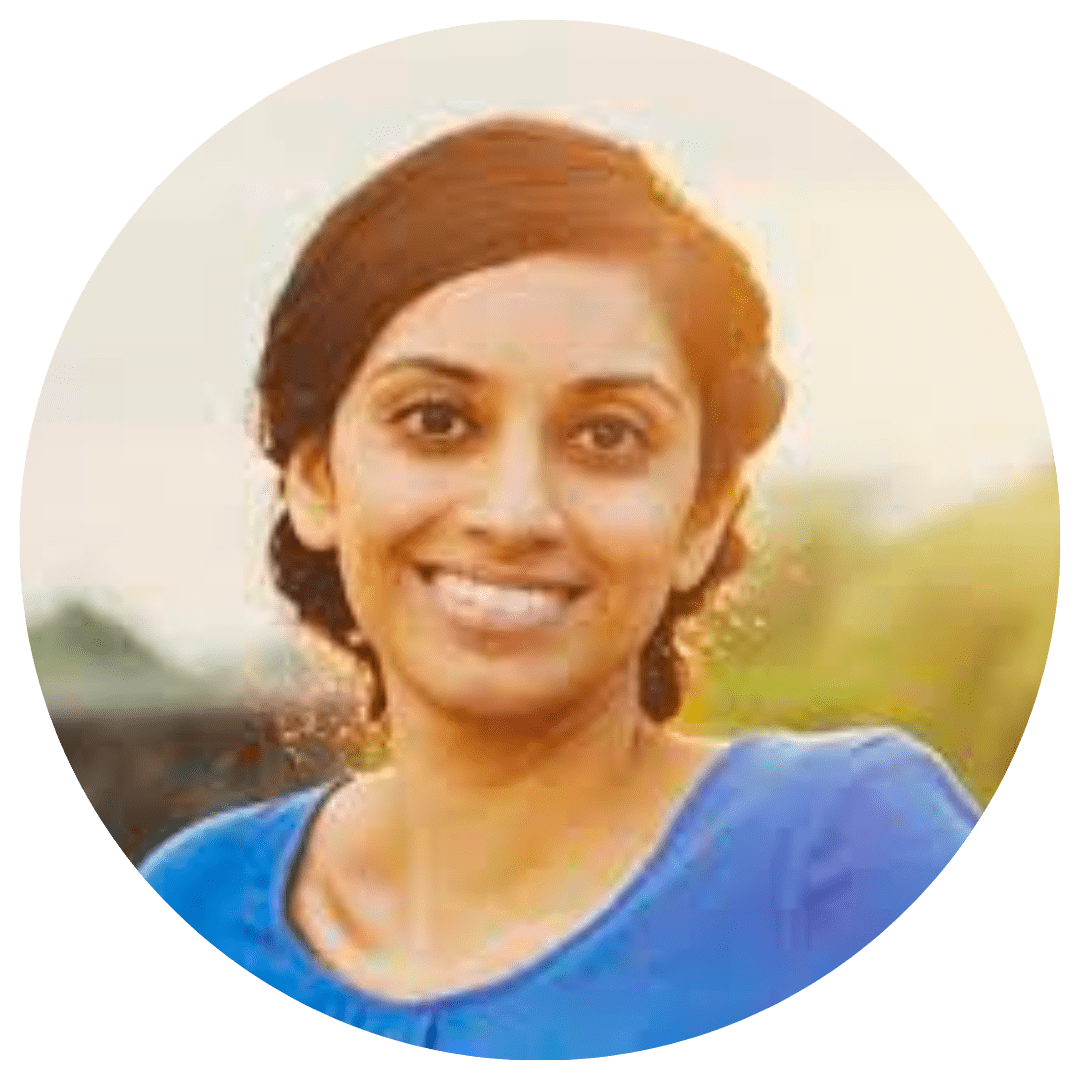 HARSHARN GILL | Harsharn Gill is a physiotherapist, she completed her undergraduate degree in Kinesiology at McMaster University and went on to the University of Western Ontario for her Master of Physiotherapy. Harsharn is an experienced clinician focusing on orthopedic conditions.
SUSAN ROBARTS | Susan has been a FUNFitness Clinical Director since 2018 and brings over 20 years of experience in patient care, innovation, and quality improvement. She has been a physiotherapist in both hospital and community settings, in remote areas and urban centres. Key projects include the development of community-based rehabilitation in the Mushkegowuk Territory, the development of advanced practice roles, and most recently, remote care monitoring for vulnerable populations. Susan is passionate about our essential role in healthcare and ensuring equitable access.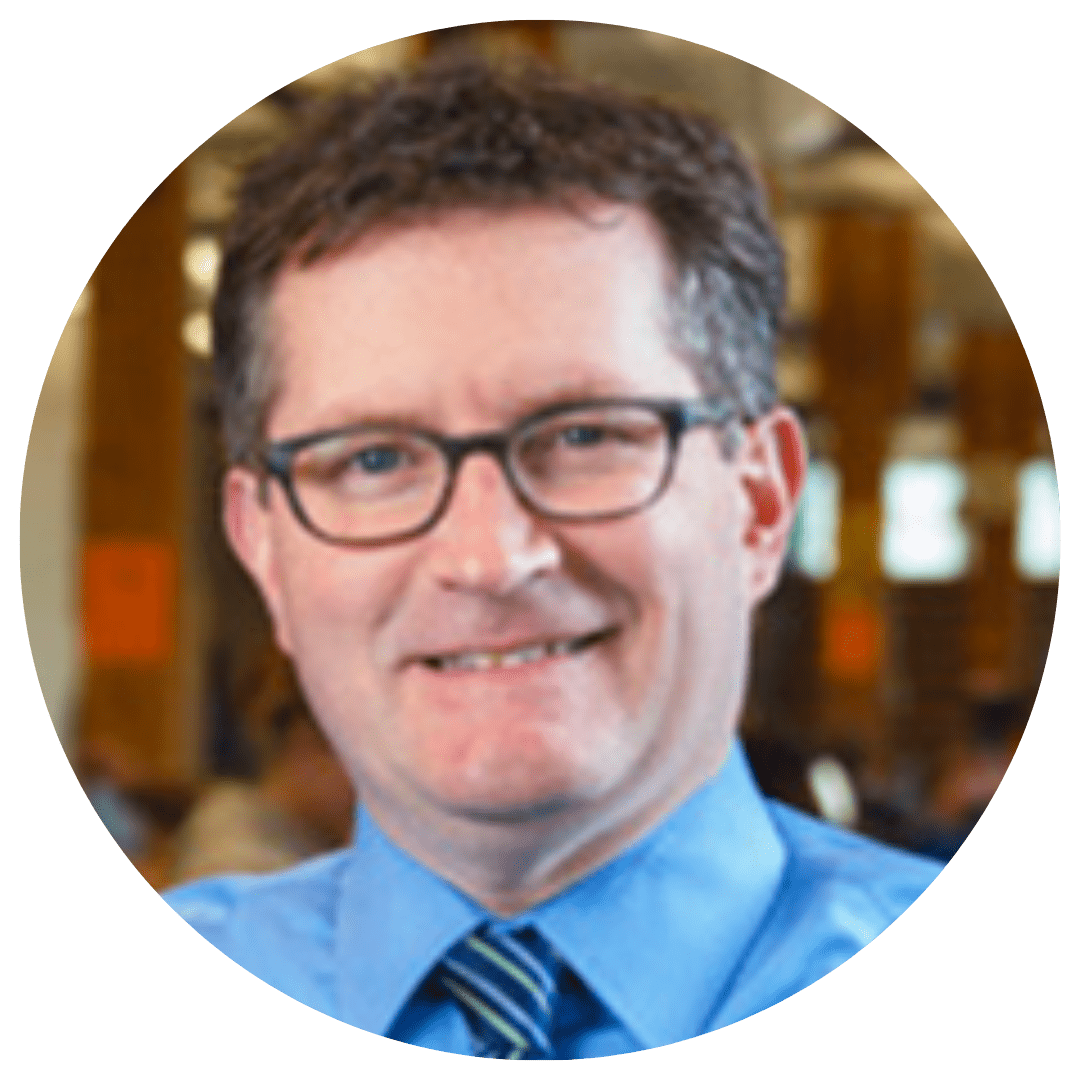 ROB BALOGH | Dr. Robert Balogh has been a FUNFitness Clinical Director since 2007 and is a licensed physiotherapist with a Master's degree in epidemiology and a PhD in rehabilitation science. He is an assistant professor in the Faculty of Health Sciences at the University of Ontario Institute of Technology (UOIT) and has an appointment in the Department of Physical Therapy at the University of Toronto. He has experience in the use of large administrative databases to study health outcomes among vulnerable groups at the population level. One of his primary research interests is investigating disparities in health and health service use among people with developmental disabilities (for example people with autism spectrum disorder, fragile X syndrome, and Down syndrome).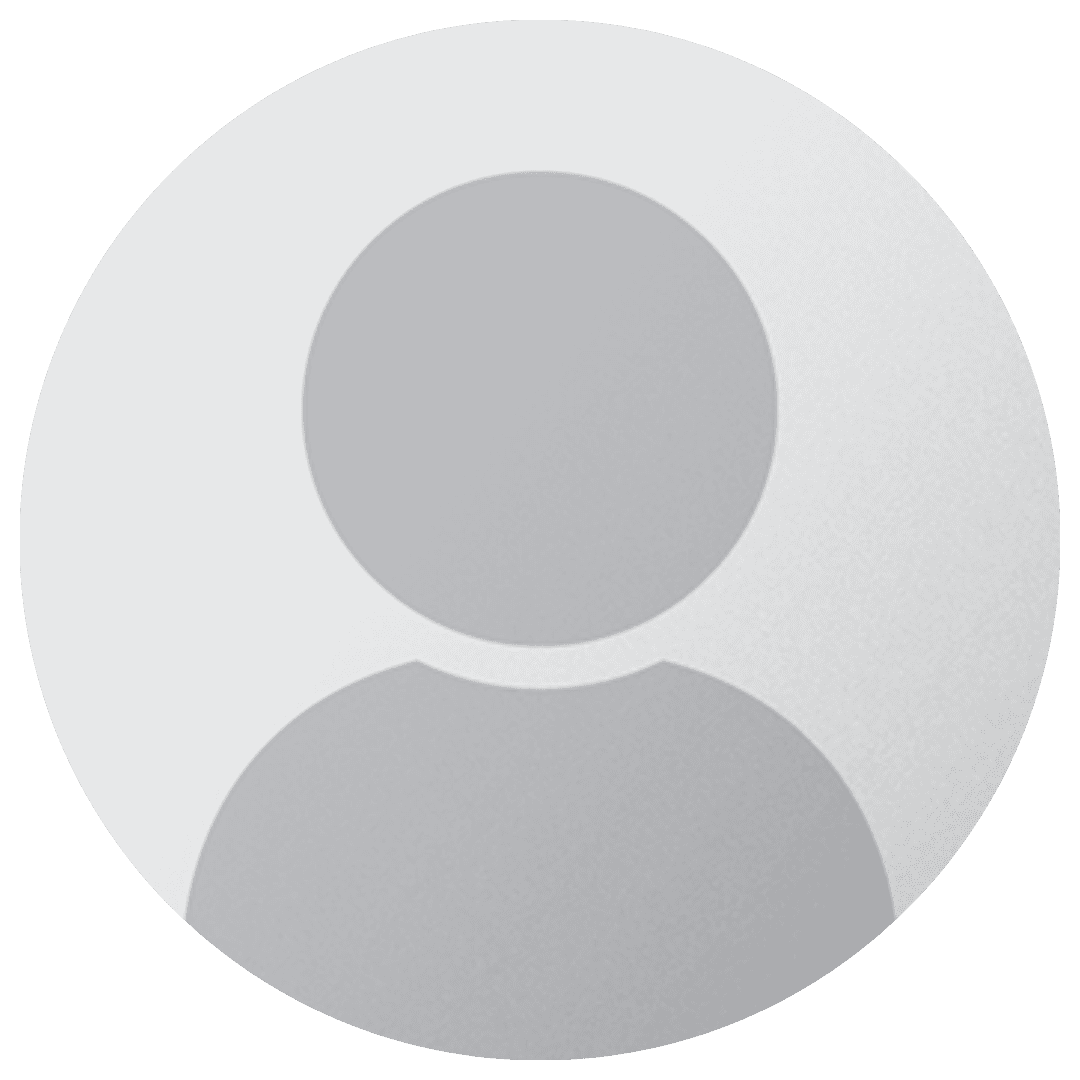 KATE GUALDIE | Kate has been a FunFitness Clinical Director since 2007 and is a Physiotherapist from Toronto.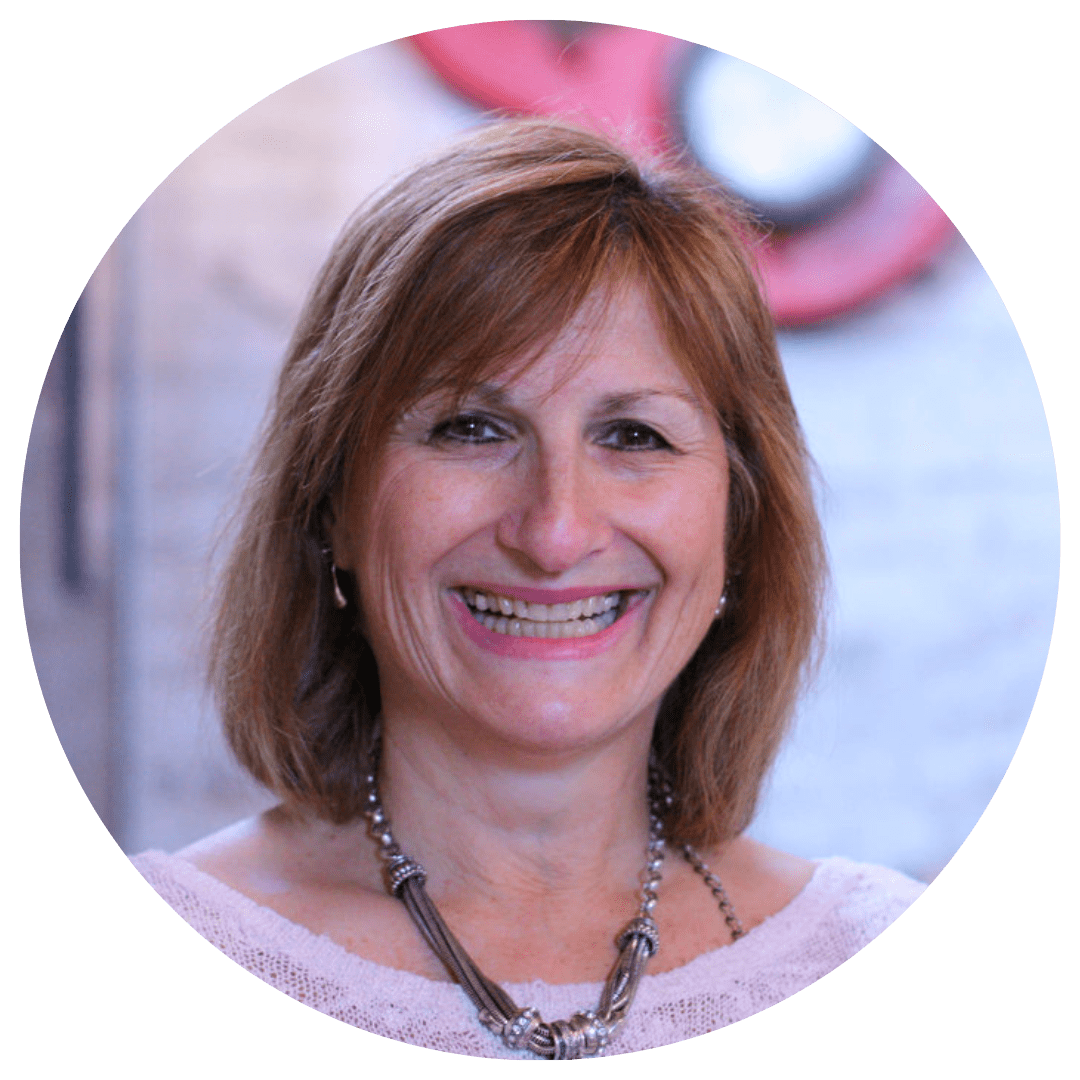 ROSEMARIE LYNETT | Rosemarie Lynett has been a physiotherapist for 35 years. Her journey began as a kinesiologist, later stepping into a physiotherapy role. After undergoing unsuccessful back surgery in the 1980's, she traversed the field of health in order to find the right healing modalities that worked for her. With each direction of study, she's gathered more information on how to sustain a healthy and happy body.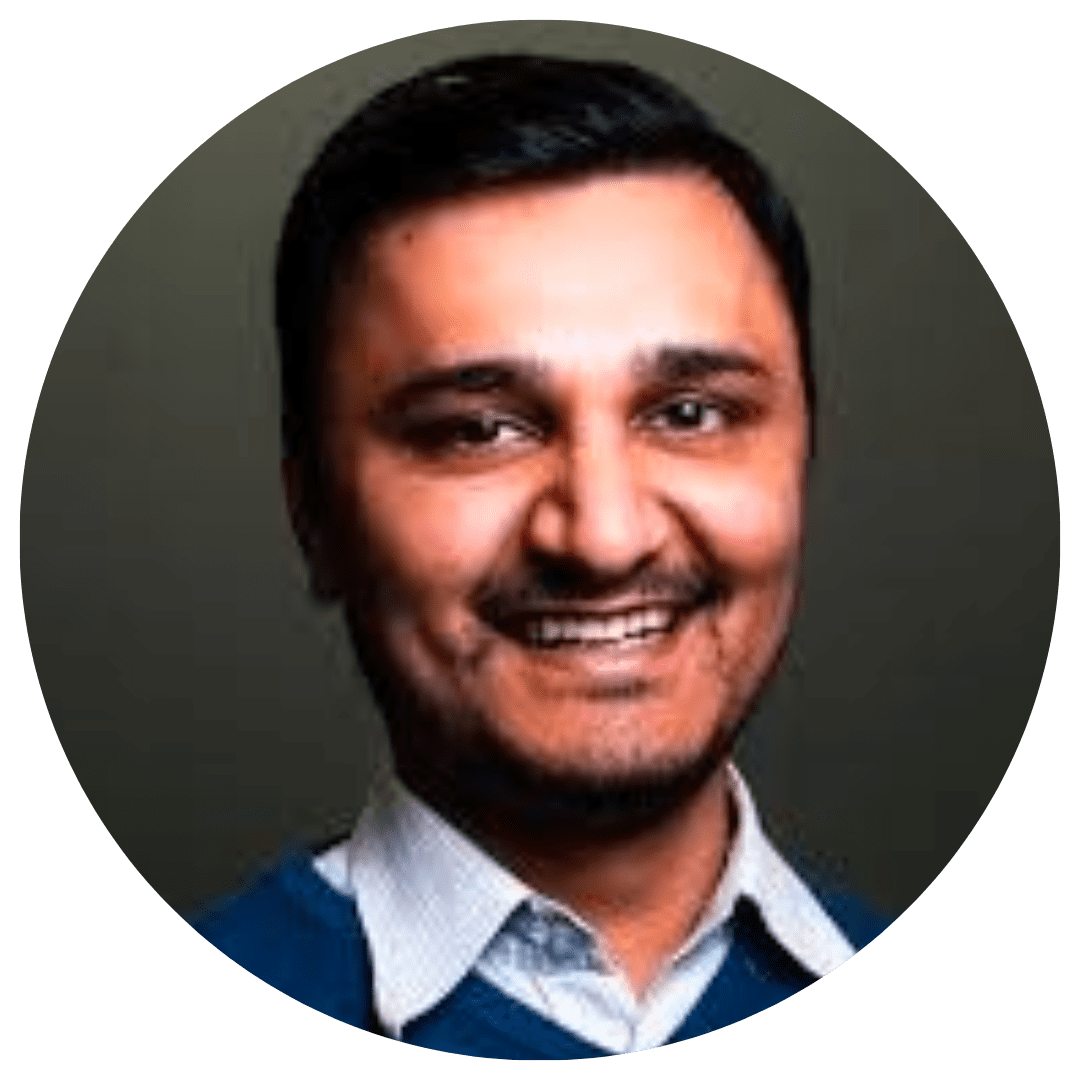 NIKUNJ PATEL | Nikunj Patel is a Registered Physiotherapist and has a wide range of experience working with different types of patients. He is graduated in 2009 with a Bachelor of Physiotherapy degree and practicing since then. He has also completed the Fitness and Health Promotion program at Humber college and gained valuable experience as a fitness trainer.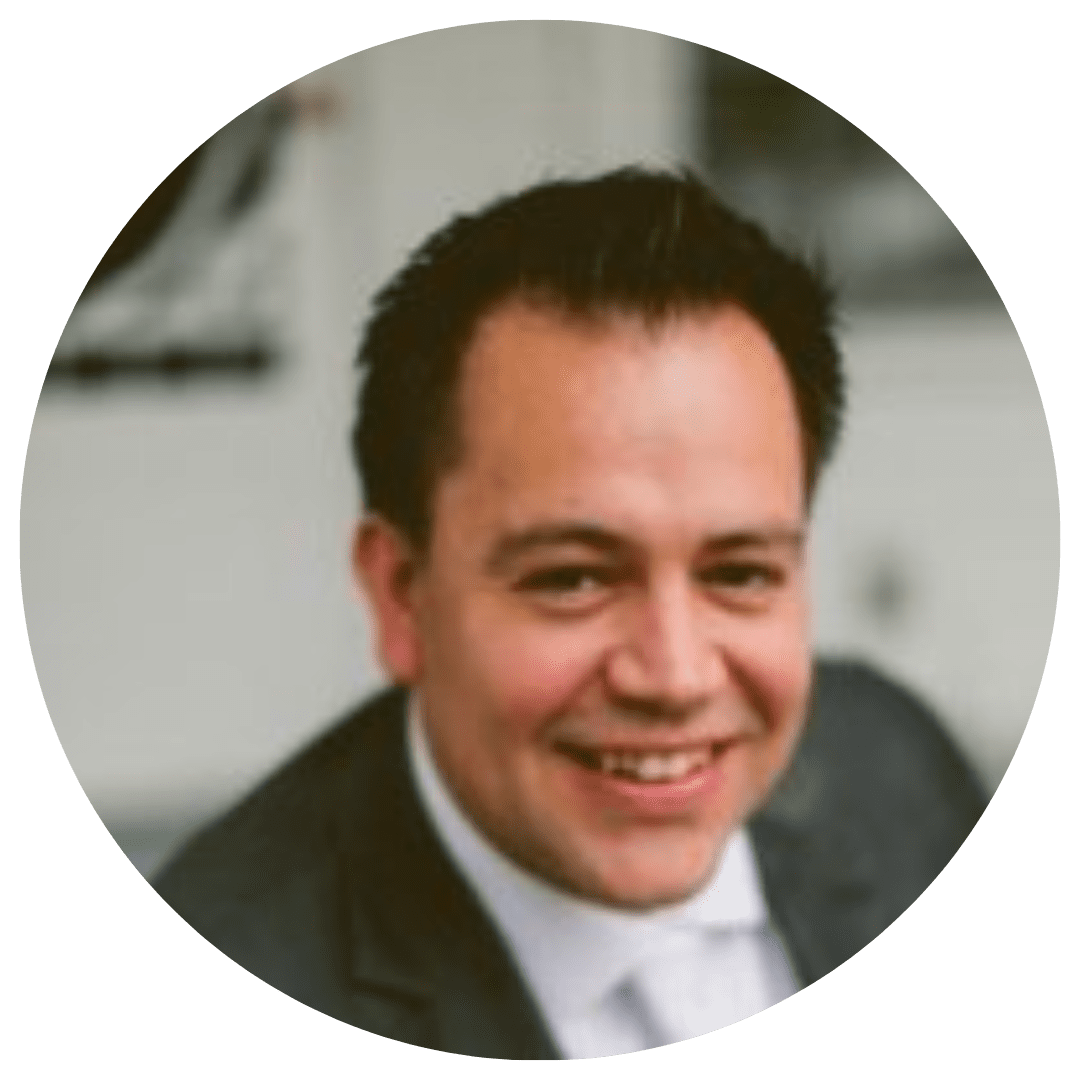 MIKE BENNETT | Mike is a registered physiotherapist with the College of Physiotherapists of Ontario. He obtained his Master of Science in Physiotherapy at the University of Alberta in 2008. Since graduating, he has worked in Alberta, Australia and Ontario. While in Australia, he obtained a Certificate of Orthopaedic Manual Therapy. He also has certificates for performing Acupuncture and Dry Needling. Mike has received training in treatment of cancer rehab, vestibular therapy, temporo-mandibular joint and concussions. Mike is a member of the Canadian Physiotherapy Association and Vestibular Disorders Association. He has previously worked with an Australian rules football team, Tim Horton's brier and the medical team at the Indigenous Games. Mike has been a FUNfitness Clinical Director since 2018.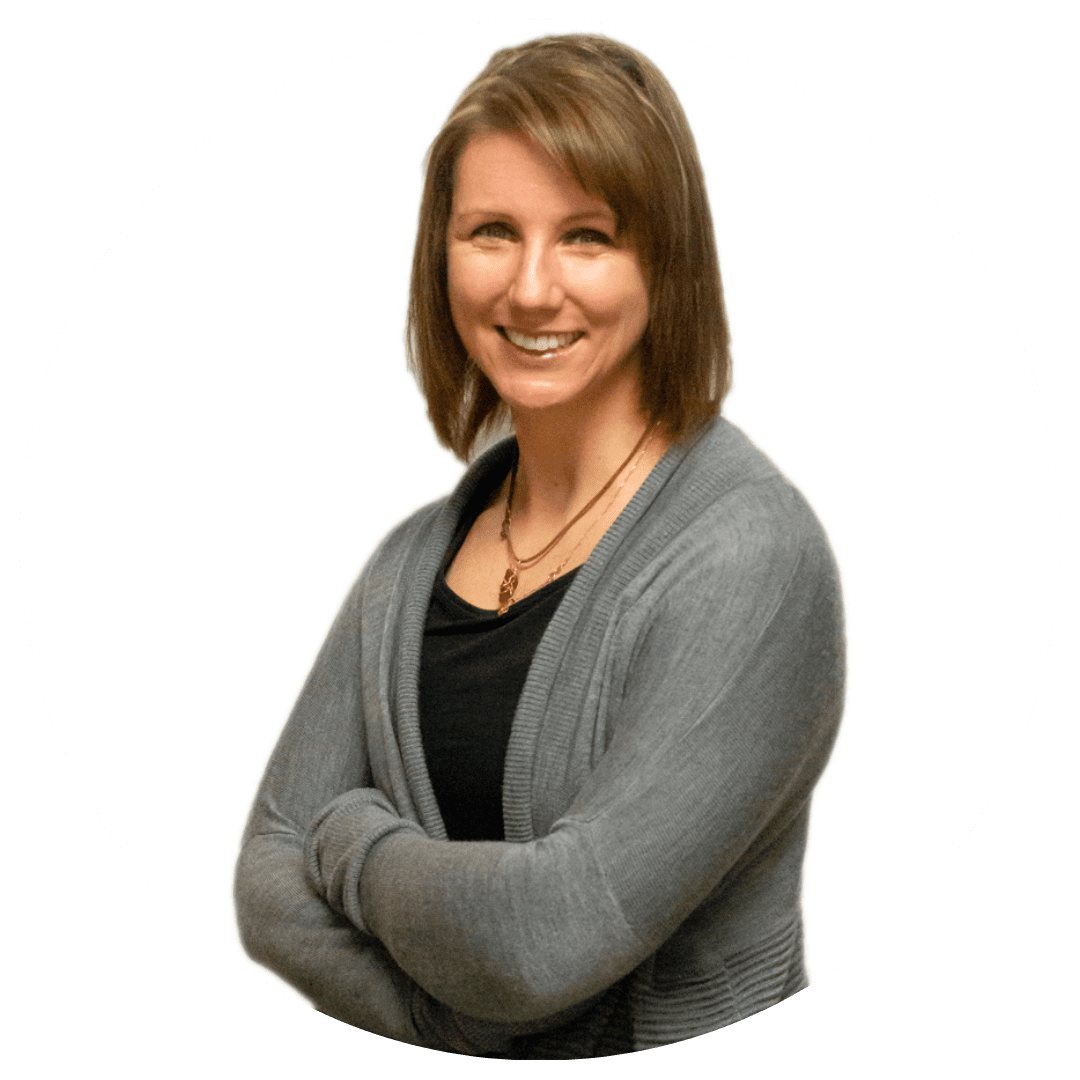 ALISON GAUDET | Alison joined GRSM in August 2017.  Allison graduated with her MSc in Physical Therapy from the University of Alberta in 2009 and her BSc in Kinesiology(Hon) from the University of Waterloo in 2005.  Most recently she completed her MClSc Physical Therapy (Manip) at Western University in July 2017. She is a Fellow of the Canadian Academy of Manipulative Physiotherapy (FCAMPT). 
 She focuses on injury prevention, keeping athletes in sports, sport performance, ACL(knee) rehabilitation and chronic ankle instability. She has had the privilege to participate various trainings focusing on injury prevention programming and sport performance dryland training which facilitates her passion for working with numerous sports teams and individual athletes, young and old.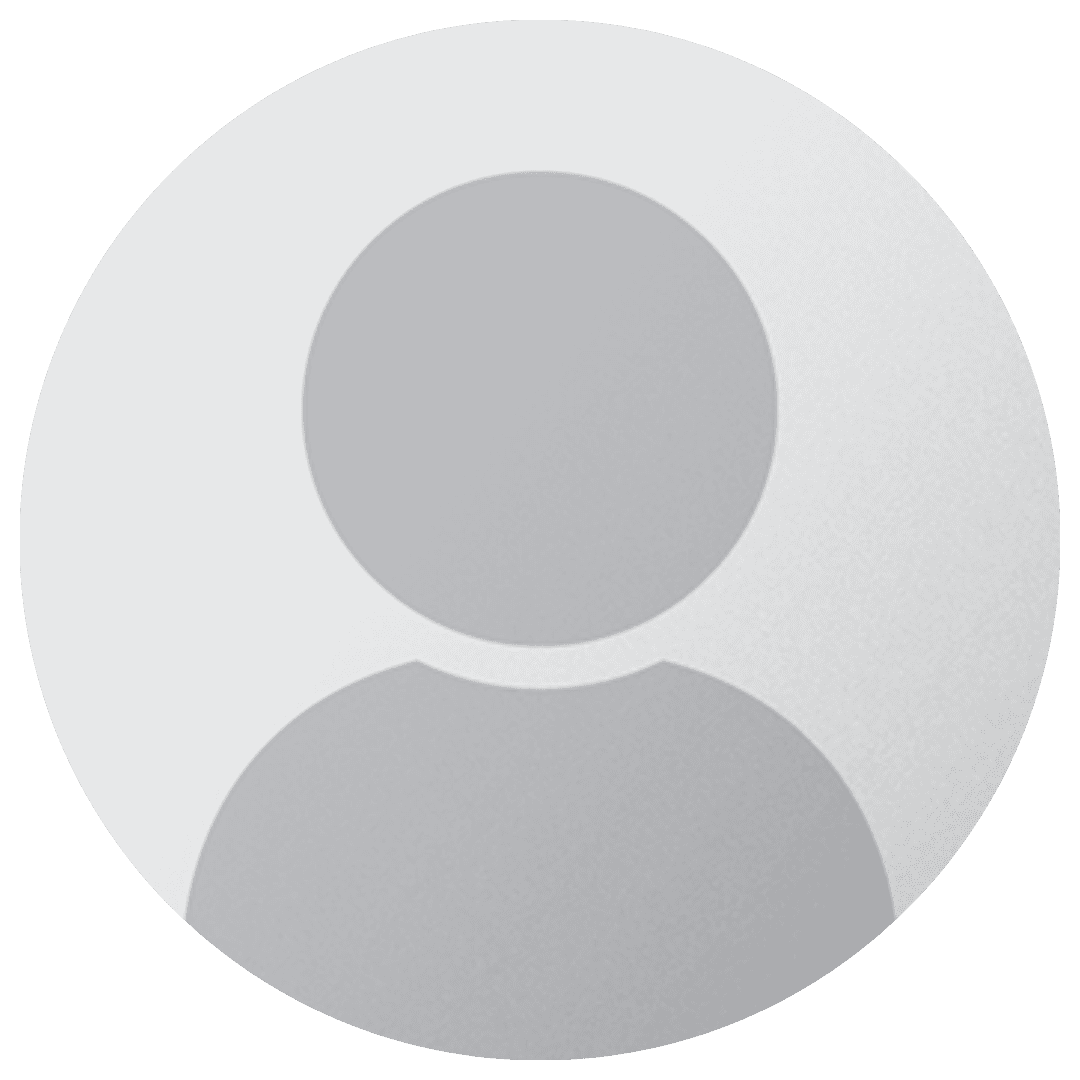 AURÉLIE DIMANDJA | Au
ré
lie completed her Occupational Therapist and Physiotherapist Assistant Diploma Program at Mohawk College. She has worked in various healthcare settings such as long-term care homes, physiotherapy clinics, communities, and hospitals. She has worked with people with intellectual and developmental disabilities, acquired brain injury, spinal cord injury, geriatrics, orthopedic and mental health. In addition, Au
ré
lie is involved in the community as a volunteer Board Member with various non-profit organizations. She is also the Volunteer Coordinator for Cystic Fibrosis Canada - Hamilton Chapter. 
Au
ré
lie began volunteering with Special Olympics Ontario in May 2018.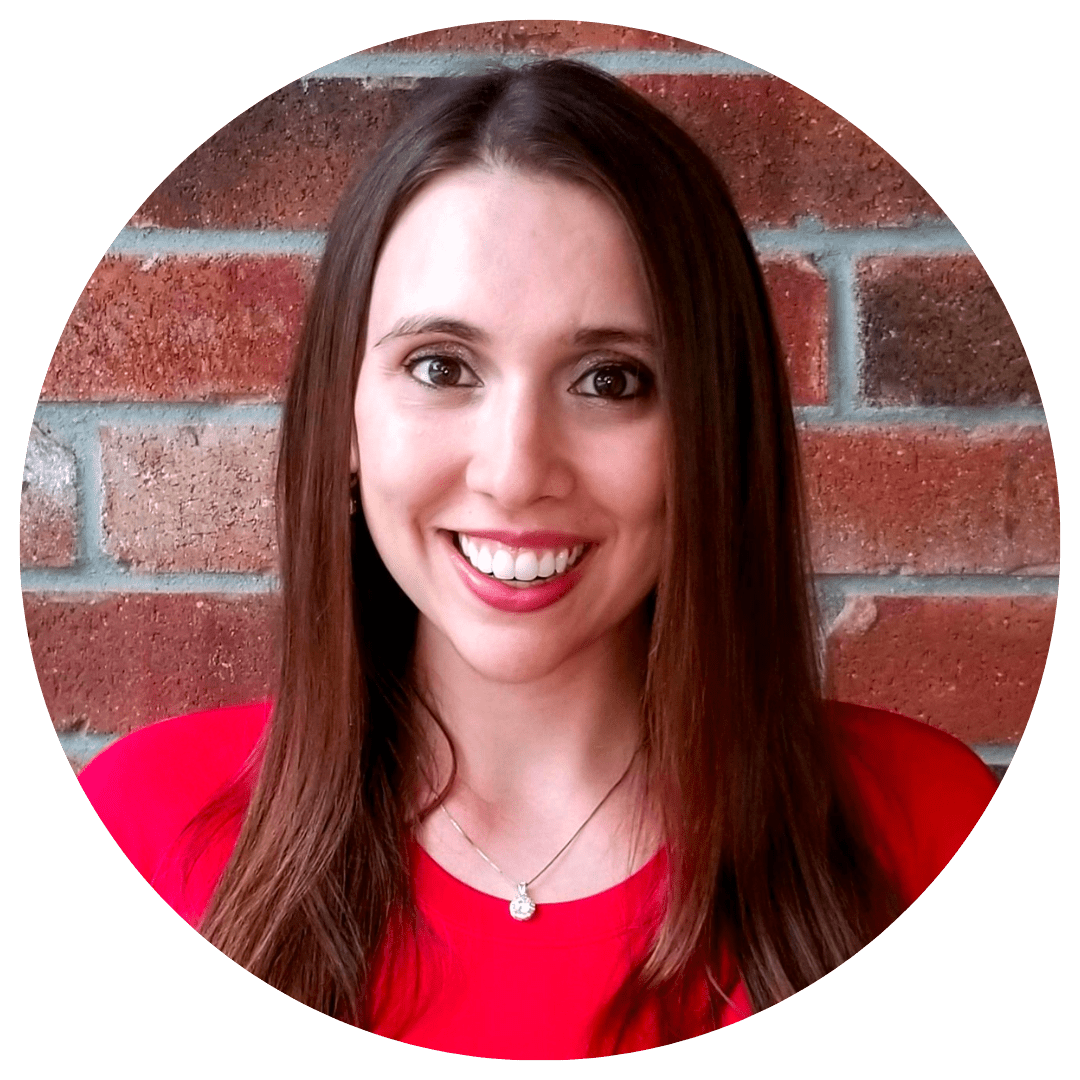 JESSICA DOODY | Jessica has been a Fun Fitness Clinical Director in the Healthy Athletes Program since 2018. She graduated from McMaster University in 2016 with her Master of Science in Physiotherapy. Since graduating, she has worked as a physiotherapist with both adults and children who present across the cognitive and physical abilities spectrum. Currently, she works at a pediatric rehabilitation centre working with children ages 0-21. Before entering into physiotherapy, Jessica was a part of various community programs that focus on helping individuals of all ages and abilities be active, including adaptive summer camp coordination and accessible sport promotion. She wholeheartedly believes in the multidimensional powers of active living! In her free time, she loves hiking, cooking, and painting; as well as spending time with her family, friends and pet dogs. She is thrilled to be a part of the Special Olympics Healthy Athletes program!