 Special Smiles provides comprehensive oral health care information, including free dental screenings and instructions on correct brushing and flossing techniques to Special Olympics athletes and people with intellectual disabilities.  The program is designed to help athletes improve their health and their ability to train and compete in Special Olympics as well as life.  Special Smiles also aims to expose oral healthcare professionals to work with people with intellectual disabilities with the hope that the barriers this population faces to obtaining healthcare are diminished and more oral healthcare professionals are willing to treat this population. ORAL EXAM
(CHECK FOR TOOTH DECAY, ORAL TISSUE, HEALTH ISSUES)
HYGIENE STATION
(TOOTH BRUSHING INSTRUCTION) FREE GOODIE BAG WITH TOOTH BRUSH & TOOTH PASTE SCREENING TAKES 15-20 MINUTES
Want to volunteer at a Healthy Athletes event? Professionals and students in the following or related fields are eligible to assist with Special Smiles screenings:
Dentistry, Dental Hygiene, and Dental Assisting
.
Contact Us!
SPECIAL SMILES CLINICAL DIRECTORS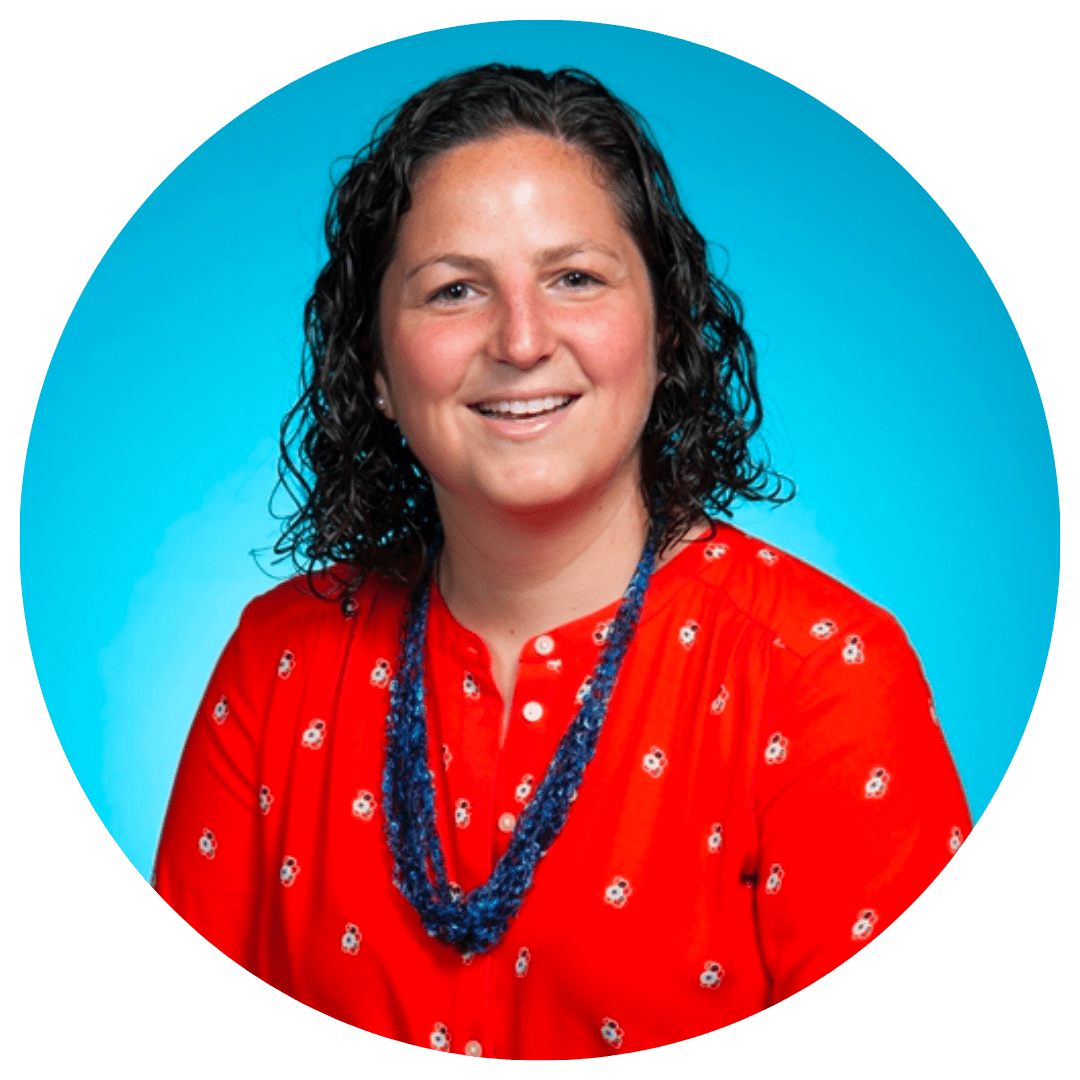 ALISON SIGAL | Dr. Alison Sigal graduated from McMaster University with an Honours degree in Kinesiology before attending the University of Toronto, Faculty of Dentistry where she earned her Doctor of Dental Surgery and Masters of Science Degree with Specialty training in Pediatric Dentistry. Between programs, she completed a hospital-based residency at Mount Sinai Hospital (Toronto).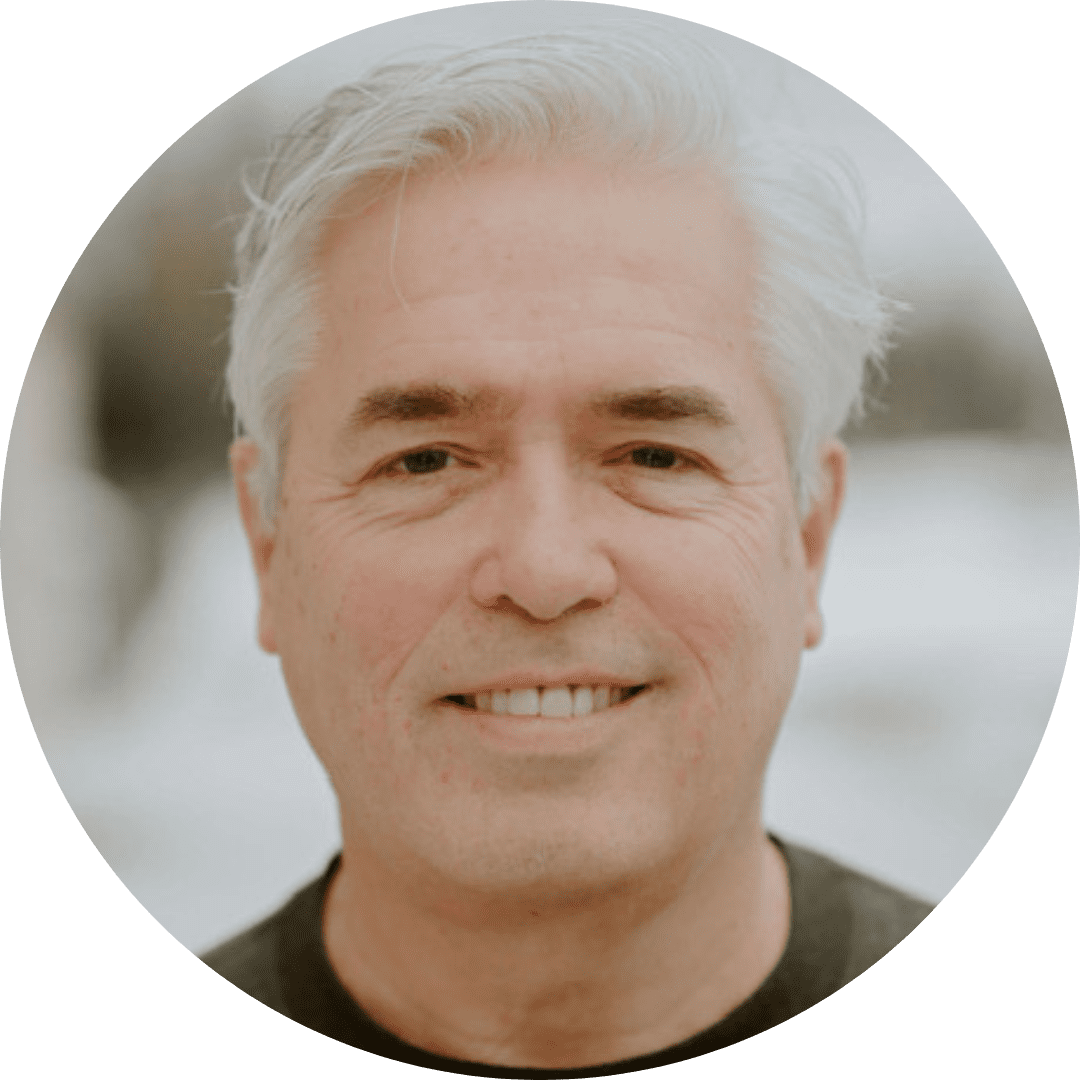 DON YOUNG | Don has been a Special Smiles Clinical Director since 2017 and is a Dentist in Thunder Bay.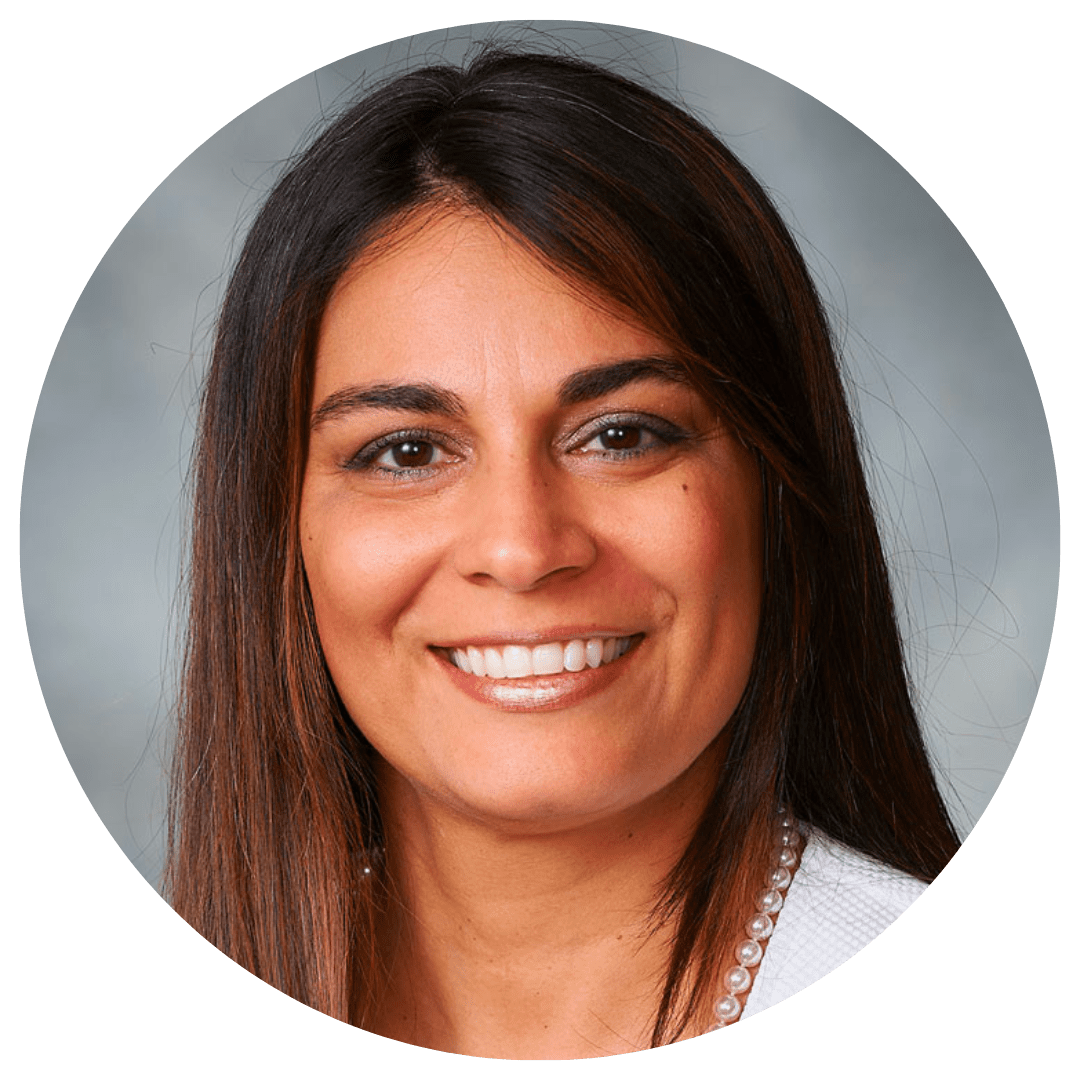 MAHEEN CASSIM | Maheen is a member of numerous professional organizations, including Canadian Dental Hygienist Association(CDHA), Past-President of Ontario Dental Hygienist Association(ODHA), and Past-President of Thunder Bay Dental Hygienists' Society(TBDHS). Within the community she regularly attends the Thunder Bay Chamber of Commerce after business meetings, and Thunder Bay Business Women Network.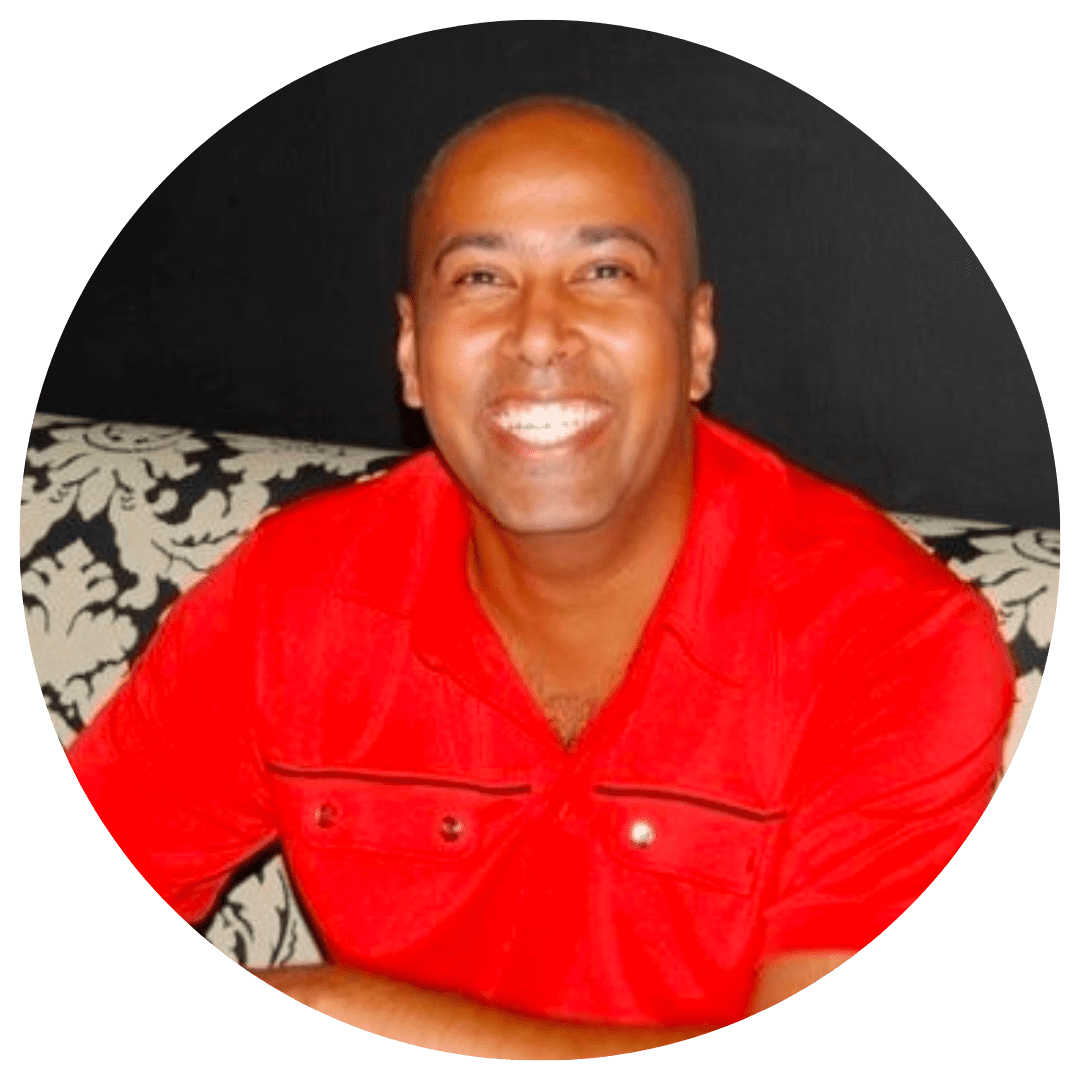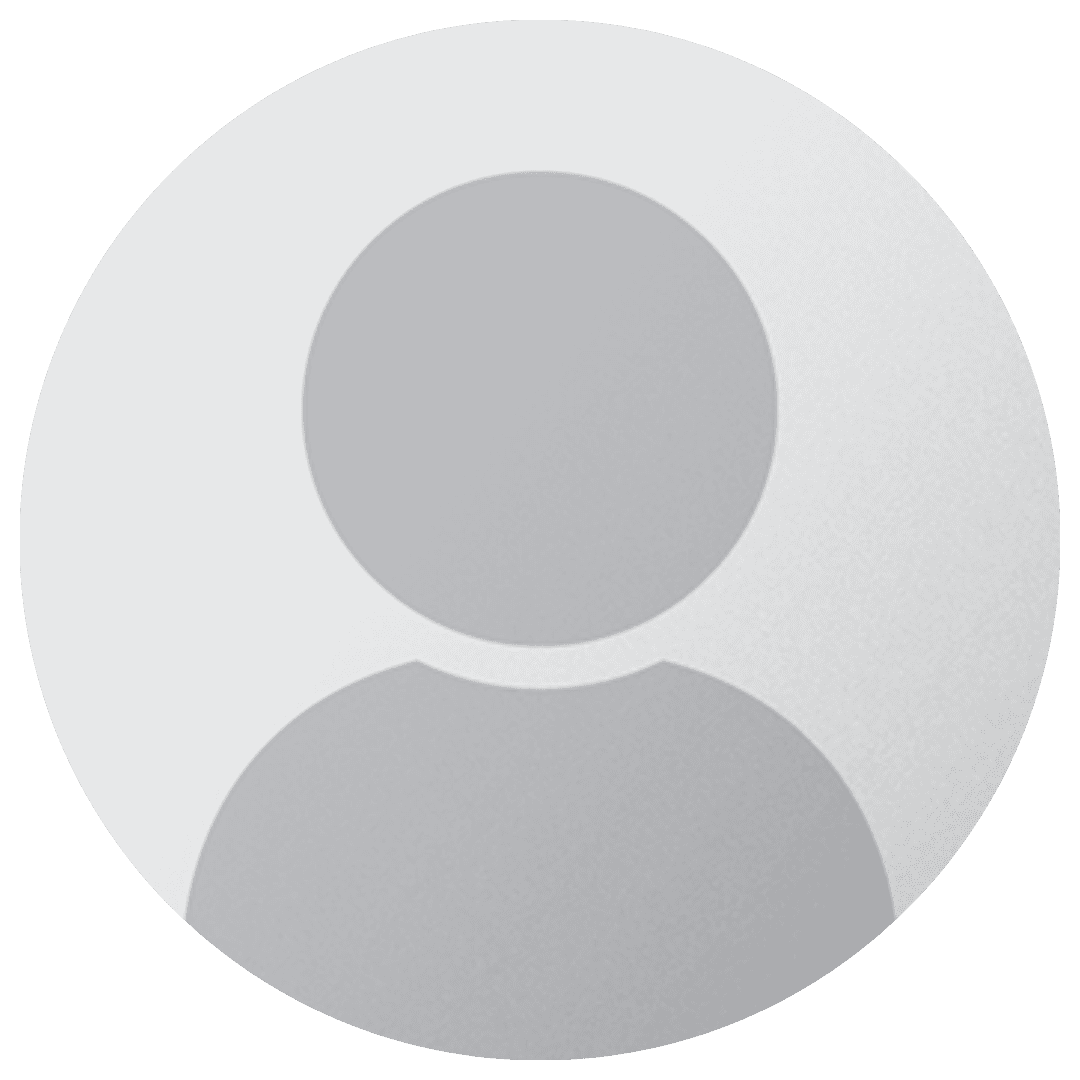 ANITA MOOSANI | Anita has been a Special Smiles Clinical Director since 2021 and is a Paediatric Dentist in Toronto.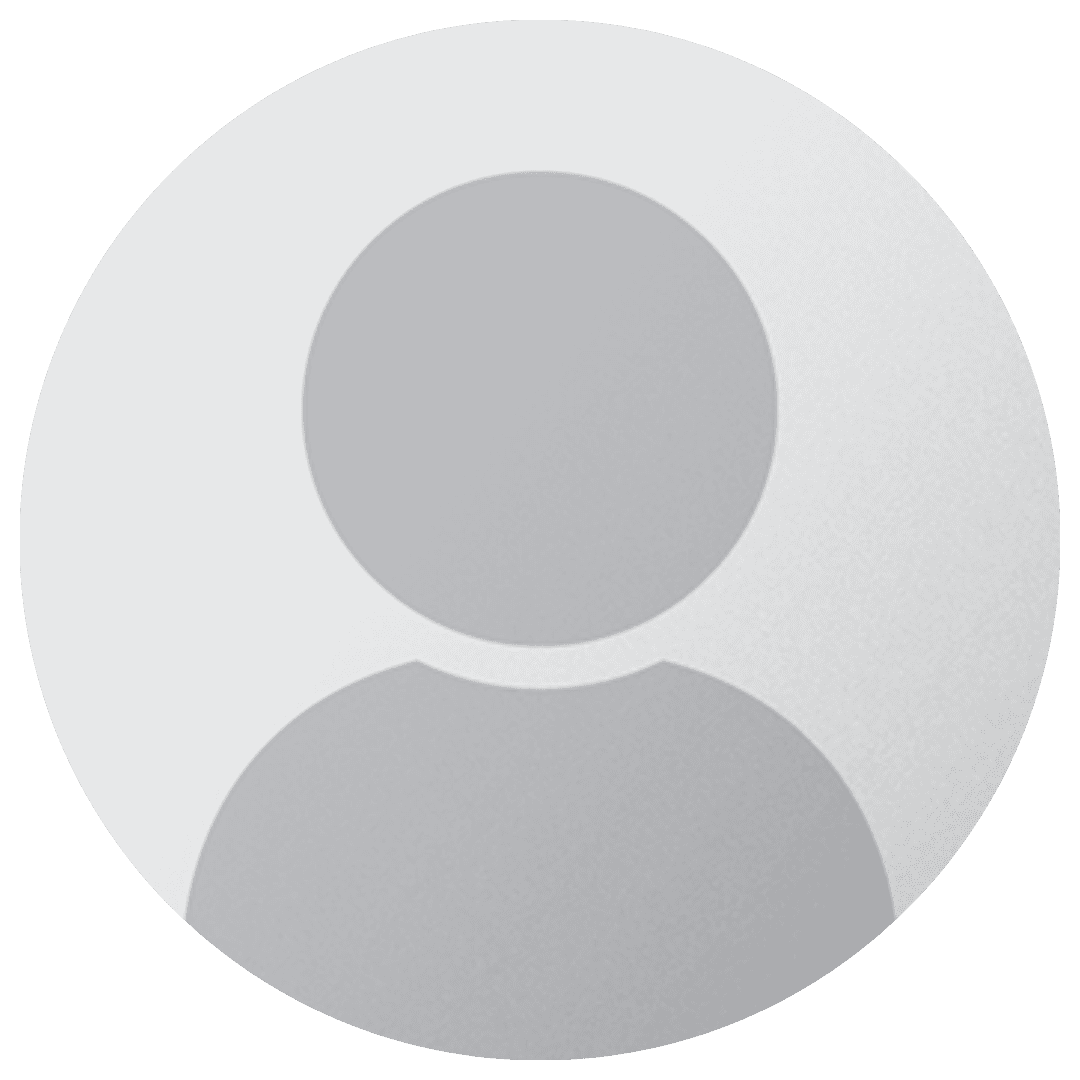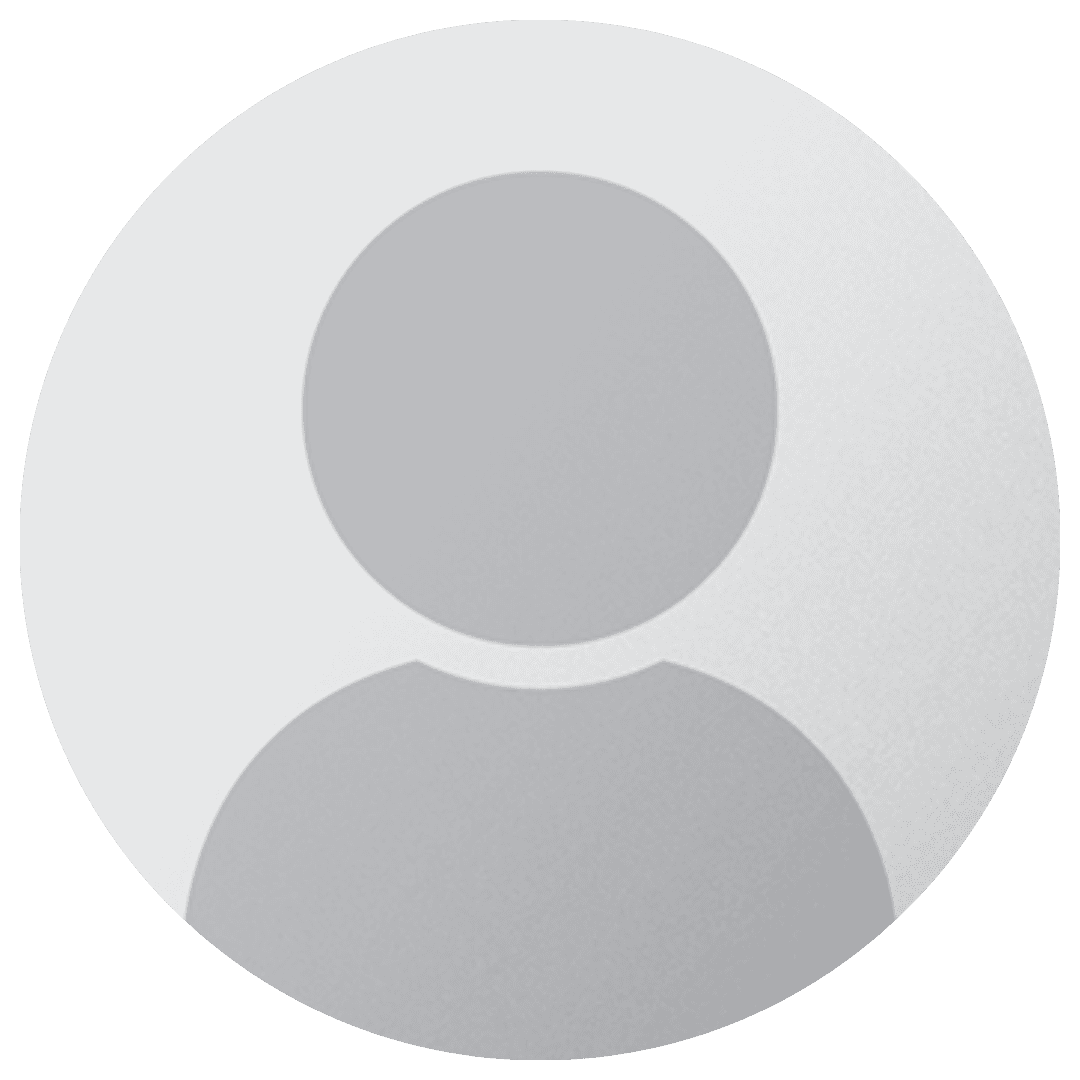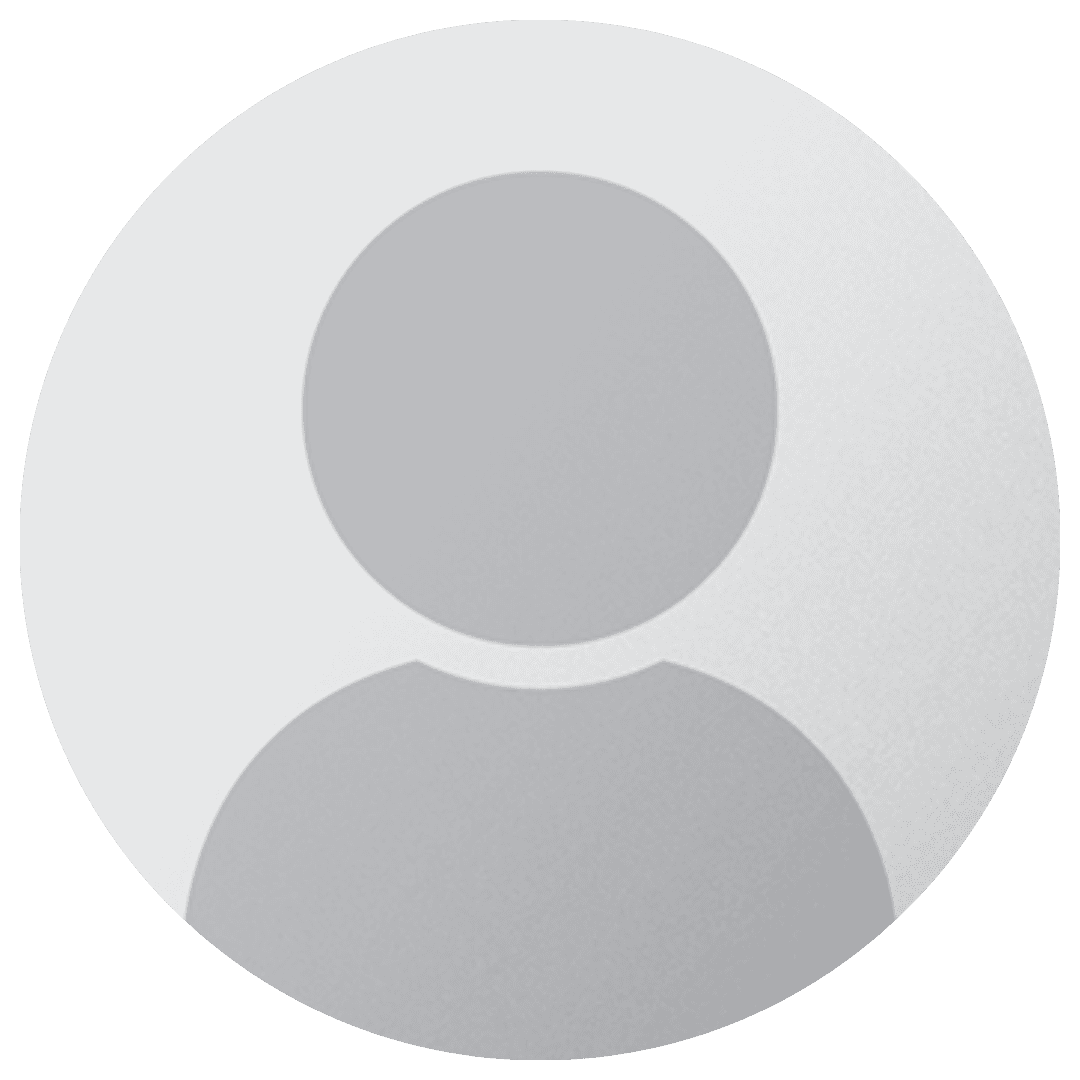 TANYA ESCOFFERY |Tanya Escoffery, BSc, RDH S a clinical and orthodontic Dental Hygienist that has been working with craniofacial, cleft lip and palate, complex medical and neurodivergnet clients since 2002 and oversees the supervision of Dental Hygiene students from George Brown College.  She is a member of Canadian Dental Hygienist Association, Ontario Dental Hygienist Association, Canadian Society for Disability and Oral Health.