 Fit Feet helps Special Olympics athletes step lively on the playing field, and in everyday life. Many athletes suffer from foot and ankle pain, or deformities that impair their performance. Often, these individuals are not fitted with the best shoes, insoles and socks for their particular sport. To alleviate these problems, volunteer podiatrists work with athletes to evaluate problems of the feet, ankles and lower extremity biomechanics.  Athletes receive recommendations on how they can improve their footwear, and often receive a pair of fitted insoles.  The screening also offers foot care professionals and students the opportunity to work with people with intellectual disabilities in an effort to improve their practical skills in working with this population.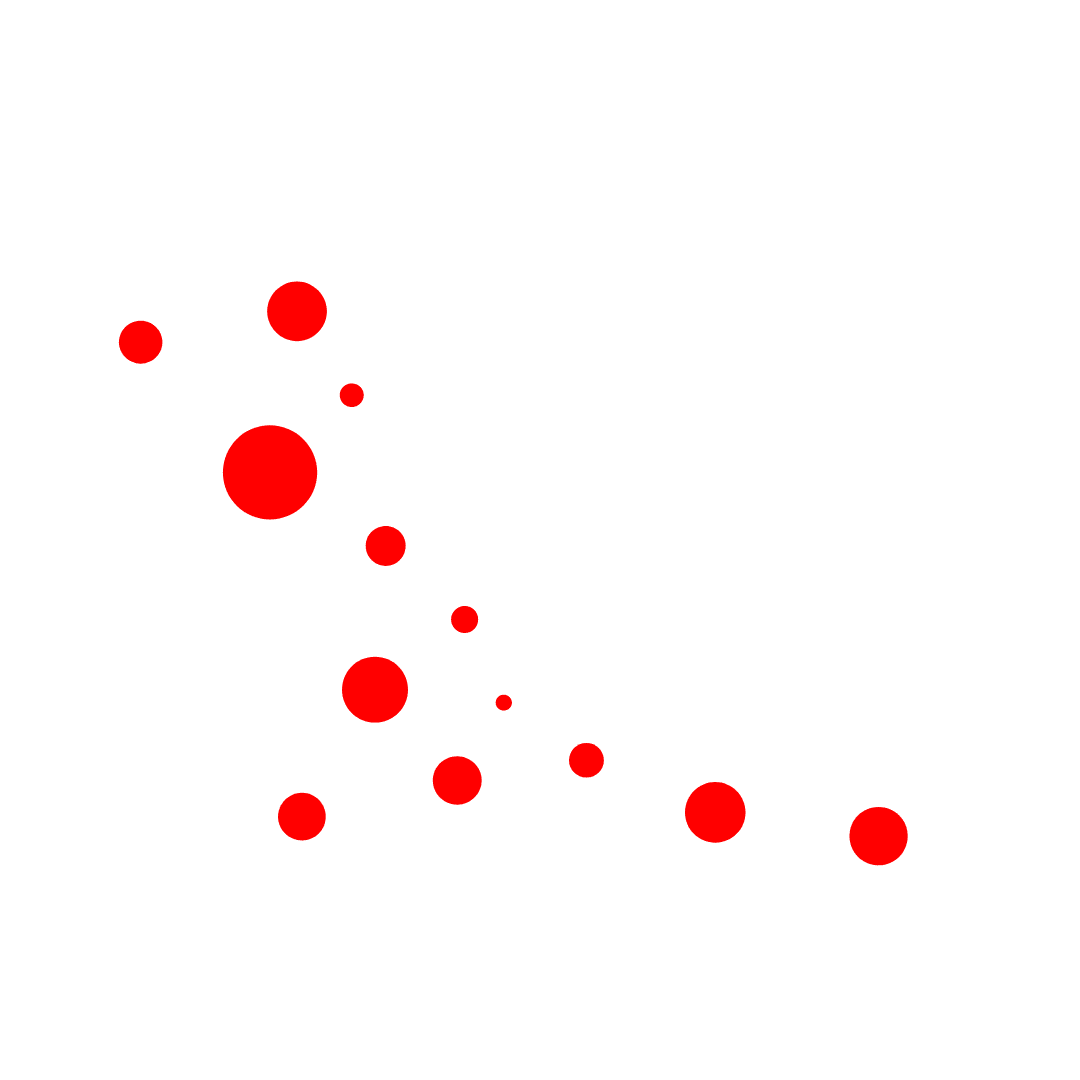 NEUROLOGIC EVALUATION MEASUREMENTS AND SIZING MUSCULOSKELETAL EVALUATION BIOMECHANICAL EVALUATION GAIT EVALUATION
Want to volunteer at a Healthy Athletes event? Professionals and students in the following or related fields are eligible to assist with Fit Feet screenings:
Physiotherapy and Podiatric Medicine
.
Contact Us!
FIT FEET CLINICAL DIRECTORS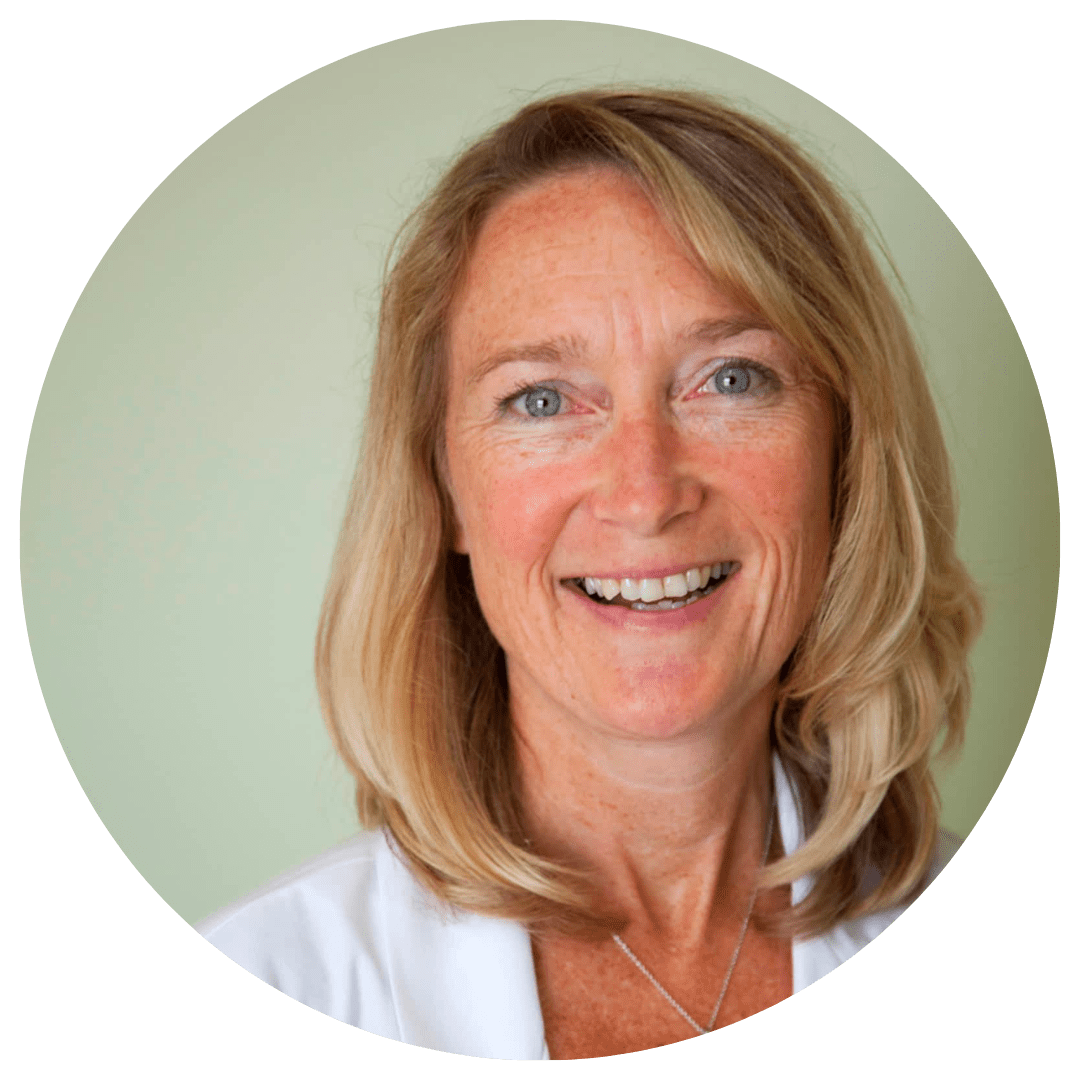 OLGA LALANDE | Olga started with Special Olympics in 2018, and is excited about her role as a Clinical Director of Fit Feet.  Olga graduated in 1985 from the Michener Institute of Applied Sciences and completed her B.Sc. in Podiatric Medicine in 2006 at Sunderland University in the United Kingdom.  She has over 30 years of experience as a Chiropodist with the last 27 in her private practice in beautiful Barrie, Ontario, Canada. Olga has been active in her profession having served on both the Ontario Society of Chiropodists and the Canadian Federation of Podiatric Medicine.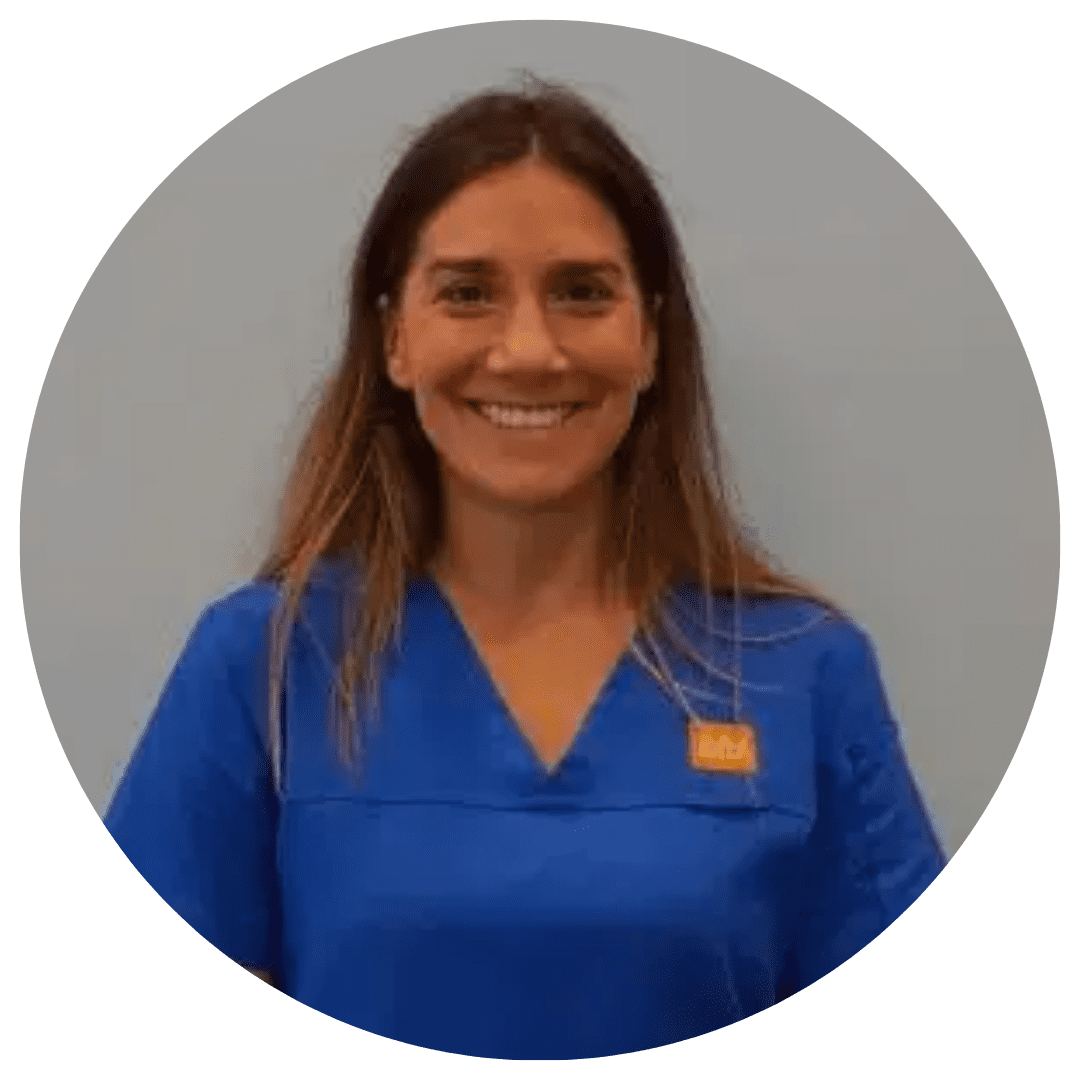 JASMINE BASNER | Jasmine started with Special Olympics in 2018 and is excited to meet many of the Special Olympics athletes as a Clinical Director of Fit Feet. Jasmine became a Canadian Certified Pedorthist C. Ped (C) in 2005 and has been working with BioPed Footcare ever since. Jasmine looks forward to using her knowledge of the feet to guide the athletes toward proper footwear and insole choices and help them reach their fullest potential.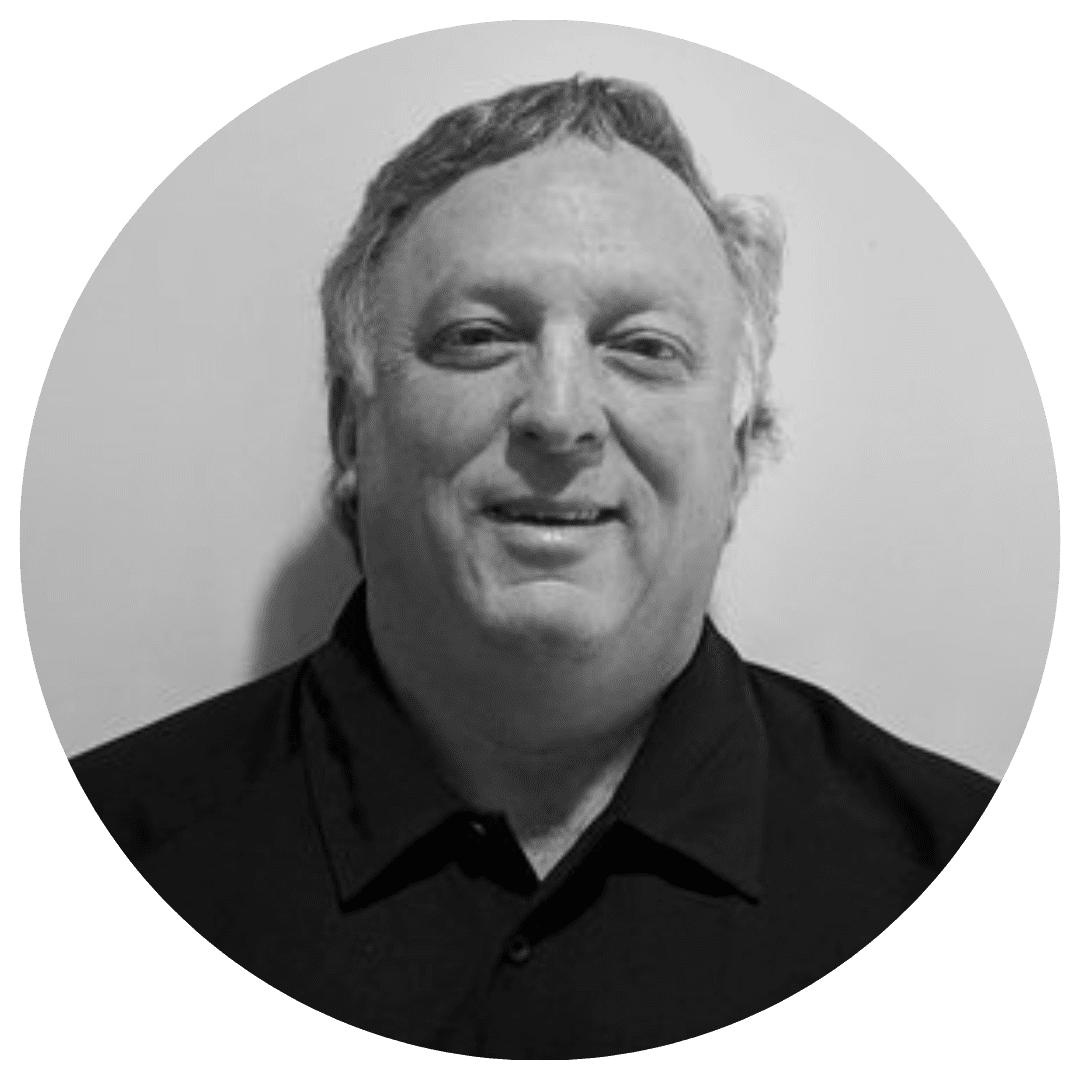 KEN WEINBERG | Ken Weinberg has been a Chiropodist since 1984. He practiced in his first year at St. Joseph Health Centre and then for one year at Toronto East General Hospital before entering private practice. He specializes in sports medicine injuries but treats people from all ages and walks of life. Patients he treats suffer from foot, knee, hip and lower back issues possibly stemming from their feet.