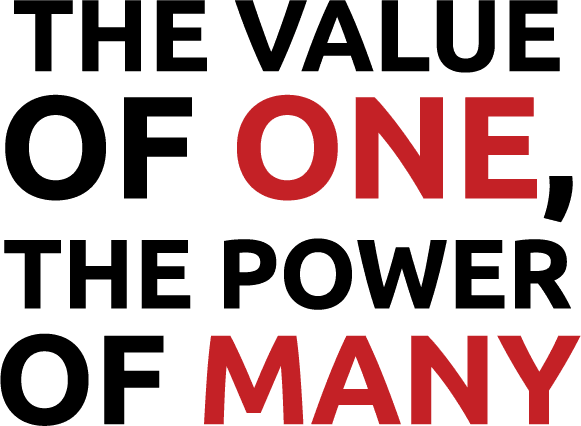 Register for the
Virtual Volunteer Conference!
April 24 - May 20
Click here for the full schedule and to register!
Check out the Conference Kick-Off!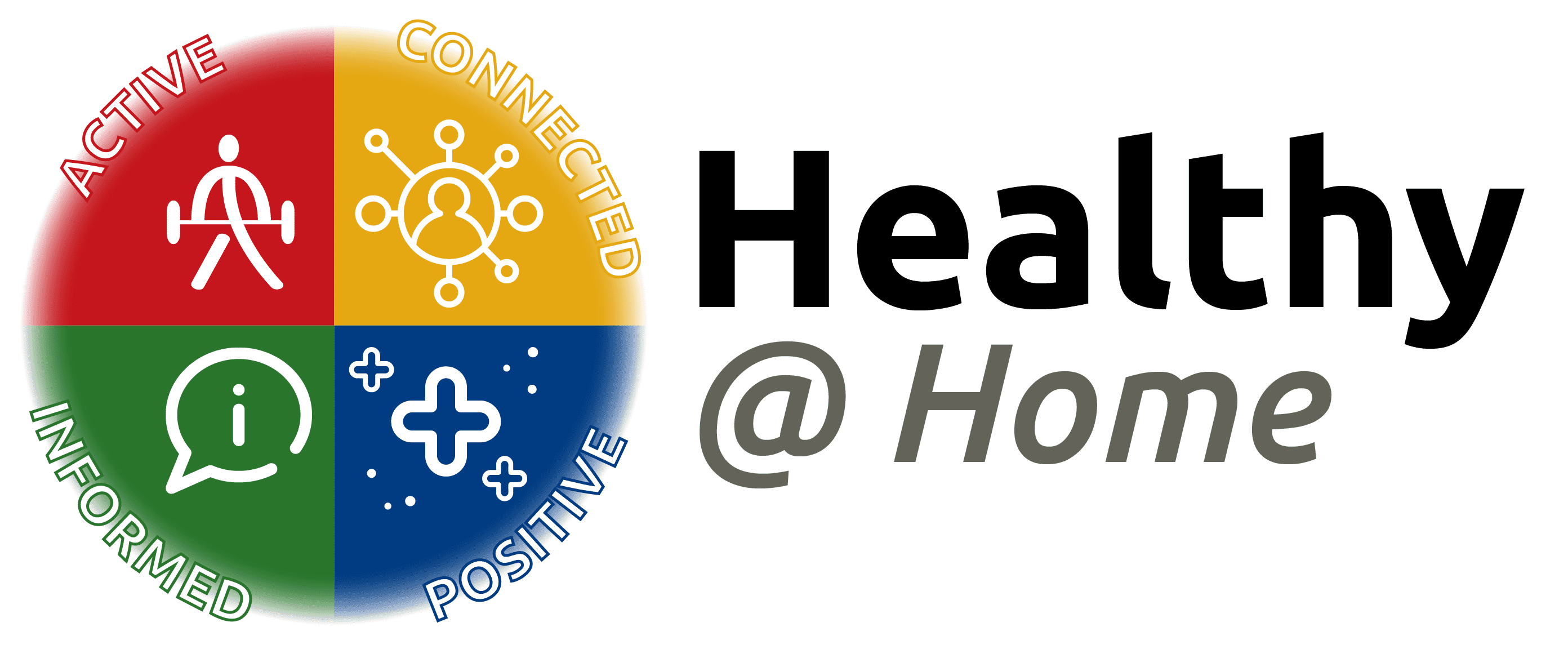 Click below for resources, tips and ideas to stay healthy from home!
Click here to subscribe for email updates from Special Olympics Ontario

MyPAHL (Physical Activity and Healthy Living) is an online health and wellness program designed to help Special Olympics athletes get and stay physically fit while being rewarded in the process.
Click here to get started! Get up and get active with Special Olympics Ontario!
Start 2022 off right and Reveal Your Champion!
What is the "Reveal Your Champion" program?
RYC'22 is a virtual 8 week program that provides registered members with a variety of fitness, social and personal growth oportunities in a fun engaging environment. Every week, a different theme will be introduced, and participants will be encouraged to set goals and work towards them, while connecting with fellow athletes and SOO staff.
WE are going to help YOU Reveal Your Champion!
*Note: registration IS required. Click below to get started today:

We came.
We walked.
We conquered Canada.
In this time of physical distancing, athletes, volunteers and supporters across Canada came together to walk over 15,000 km in the Coast to Coast Challenge.
And now, we're taking on the world! Start the journey now by taking a walk and submitting your time at: WalkTheWorldWithMe.com 
#WalkTheWorldSO
Please be advised that local sport programs are carefully being reopened while following our Return to Program processes and procedures.
The Harley Raffle is BACK! Purchase your tickets today for your chance to win a 2021 Harley Davidson Street Glide and 3 great early bird prizes!
Virtual Games aims to provide grassroots competition opportunities to Special Olympics Ontario athletes and student-athletes of all ages, abilities, and for all sports!
Participate in the Virtual Games today!
Click Here for More News Stories
Show Your Support for a Chance to Win!