Portal Bulk Entry Tool will allow Community Coordinators/Data Admins to register New athletes who do not have email address or their parents/guardians do not have access to computer to apply athlete registration on Portal and they submit Paper forms to communities. It also allows you to add all profile info through one screen and approve enrollments with Active status.
Select Bulk Entry Program tab form side menu bar from your role as Data Admin. In the window below enter the Participant Information and click on Next Step – Validate Member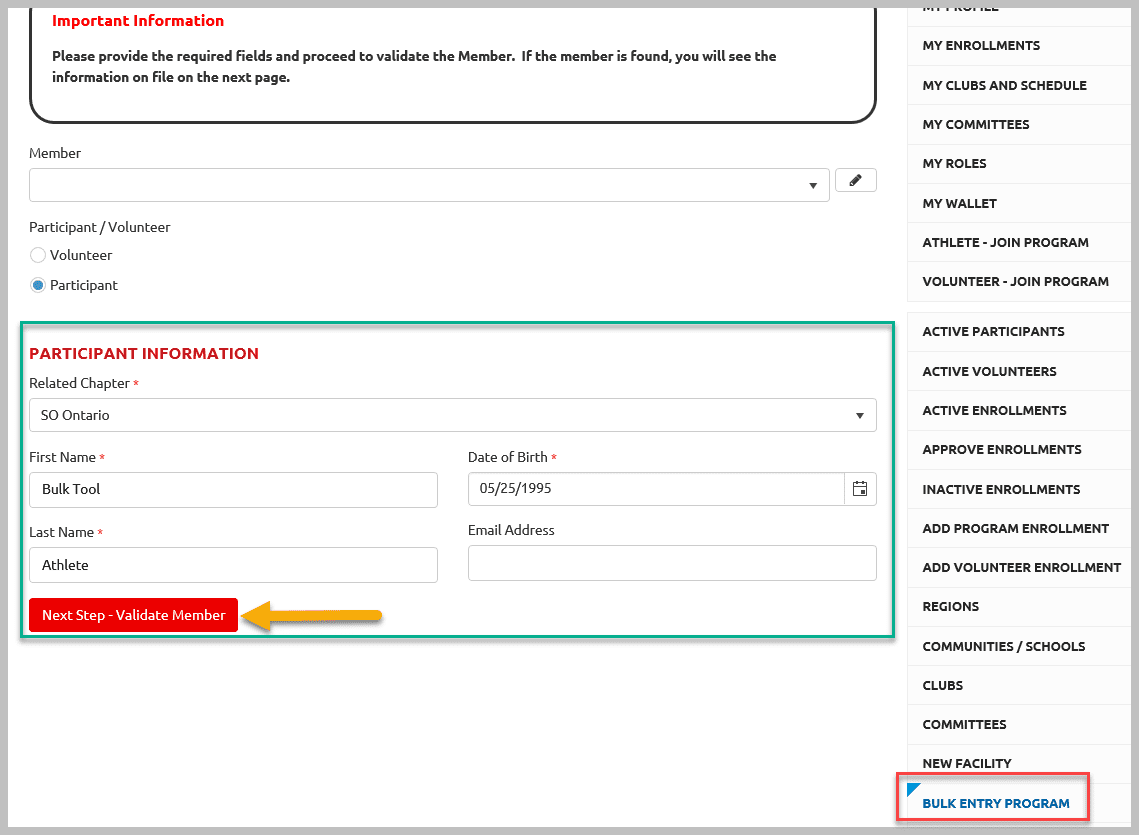 New Contact will be created and you will be on the following screen. You can see Member Unique ID and First Name, Last Name and Birthday is saved. On this page enter member's all info which is provided on the form and Click Save.

Following are series of screen shots which will show you how to add info on this screen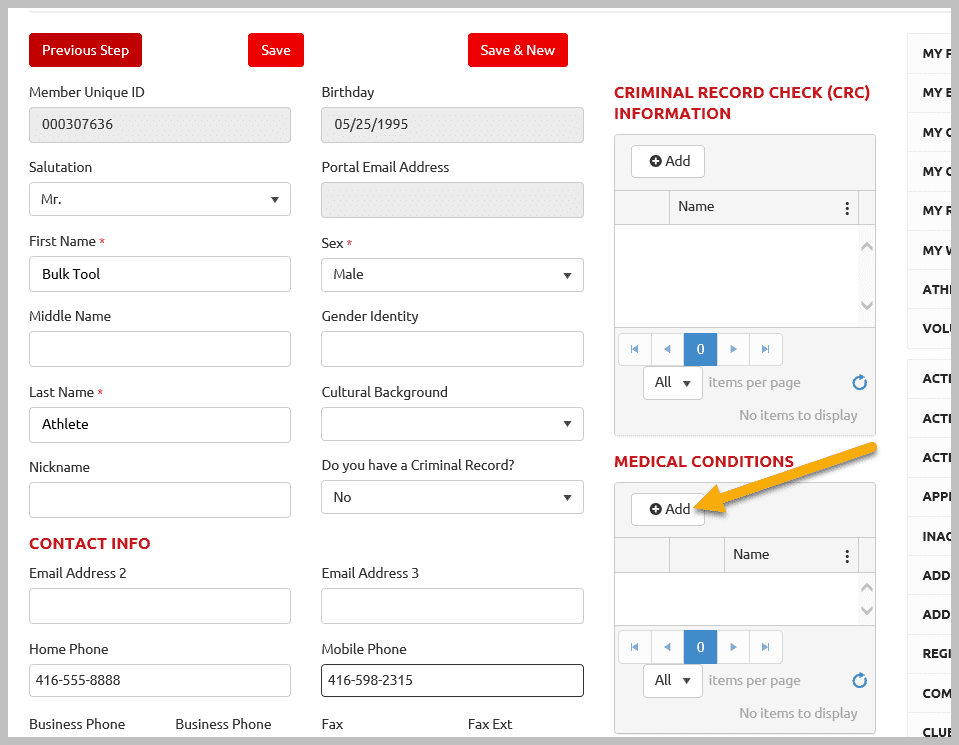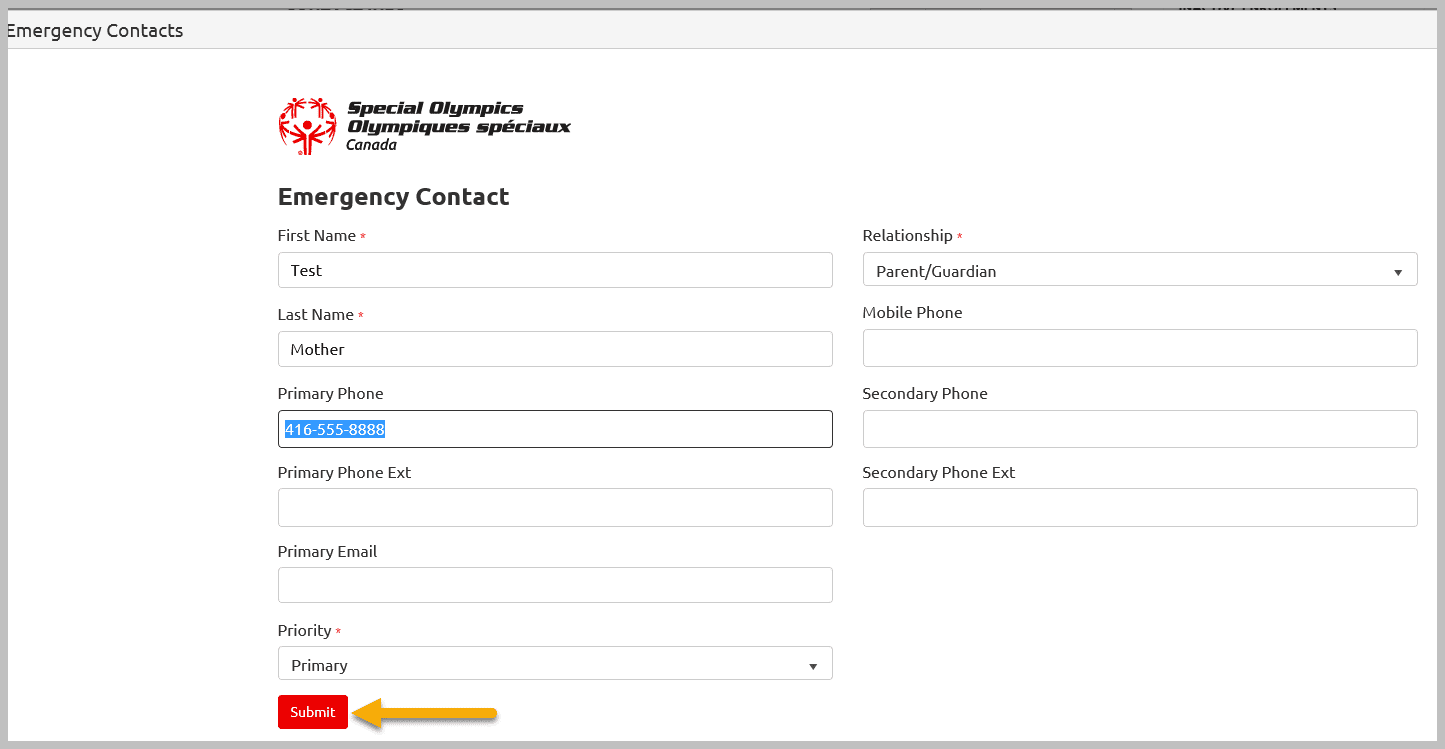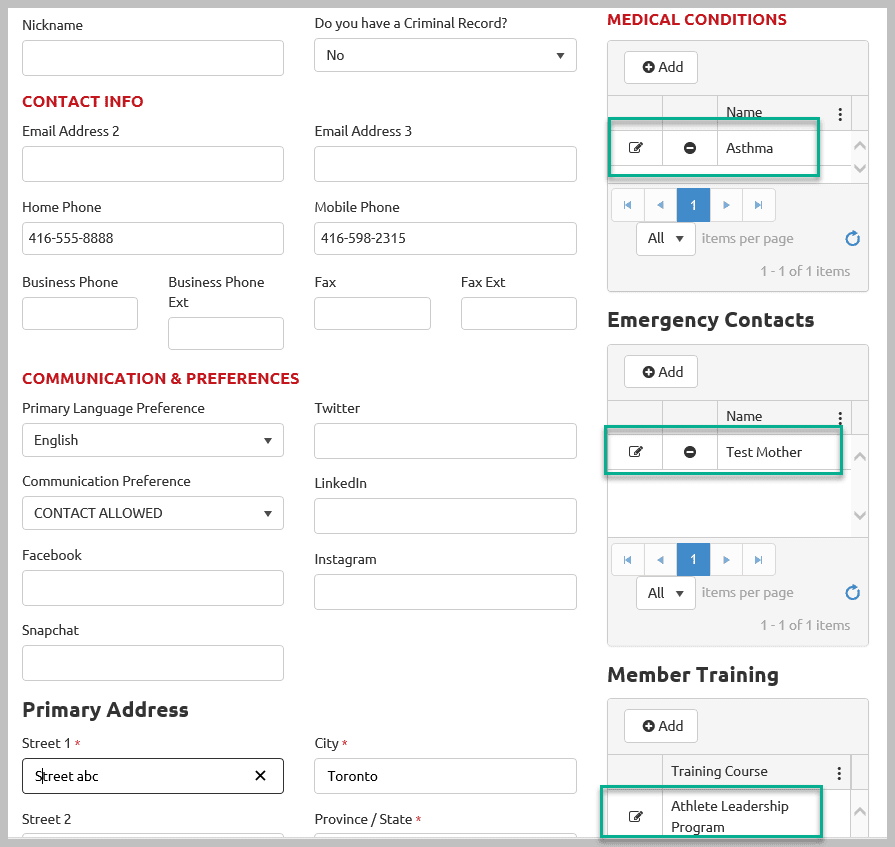 After selecting the Program/Club, click Save which will save all info you have entered and will create Enrollment.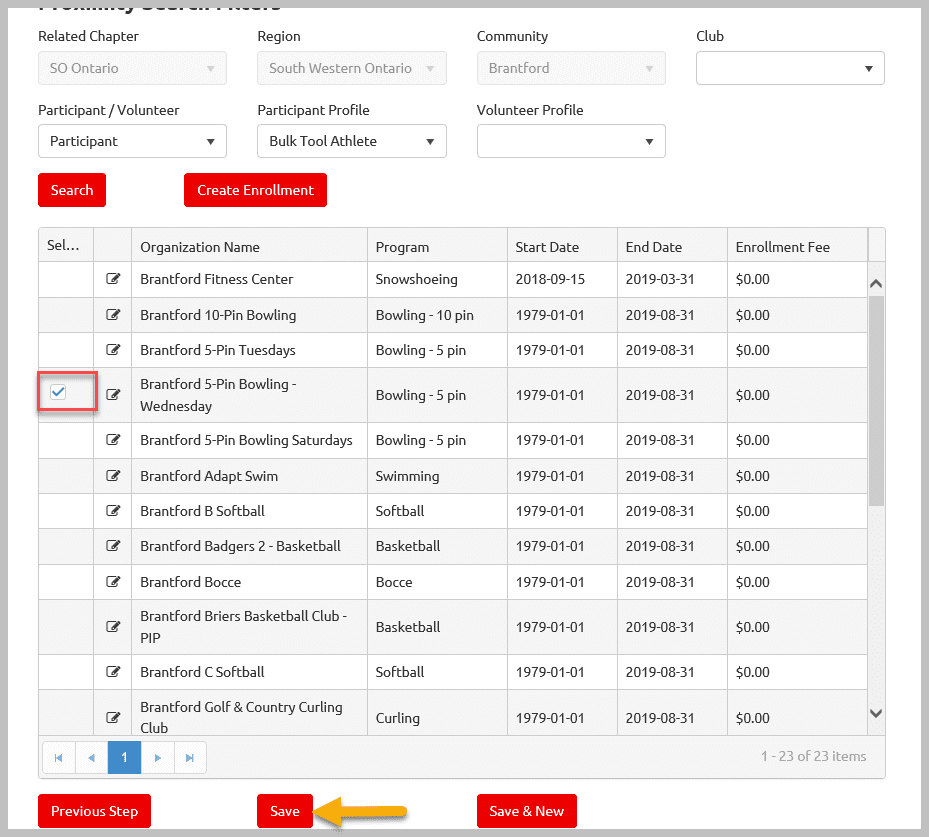 Open the Enrollment to review/ update the info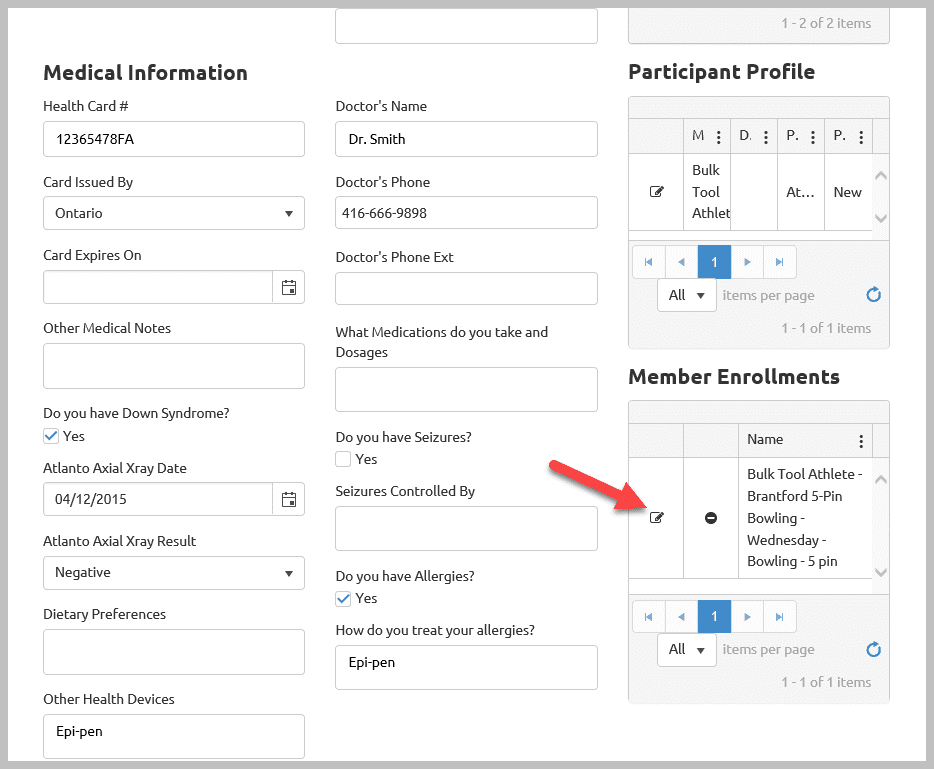 Review program info, update Start Date and change Status to Active (default will be In Progress)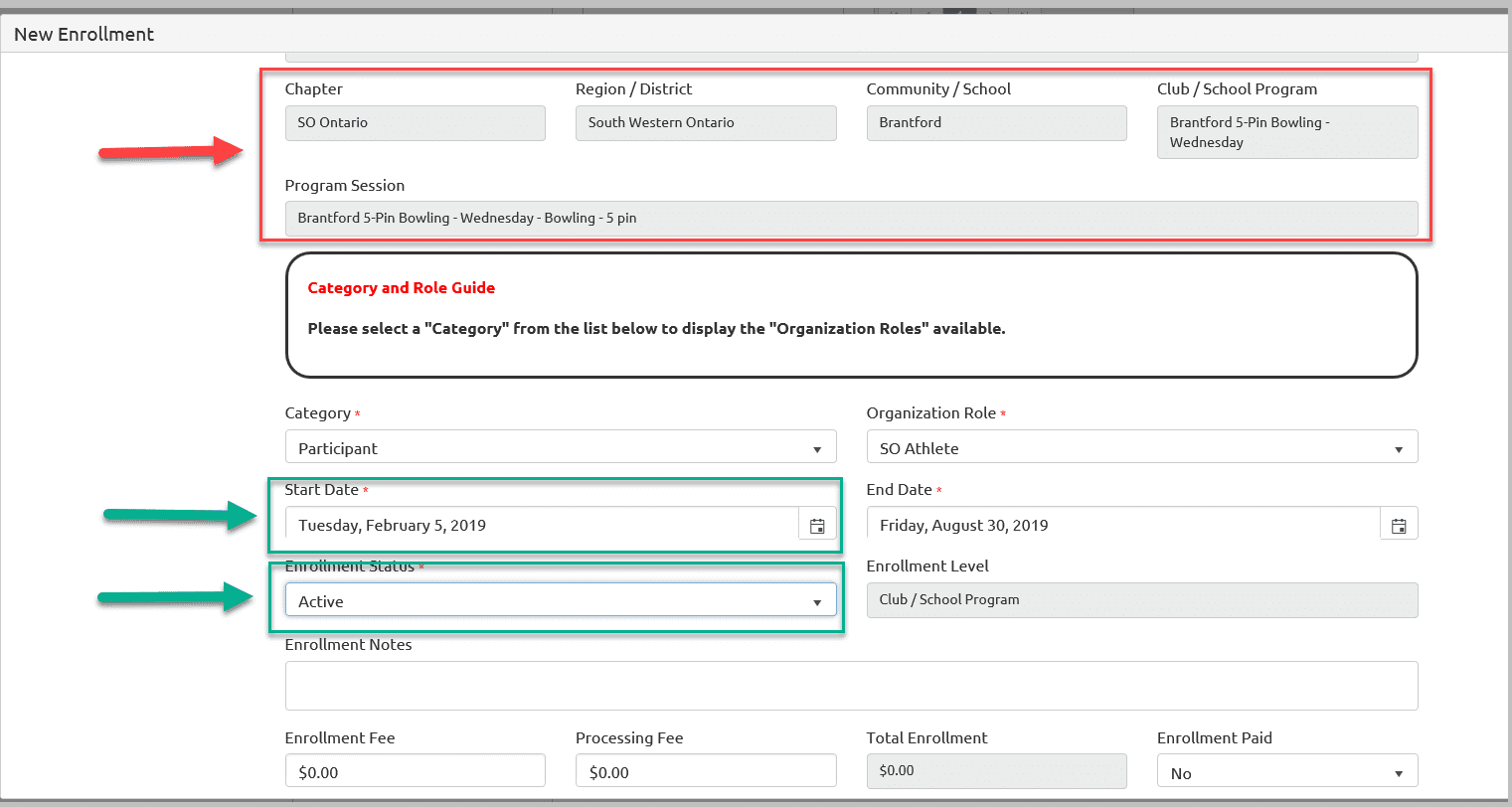 Enter Enrollment Notes if any, update Enrollment Paid field if enrollment fee has been paid, click Submit to save info.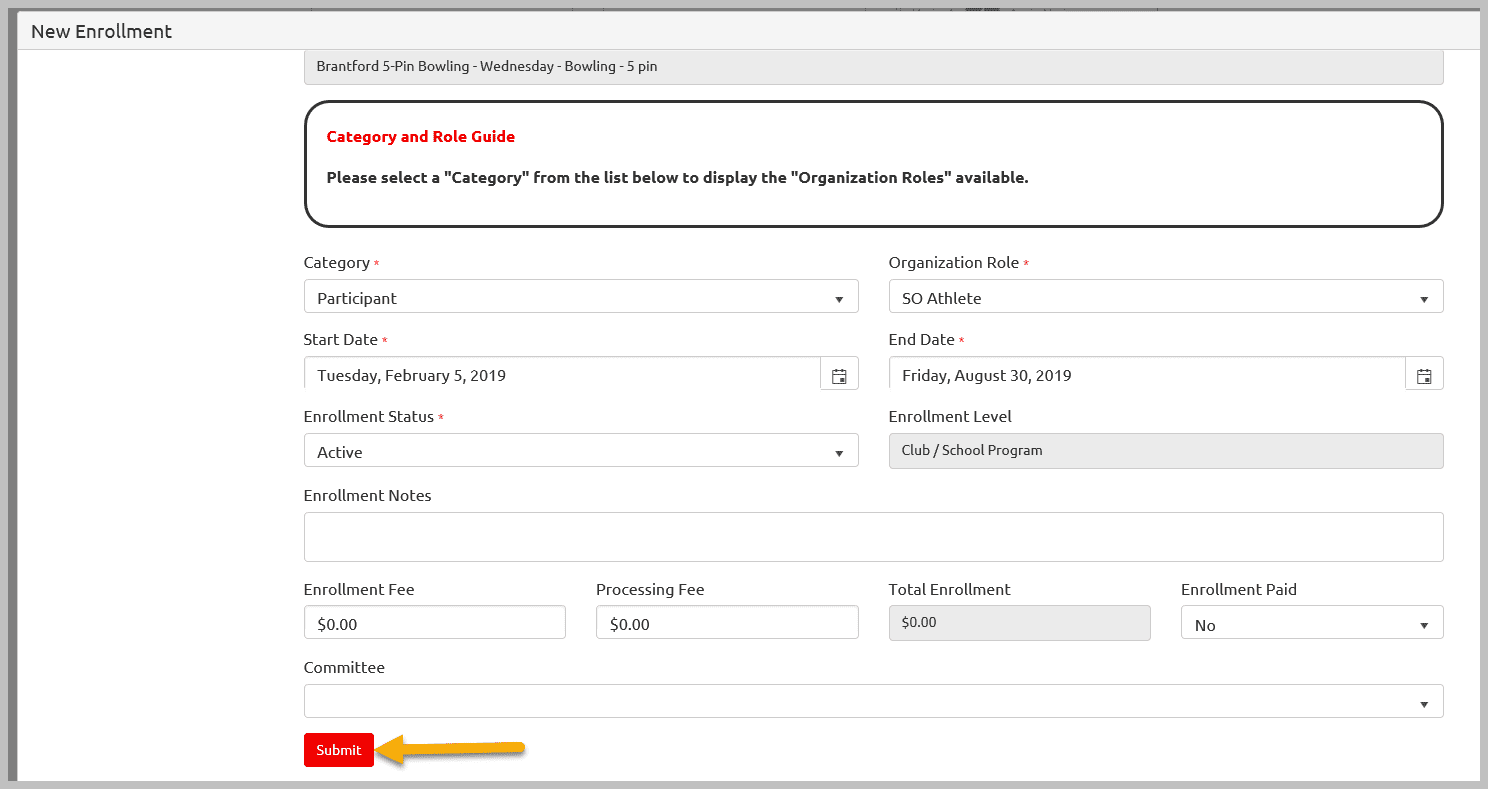 Open Participant Profile – to update info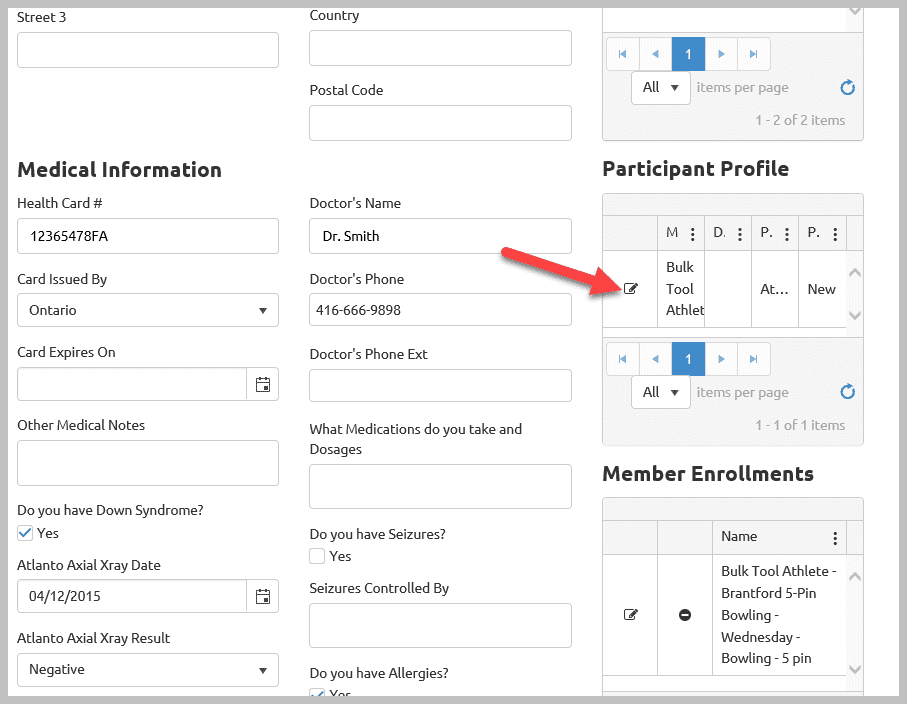 Update info in the editable fields and Submit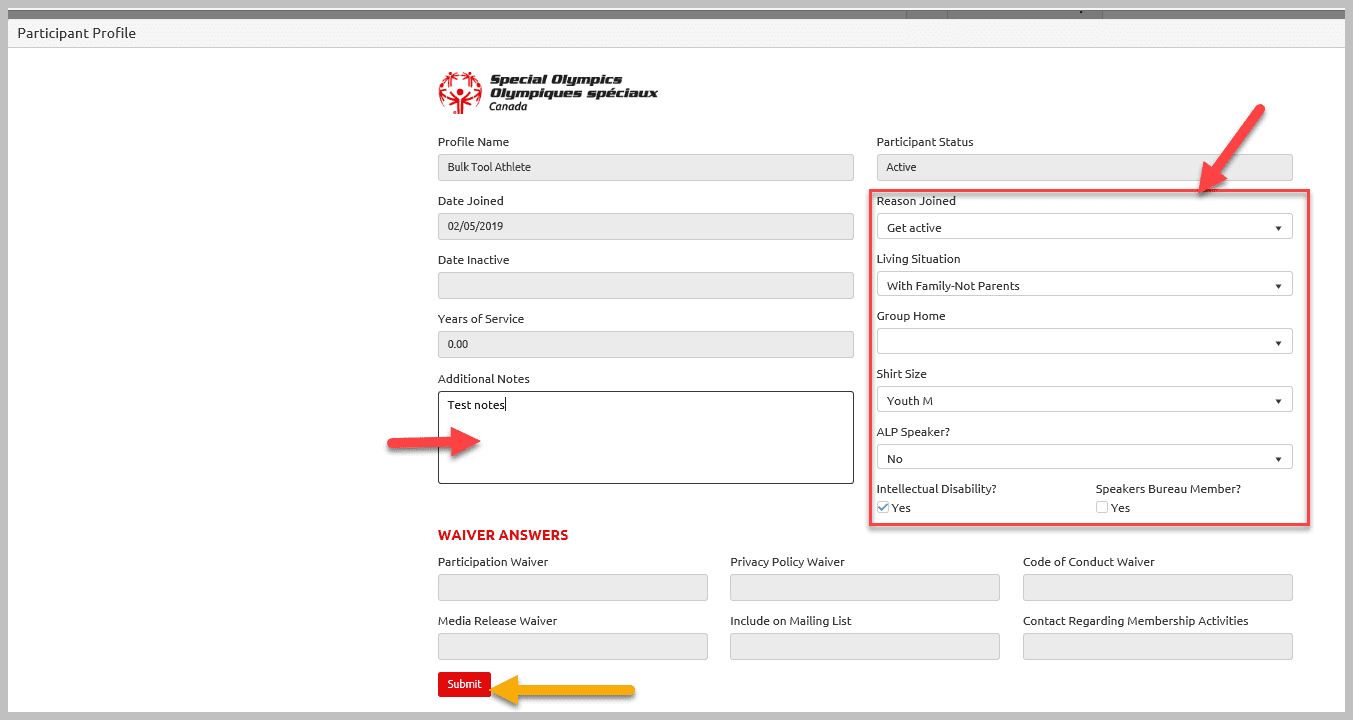 I you have to enroll this athlete in another program, select the Program/Club and click on Create Enrollment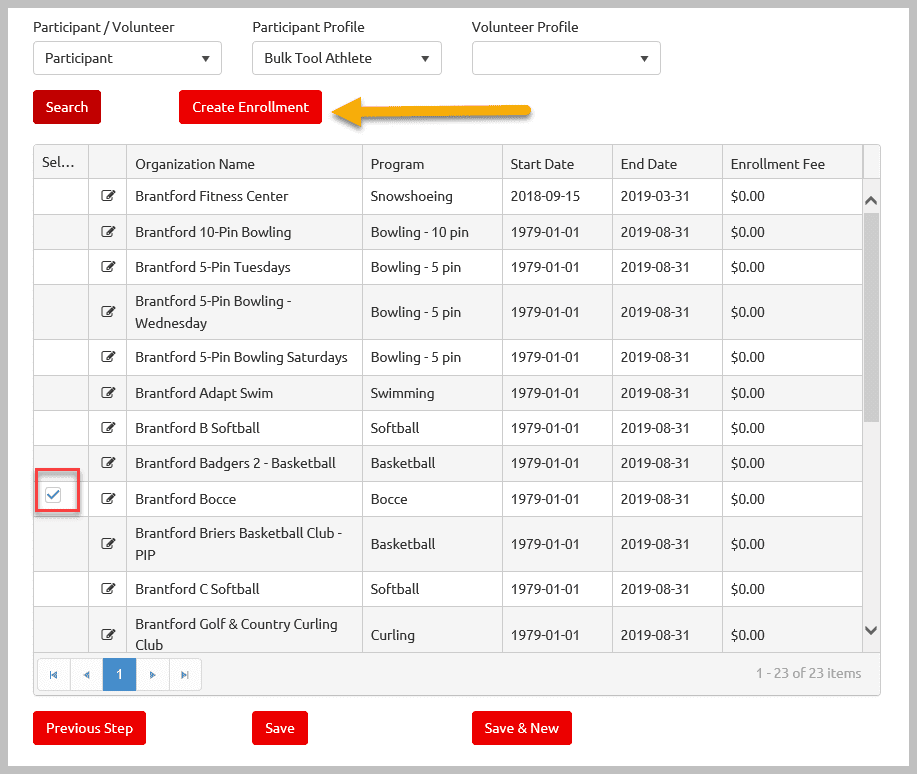 New Enrollment will be created and you will find it in Member Enrollments small window. Open the enrollment and update info as mentioned above.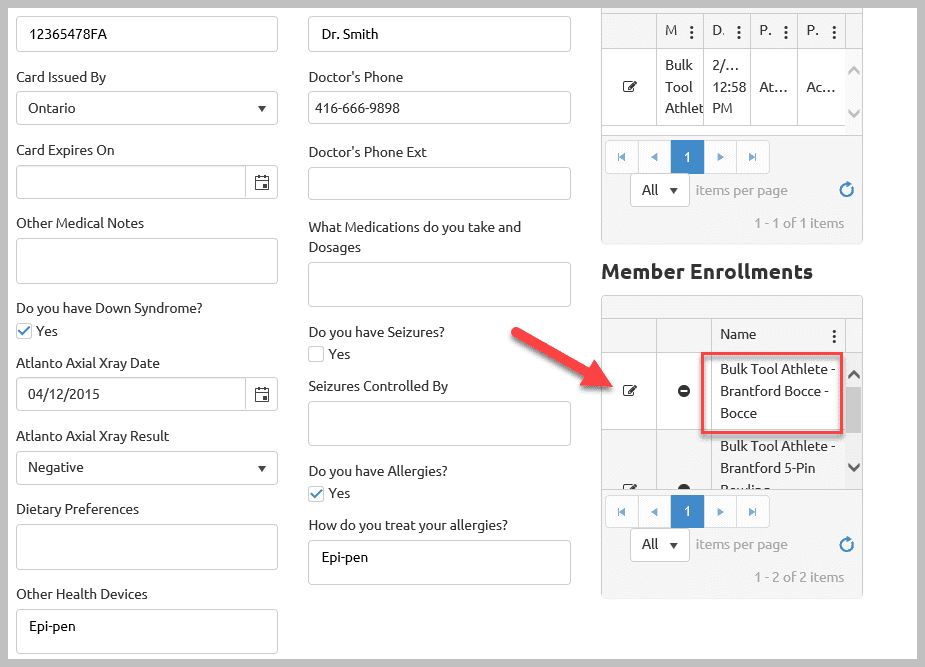 If all enrollments have been added for this athlete, click Save & New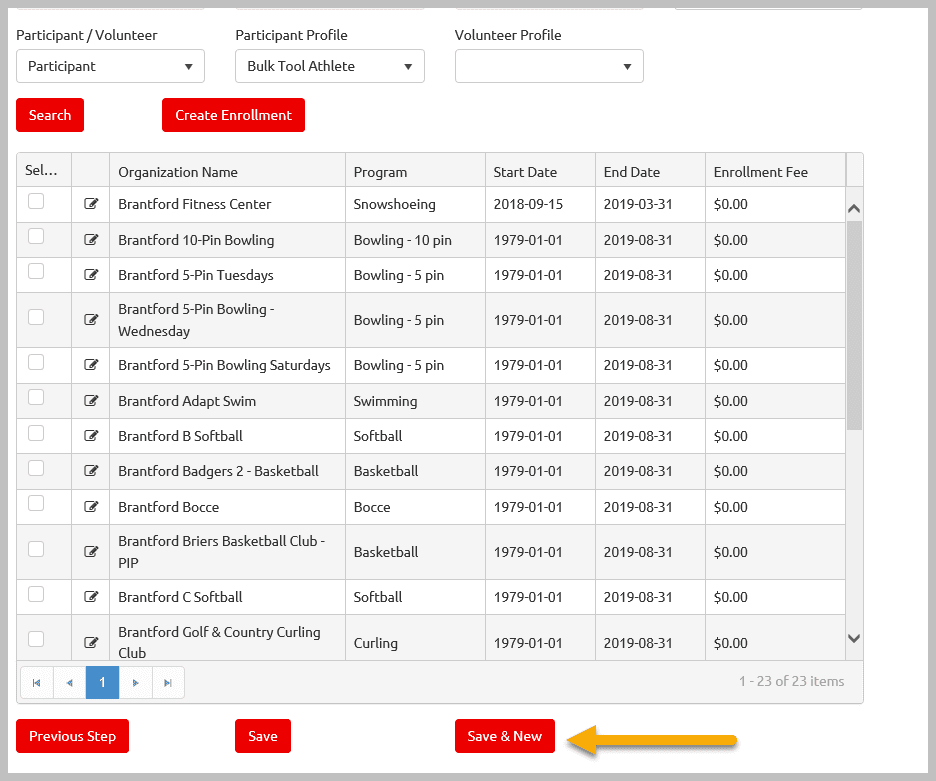 You will be on the main screen ready to register another New Athlete.