Self Service Membership Portal has feature to create Group Homes and provide access to its registered athletes to  Group Home Coordinator
How to create a Group Home?
Group home is an entity in database and will be created by DBA like other organizations. Community has to provide group home info to create  group home in database. Group Homes can request to set up their group home by submitting Group Home Registration Form
Info required:
Group Home Name
Address
Phone
Fax (if any)
Contact Person (Group Home Coordinator – GHC)
How athletes will be added to Group home?
Already registered athletes:
DBA will add athletes to the group home after creating new group home (communities need to provide list of athlete who belongs to this group home)

Data Admins will be able to add them in group homes through Participant Profile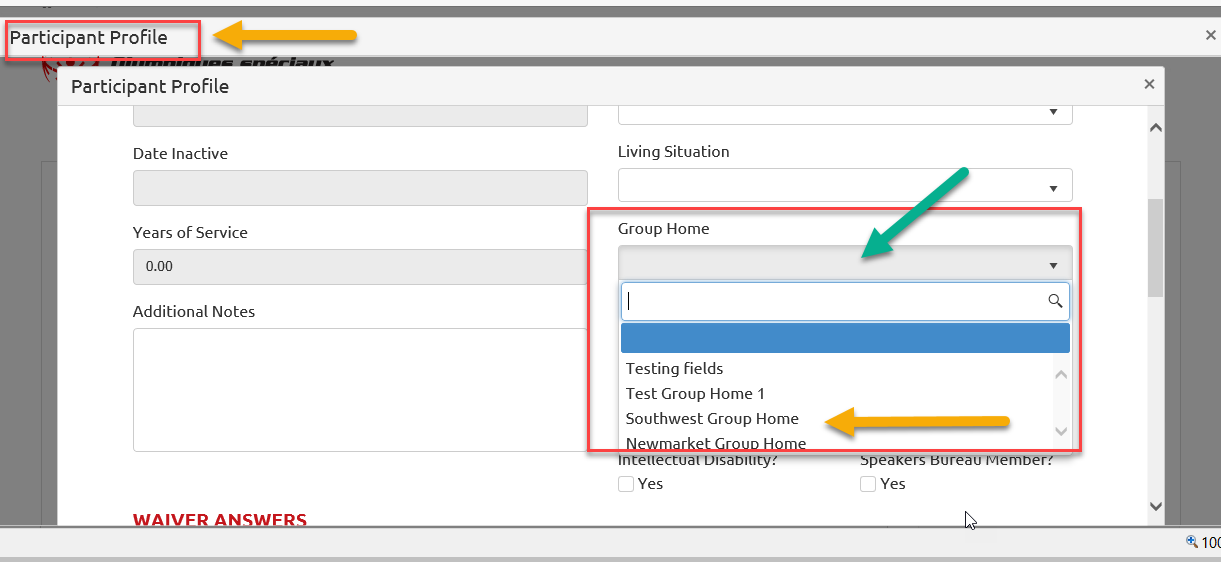 New Athletes
GHC will be able to see only those athletes which are attached to its group home.
Group Home Coordinator
This Role will have portal access to its group home athletes only
If GHC is not volunteer with SOO,  this member will not be counted in statistics.
When athlete will moves to another group home, athlete will be transferred to new Group Home and previous GHC will lose access to this athlete & its history.
Info required to create Group Home Coordinator
All basic info that we need for a volunteer including Portal Email address (all athletes can have the same group home email or their personal)
Police Check – if this person is employee of the group home, we don't need police check
What GHC will be able to do for athletes?
See the Group Home Coordinator Role instructions
To Register a group home fill out the following form: