Special Olympics Ontario is pleased to announce that it is one of 34 organizations that has been re-accredited by Imagine Canada's Standards Program.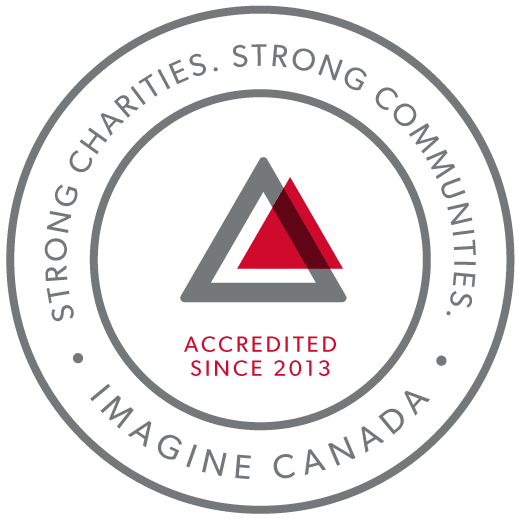 About the Standards Program:
The Standards Program awards accreditation to charities and nonprofits that have demonstrated they have met the required standards in five fundamental areas: board governance; financial accountability and transparency; fundraising; staff management; and volunteer involvement. The goals of the Program are to increase organizational excellence and transparency in these areas, and to strengthen public trust in individual organizations and the sector as a whole.
With this achievement, Special Olympics Ontario joins a community of more than 240 nonprofit organizations that are dedicated to operational excellence. Please click here to see the July issue of Maclean's magazine:
https://www.macleans.ca/sponsored/building-confidence-in-giving-back/
"It's no small feat for an organization to earn Standards Program accreditation. It's a rigorous, peer-reviewed process that is meant to build Canadians' trust and confidence in the charitable sector," says Bruce MacDonald, president and CEO of Imagine Canada. "The organizations accredited to date reflect a broad spectrum in size, scope, and geography. Each one takes governance, accountability, and transparency very seriously. We're proud to have them on board."
"We are very proud of our Standards Program re-accreditation with Imagine Canada. We are one of a few "founding members" from the 1990's that strongly believed in ethical fundraising, financial accountability, and ensuring that donors are fully aware of how their contributions are being used", said Glenn MacDonell, President & CEO, Special Olympics Ontario.
To see a full listing of accredited organizations, click here:
https://beta.imaginecanada.ca/standards-program/accredited-organizations