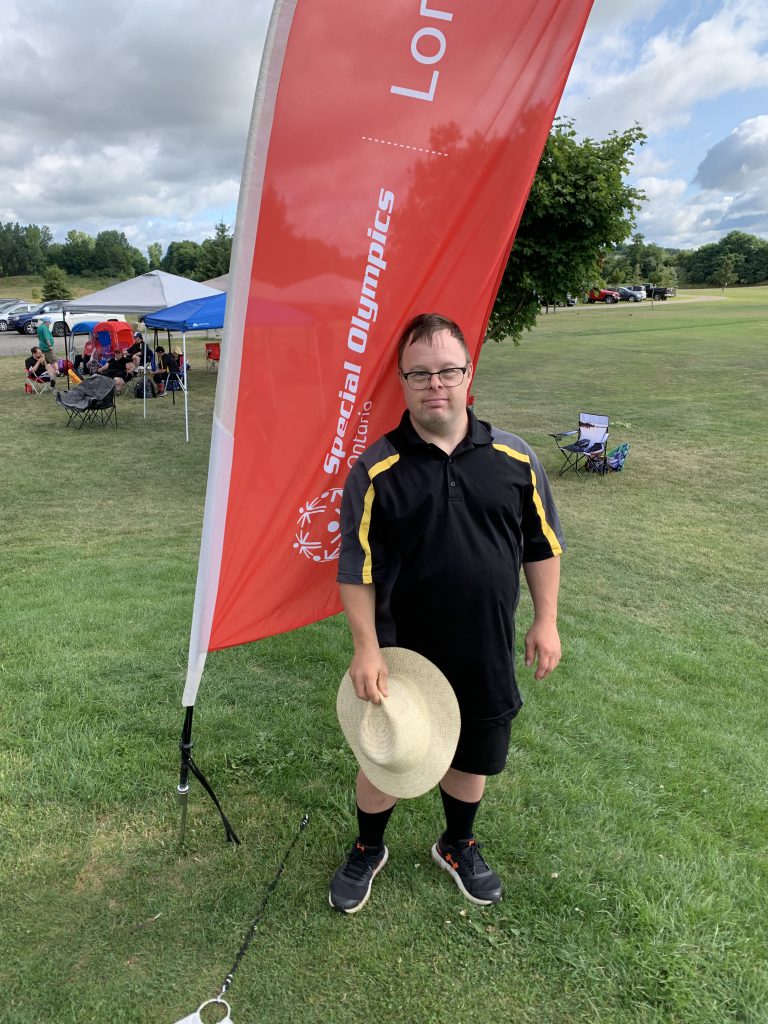 Special Olympics Ontario athlete Neil MacDonald hails from Brantford, Ontario, and for the past 25 years he has been involved in Special Olympics. Neil competes in a wide range of sports, including bocce, curling, floor hockey and softball!
Back in 2019, Neil was a part of Team Canada's bocce team that competed in the Special Olympics World Games that took place in Abu Dhabi! Neil was honoured to be a part of the national team, and says that this was one of his greatest Special Olympics memories!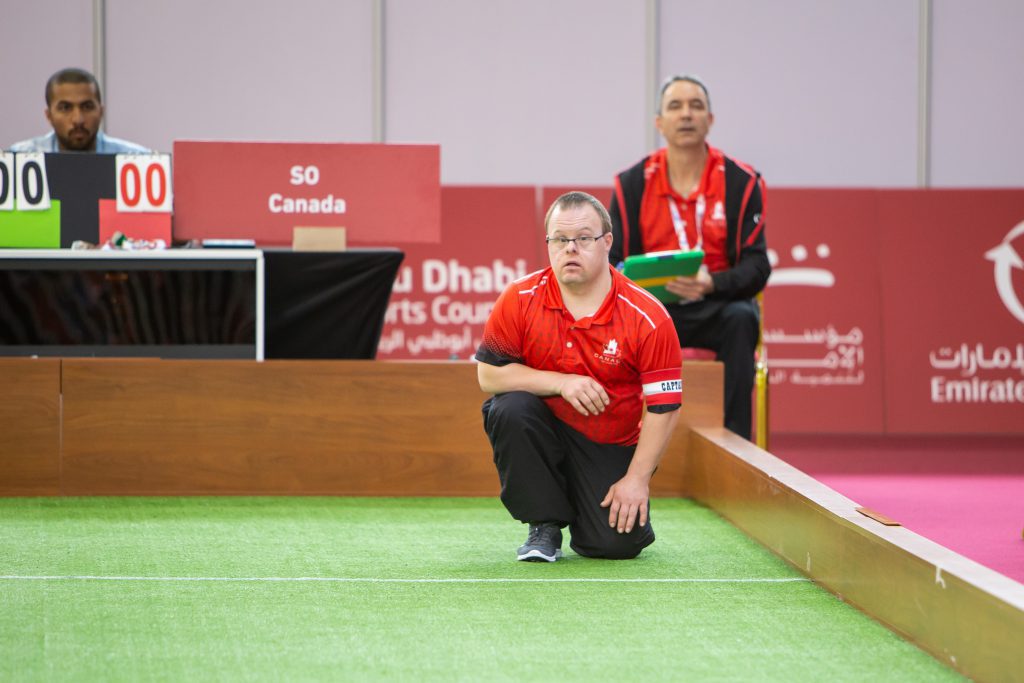 To Neil, Special Olympics is all about having fun and working hard! Even through the pandemic and now as he returns to in-person competitions like local Hometown Games, Neil is practicing and training harder than ever, hoping for the chance to try and qualify for the next World Games!
To all of the sponsors and supporters out there, Neil gives a heartfelt thank you, saying "it is really fun!"