SOC National Coaching Certification Program
Sport plays an important role in the lives of many Canadians. Quality coaching is key to the positive sport experience for athletes. The National Coaching Certification Program (NCCP) was initiated in the early 1970s and since this time, thousands of Special Olympics coaches have benefited from this educational program both by participating in Technical and Theory courses and by working with coaches from within Special Olympics and learning from coaches working in generic sport. Thousands of Special Olympics athletes with varying abilities have been able to improve their technical performances and have been able to have a positive sport experience as a result of the dedicated SO coaches who have participated in the NCCP.
---
National Coaching Certification Program (NCCP)
Launched in 1970, the NCCP is a partnership between the Coaching Association of Canada (CAC), the federal, provincial, and territorial governments, and more than 60 national sport organizations and their provincial and territorial sport associations. As Canada's recognized training and certification program, the NCCP serves a wide range of coaches — from those who introduce beginners to sport to those working with high performance athletes.
In response to an extensive evaluation, the program has been going through a major re-development since the late 1990s. Key to these changes is a shift in emphasis from "what a coach knows" to "what a coach can do." In the new, competency-based system, training and certification programs are based on the clearly defined needs of participants. This new structure addresses the full range of sports in Canada at various levels of skill and in a variety of settings.
The new NCCP model distinguishes between training and certification. Coaches can participate in training opportunities to acquire or refine the skills and knowledge required for a particular coaching context as defined by the sport. To be certified in a coaching context, coaches are evaluated on their demonstrated ability to perform within that context in areas such as program design, practice planning, performance analysis, program management, ethical coaching, support to participants during training, and support to participants in competition.
Certified coaches enjoy the credibility of the sporting community and of the athletes they coach because they have been observed and evaluated "doing" what is required of them as a competent coach in their sport. They are recognized as meeting or exceeding the high standards embraced by more than 60 national sport organizations in Canada. Fostering confidence at all levels of sport, certification is a benefit shared by parents, athletes, sport organizations, and our communities.
To check your certification status, please visit the Coaching Association of Canada website at https://www.coach.ca/
---
The Special Olympics Canada NCCP Model
The table below shows which contexts have been identified by Special Olympics Canada:
NCCP Model – Special Olympics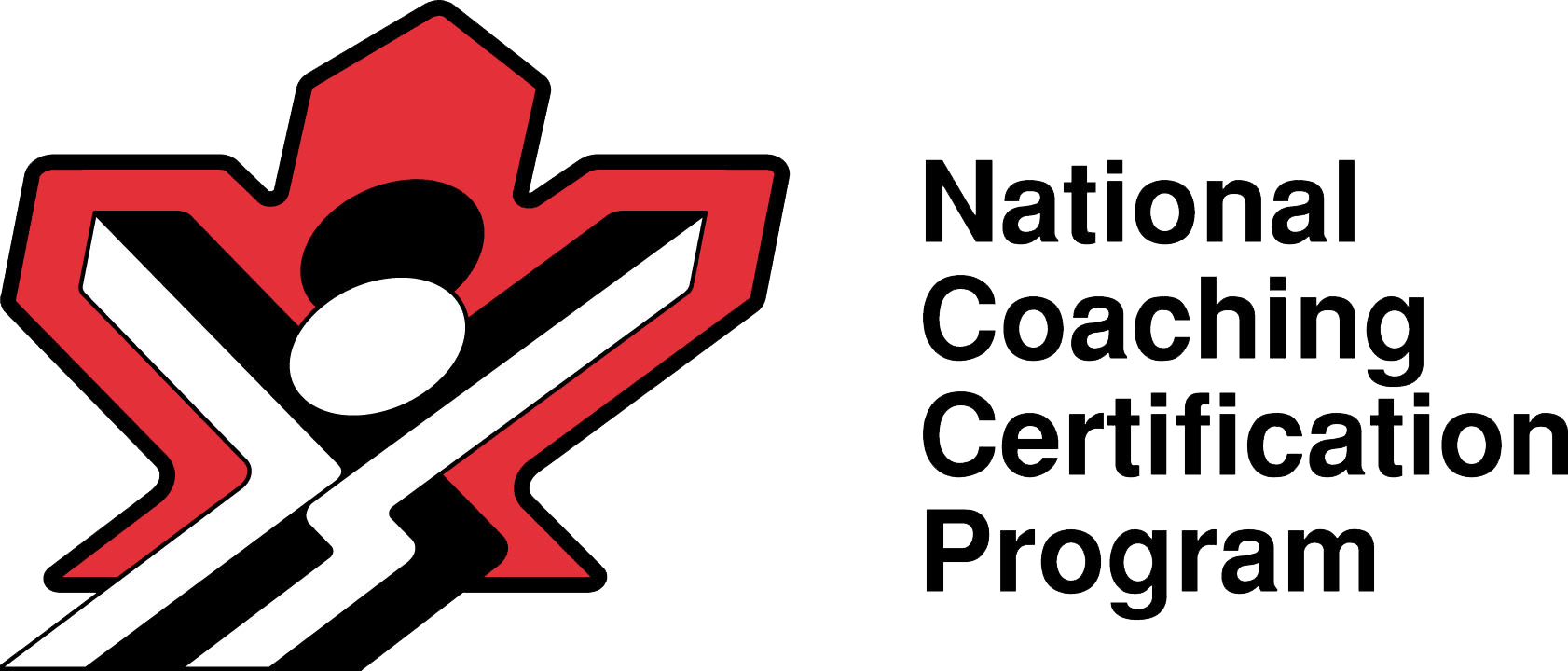 Community Sport
stream
Competition
stream
Special Olympics Competition Sport Coach
The goals of the Competition – Introduction context are preparation for local, regional or provincial competitions with the primary focus on safety, fun, fitness, fundamentals, and performance as well as teaching the basic skills of the sport.
---
Special Olympics Community Sport Coach
The program focuses on essentials over one day, placing emphasis on safety, fun, ethics, teamwork, and values beyond the game. Training helps volunteers foster love of the sport, promote participation and teach basic skills to beginners of all ages through a variety of activities.
Special Olympics Community Sport Coach workshop focuses primarily on safety, teaching fundamental motor skills and ethical decision making.
---
---
Cancellation of registration for a SOO (SOC/NCCP) course is nonrefundable within 7 days of the course. If a course is cancelled or changed at the discretion of Special Olympics Ontario due to insufficient registration or other matters outside of our control, course fees will be refunded accordingly.