Jason Scorcia has been involved with Special Olympics Ontario in his hometown community of Caledon for over 25 years. Throughout this time, Jason has become quite the multi-sport athlete, participating in baseball, hockey, soccer, bowling, bocce, golf and basketball. However, Jason's passions are not limited to sports. Jason is also a true and enthusiastic advocate for the Special Olympics movement.
In 2015, Jason's Quest was created. Mentoring has always been important to Jason and so Jason's Quest was born – an initiative that helps to support athletes of all ages with intellectual disabilities. Jason's Quest works to ensure that children, adolescents and adults with intellectual disabilities have the opportunity to succeed in sports and society in general.
Through Jason's Quest, Jason has had the opportunity to become a leader, showing and encouraging others how they can be more successful and confident in their everyday lives – this makes him feel very proud to be a Special Olympics athlete.
Jason's Quest raises funds and awareness through a number of avenues such as galas, auctions, general sponsorships, and its most creative initiative: Jason's Quest Colouring Book. Fundraising comes naturally to Jason; he has a passion for helping and supporting others, ensuring fairness and equity for all. In previous years, Jason has spoken to over 100 audiences across Canada, developed the very first golf program in Caledon for Special Olympics athletes, and become an honorary chair for Motionball, donating over $15,000 to the program. The list of Jason's contributions are constantly growing as he continues to give Special Olympics athletes the opportunity to thrive.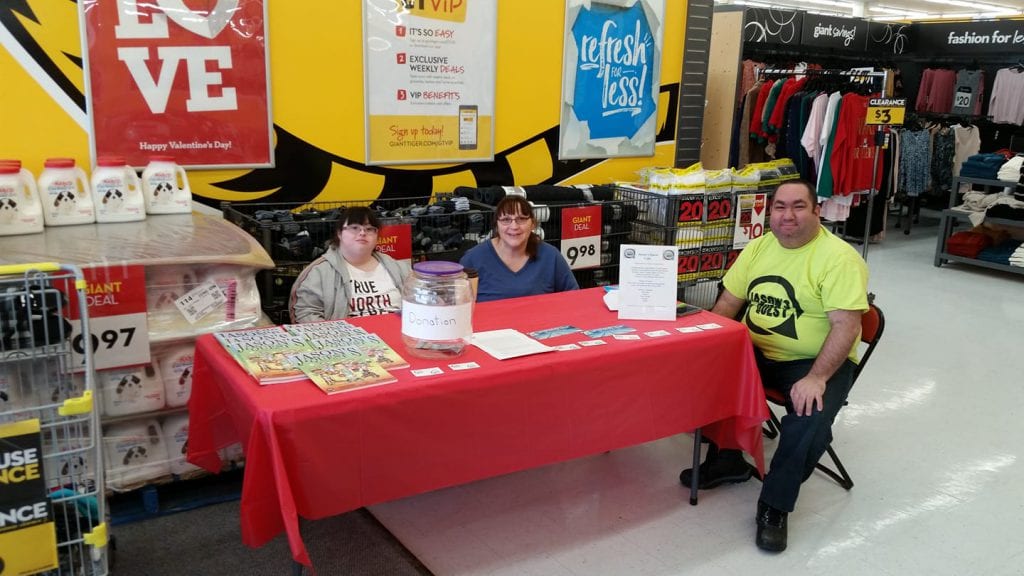 Jason's dream was to help, support and mentor anyone interested in Special Olympics programming. Well, he accomplished exactly that and more! Jason's Quest has helped so many along its journey and we cannot wait to see what comes next for the initiative! Thank you, Jason, for everything you do.
During these challenging times with no in person fundraising events or activities, Jason came up with the idea to host an online auction, so that he could continue to raise much needed funds that will directly support athletes and programs. You can help support Jason's Quest and Special Olympics Ontario by visiting https://www.32auctions.com/jasonsquest. Check in regularly as new items will be added!