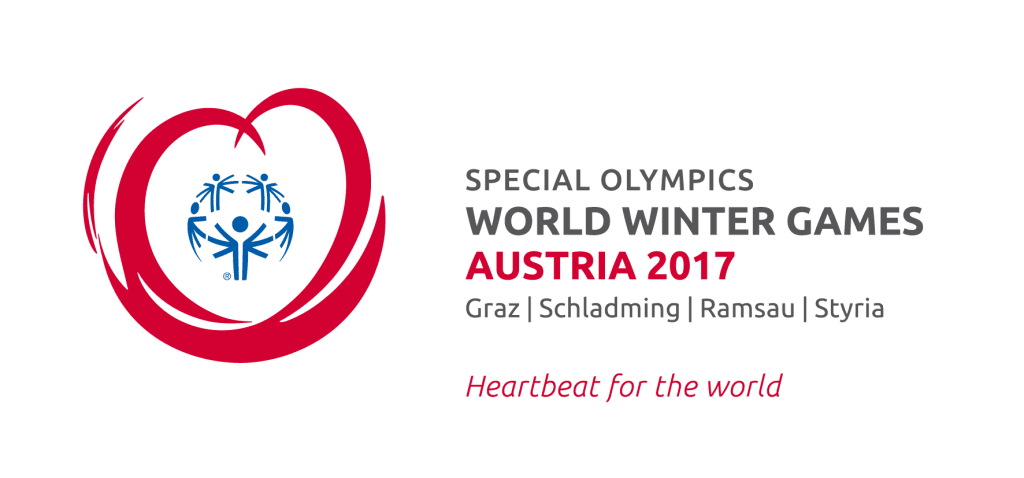 Special Olympics Ontario is very pleased and proud to announce that athletes, staff and coaches from our chapter will be well represented at the 2017 World Winter Games in Austria.  The Games will take place March 14th – 25th.
Team Canada will consist of 110 athletes, 35 mission staff and coaches, 2 team managers and 1 Chef de Mission; athletes will be competing in 6 different sports in Austria. Team Canada athletes were selected based on their performance at the recent Special Olympics Canada 2016 Winter Games in Corner Brook, Newfoundland and Labrador. Over 650 Special Olympics athletes from across Canada competed in Corner Brook, vying for a spot on Team Canada.
The 2017 Special Olympics World Winter Games will be the second time a Special Olympics World Games has occurred in Austria, with the first being in 1993. The 2017 Games will be hosted in three main locations throughout Austria; Graz (the second largest city in Austria), Schladming (Alpine Skiing World Championships in 1982 and 2013) and Ramsau (Nordic Skiing World Championships in 1999). The 2017 Games will host over 3,000 athletes and 1,100 coaches from 110 countries and 3,000 volunteers will help ensure the Games are a success. Athletes from across the globe will compete in 9 sport disciplines.
Congratulations to the following individuals who have been named to Team Canada – a true testament to the excellence of our highly qualified and experienced volunteer coaches and expertise of Special Olympics staff.
Juli Prokopchuk-Brattan – Team Manager
Kirsten Bobbie – Mission Staff
Janet Collins – Head Coach – Figure Skating
Tracey Zwiers – Coach – Figure Skating
Hellaina Rothenburg – Head Coach – Nordic Skiing
Mark Cullen – Head Coach – Floor Hockey
Paul Turner – Coach – Floor Hockey
Rachel Matthews – Coach – Snowshoeing
Click here for a list of Ontario athletes.

To stay connected with Team Canada and for the latest news and results click here:
https://teamcanada.specialolympics.ca/