Congratulations to all of our 2021 Provincial Award Recipients!
Please tune in on Tuesday, October 26th for the Provincial Awards Ceremony.
You can watch the ceremony here or click on the buttons below to watch on YouTube or Facebook Live.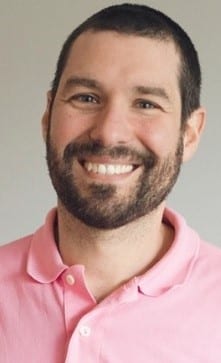 President's Award
Evan Krofchick, Toronto
Evan Krofchick first started volunteering with Special Olympics Ontario and the North York Eels Swimming Team when he was 12, and has now been involved for 26 years! His proudest accomplishments include seeing athletes he coached win medals at Provincial and National Games while in Coach or District Team Manager roles, seeing athletes he coached mature and succeed in life, and being able to be alongside his twin brother Matthew. The interaction and friendship with athletes, coaches, families, and staff are important to him, and something that he looks forward to each week.
---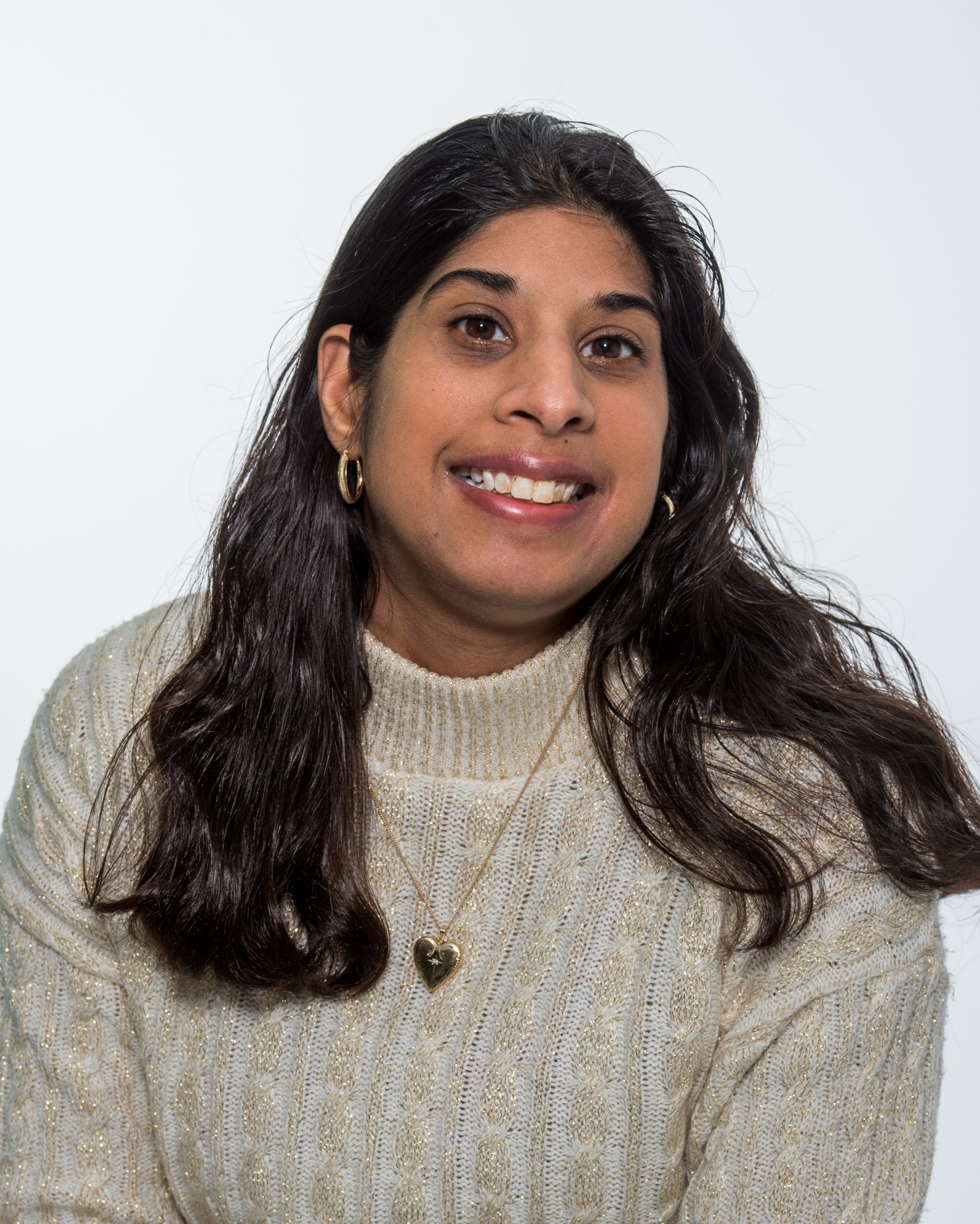 Athlete Lifetime Achievement Award
Nerissa Pooran, Toronto
Nerissa Pooran has been a Special Olympics Athlete for 32 years, participating in Swimming and Athletics. Nerissa enjoys the weekly training and the opportunity to compete at various meets, forming friendships, meeting people and working toward a healthy lifestyle, and representing the Special Olympics movement. Her proudest accomplishments have been being able to compete at National Games in both Swimming and Athletics.
---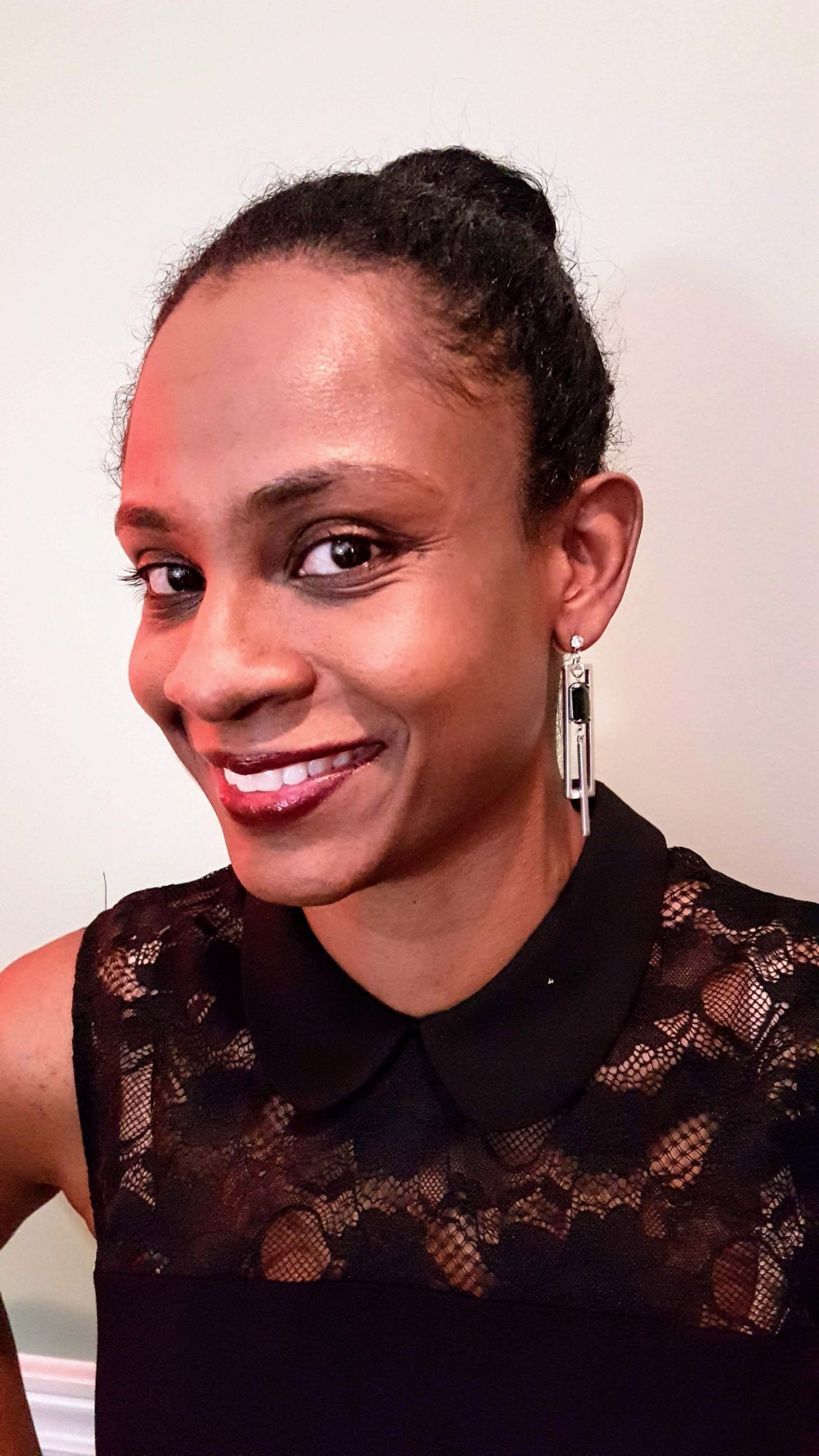 Athlete of the Year
Monique Shah, Toronto
Monique Shah has been involved in Special Olympics sports for 23 years. In that time, she has participated in Volleyball, Basketball, Soccer, and Softball, and currently participates in Athletics, Bowling, Snowshoeing, Curling, and Bocce. Her proudest moment was representing Team Canada at the 2011 World Summer Games in Athens, Greece and winning two gold medals in Athletics. She enjoys being part of a community, sharing laughs with others, and making new friends.
---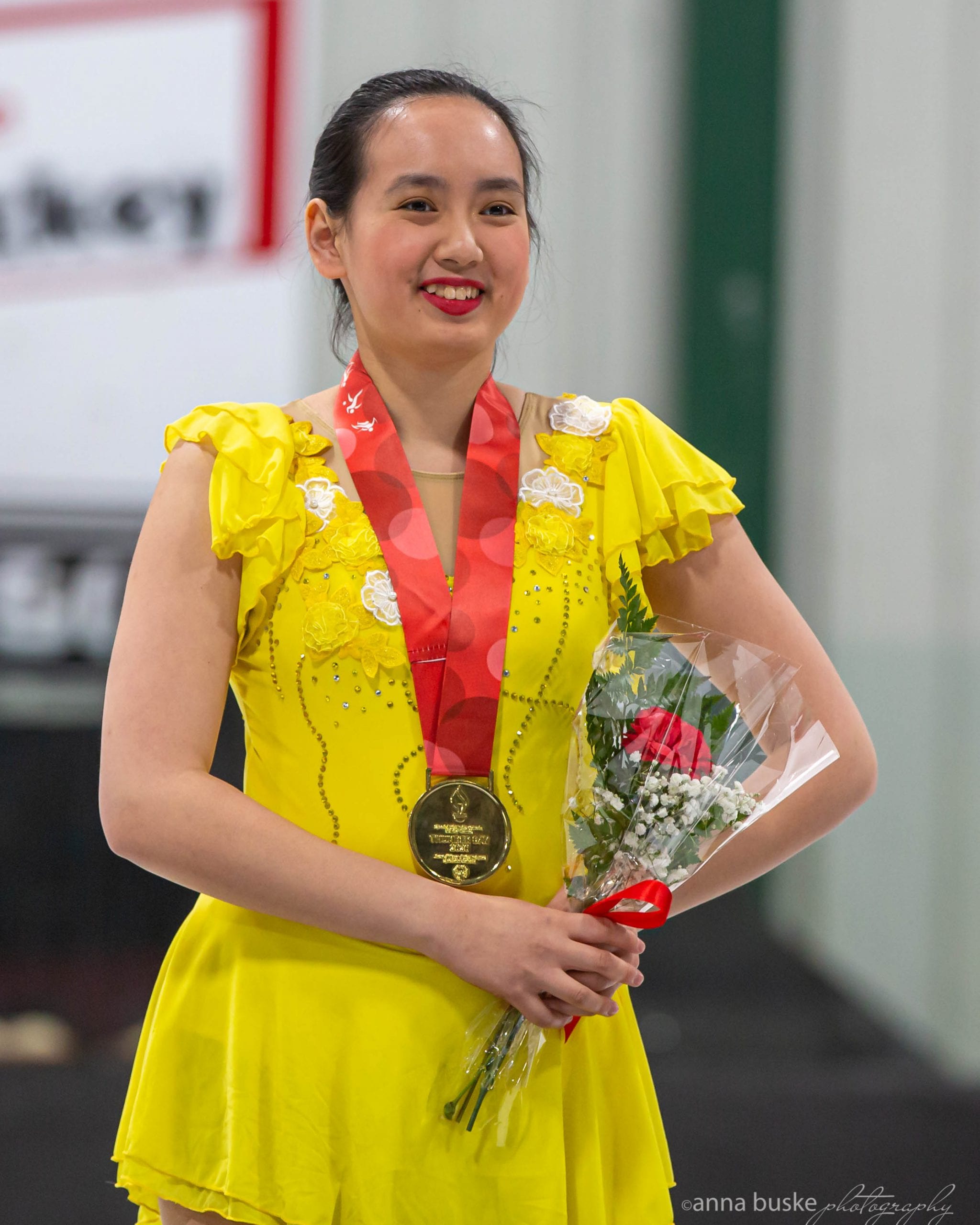 Athlete of the Year
Katie Xu, Greater Ottawa
Katie Xu first joined Special Olympics programs when she was 8 years old. Over the years, she has competed in Figure Skating, Swimming, Skiing, Boccer, Soccer, and Basketball. Her proudest accomplishments have been the numerous medals she has received over the years at Provincial, National, and World Games, including most recently at the 2020 Special Olympics Canada National Winter Games in Thunder Bay, where she won 3 medals (2 gold and 1 bronze). During her time as a Special Olympics athlete, Katie enjoys making new friends, meeting new people, exploring different places, and competing and having fun in sports.
---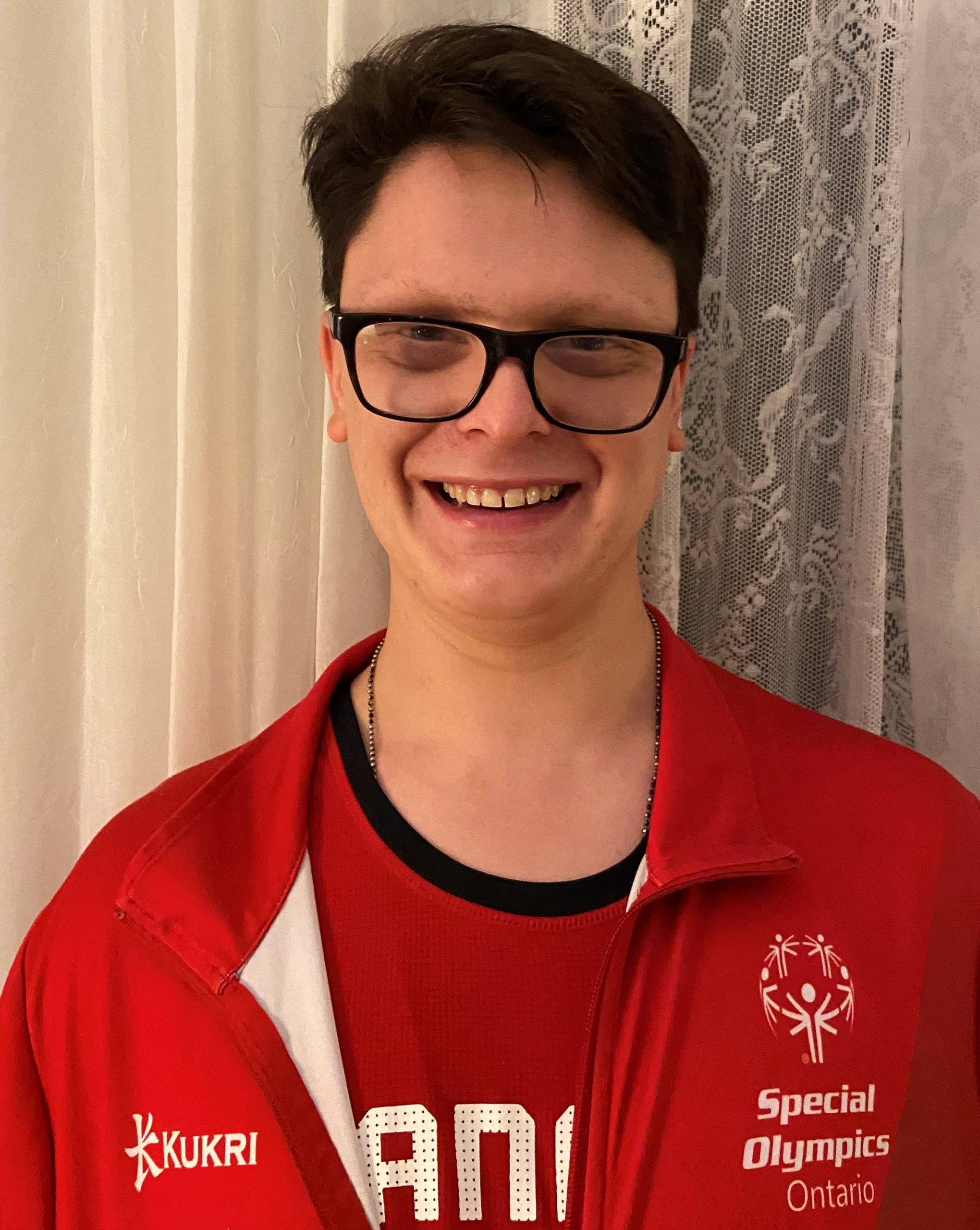 Athlete of the Year
Christian Schofield, Greater Ottawa
In 2005, Christian Schofield first registered to become a Special Olympics athlete, and in the 15 years since, he has participated in Athletics, Basketball, 5-Pin Bowling, Swimming, and Soccer. His proudest accomplishment came in 2019 in Montreal, when he competed in a very strong field in a 400m Swimming race, and came away with the win. Christian most enjoys being able to play challenging sports with great teammates and opponents.
---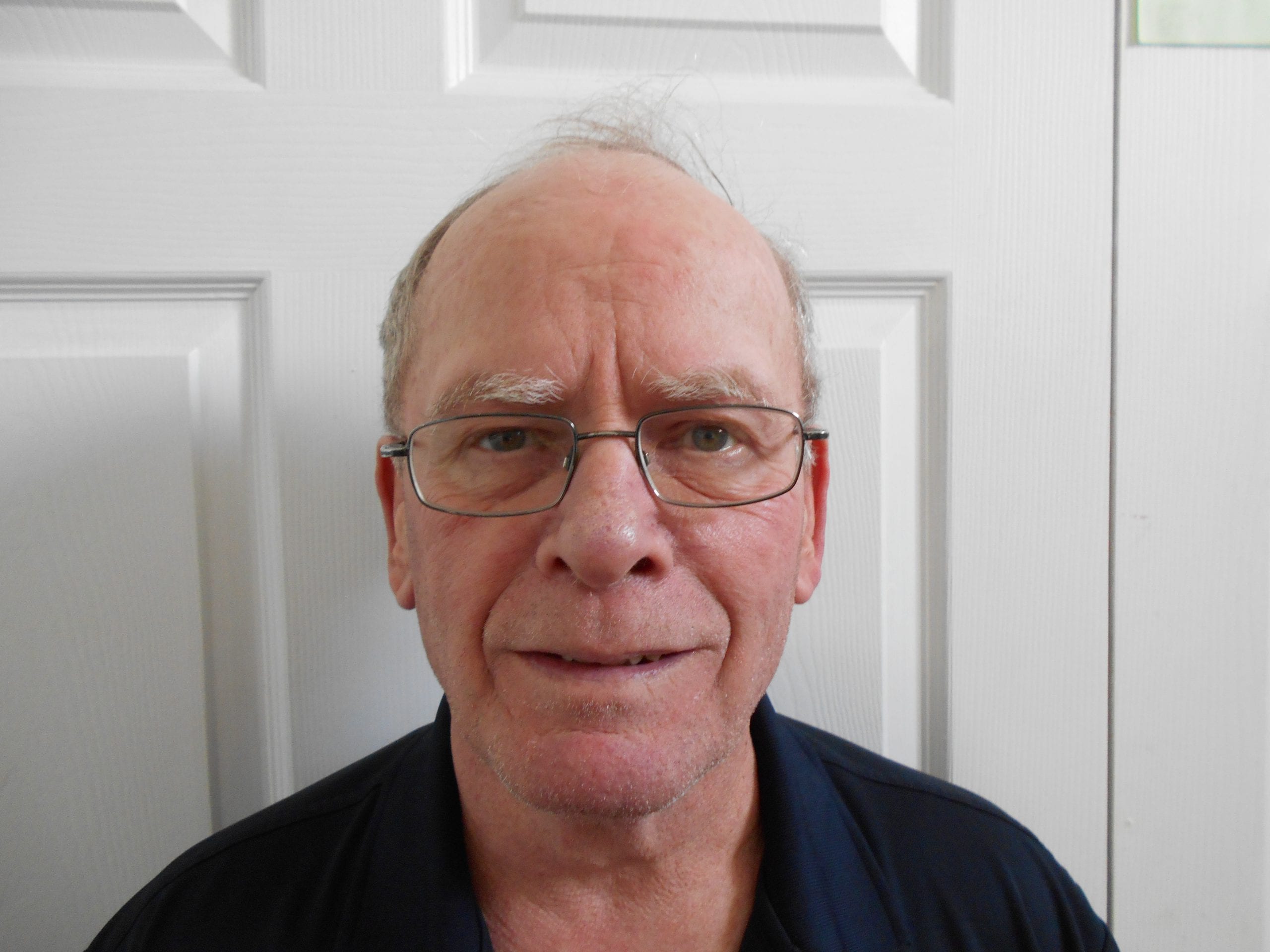 Coach of the Year
Larry Hitchcock, Stratford
Larry Hitchcock became involved with Special Olympics Ontario in 2005, and has been a coach in Basketball, Softball, Floor Hockey, Golf, and 5-pin Bowling. He feels that his proudest accomplishments happen each time one of the athletes he coaches qualifies for Provincial or National Games, as well as when he was the caddy for his son Michael when he qualified for National Games during the Provincial Games Golf event. Through his experiences as a coach, he finds that working closely with athletes and experiencing their joy when playing and trying new sports has led to the most personal enjoyment.
---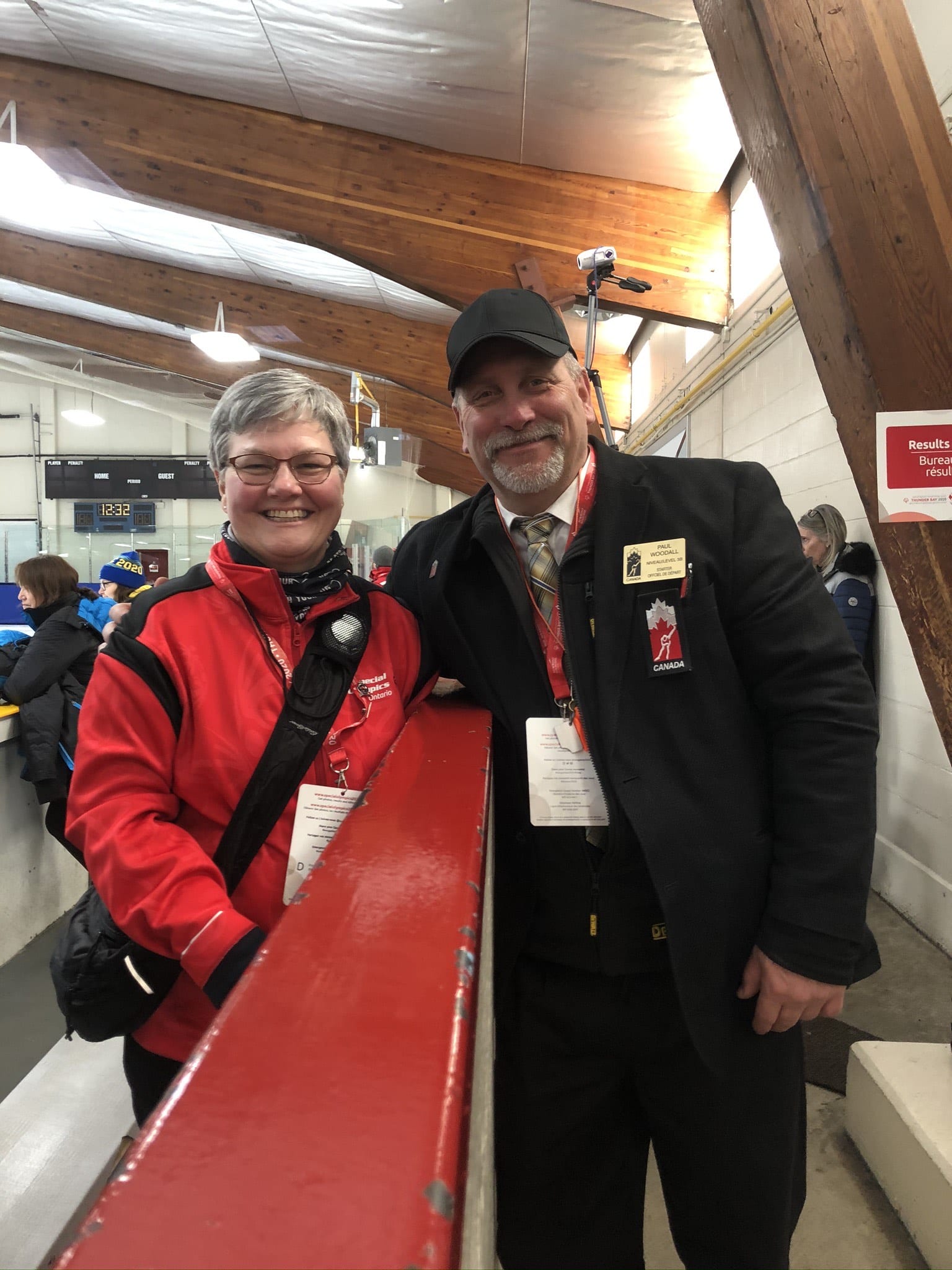 Coach of the Year
Laura Woodall, Belleville-Quinte West
In 1993, Laura Woodall was introduced to Special Olympics programs through her work with the Quinte Blades speed skating programs, and has played an integral role in the club ever since. Her proudest accomplishment has been championing and advocating for athletes and their opportunities, especially as a meet organizer. In her time with Special Olympics, she has especially enjoyed the people, the energy, the positivity, the environment, the camaraderie, the collaboration, the laughs, the sportsmanship, the friendships, the fun, the Provincial and National Games experiences, and the dances!  "And best of all, I get to be me!"
---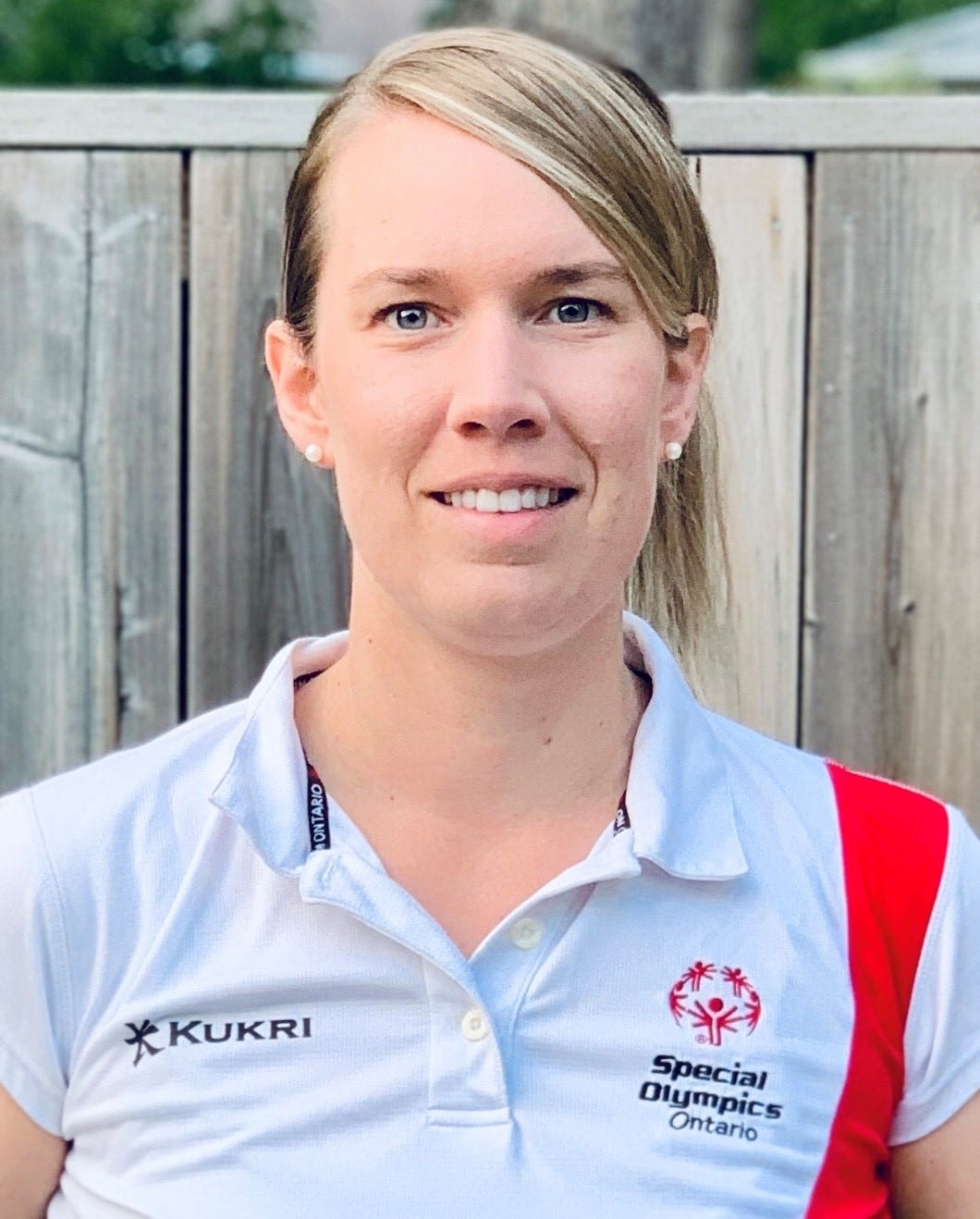 Coach of the Year
Rebecca Cuff, Caledon

Rebecca Cuff first became involved with Special Olympics Ontario in 2010 as a coach in Swimming, and since then has also coached Athletics and Softball, and is celebrating her 10th anniversary of coaching this year! She says that her proudest accomplishments with Special Olympics actually happen all the time, when she sees an athlete achieve a goal at practice, or at any level of competition. She most enjoys seeing athletes develop and improve their social skills, self-esteem, and confidence through their participation in sport, as well as the friendships she has made with athletes, coaches, and families, and seeing the joy her family and friends find when they become involved in Special Olympics as well.
---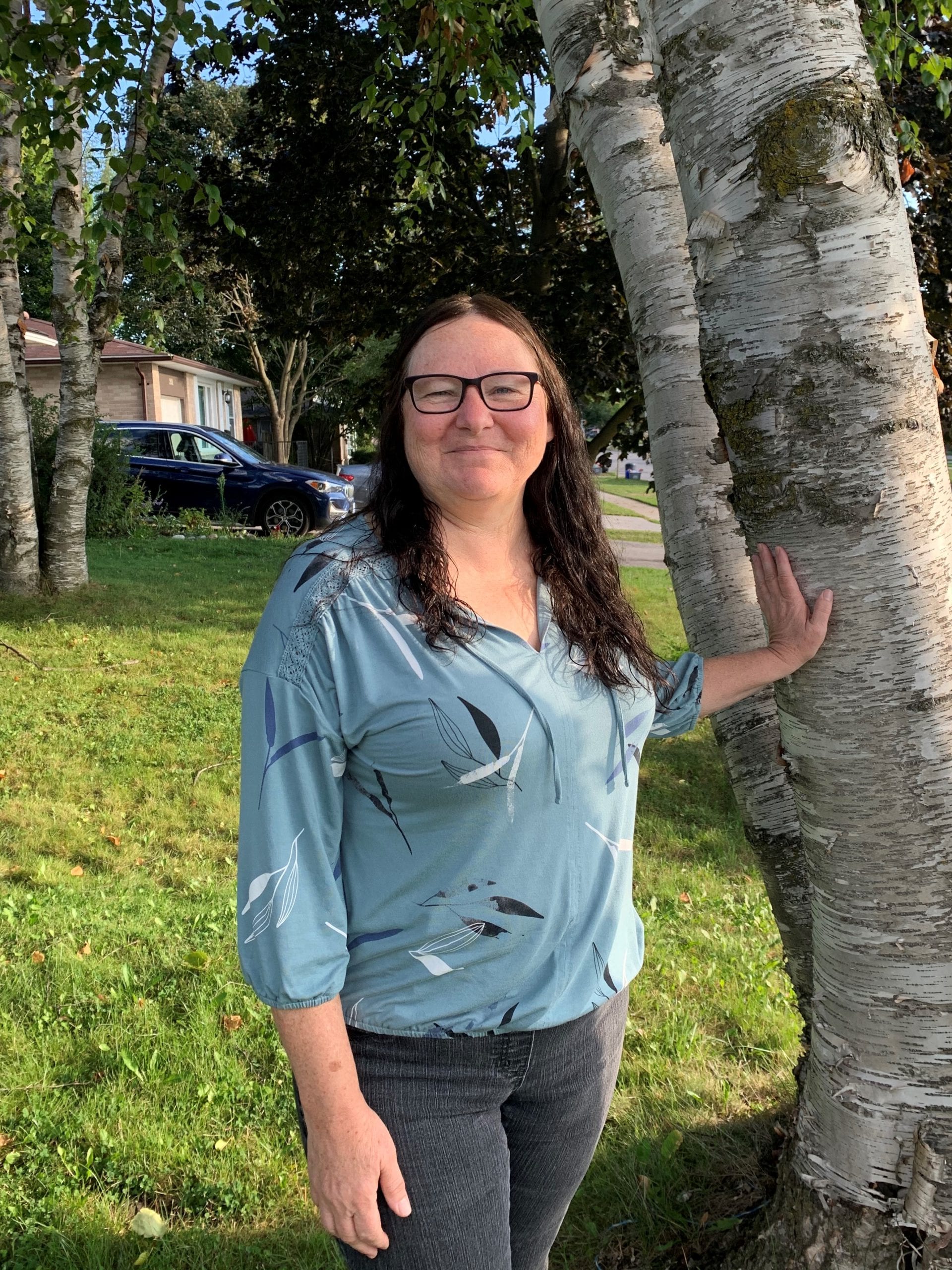 Volunteer of the Year
Dawn Windross, Barrie
Dawn Windross has been a volunteer for Special Olympics Ontario for over 9 years, first joining as a coach and team manager for sports such as Bocce and Basketball, and for the past 8 years, has been the Community Coordinator for Barrie and has served in District Team Manager and Provincial Team Liaison roles 3 times. Her proudest accomplishment came on June 27th, 2020, as the City of Barrie declared it to be Special Olympics Day in the city, recognizing the athletes and the local Special Olympics community during the COVID-19 crisis. In her time volunteering with Special Olympics, Dawn has most enjoyed working with a fantastic, dedicated group of people, and the impact that it has on the athletes.
---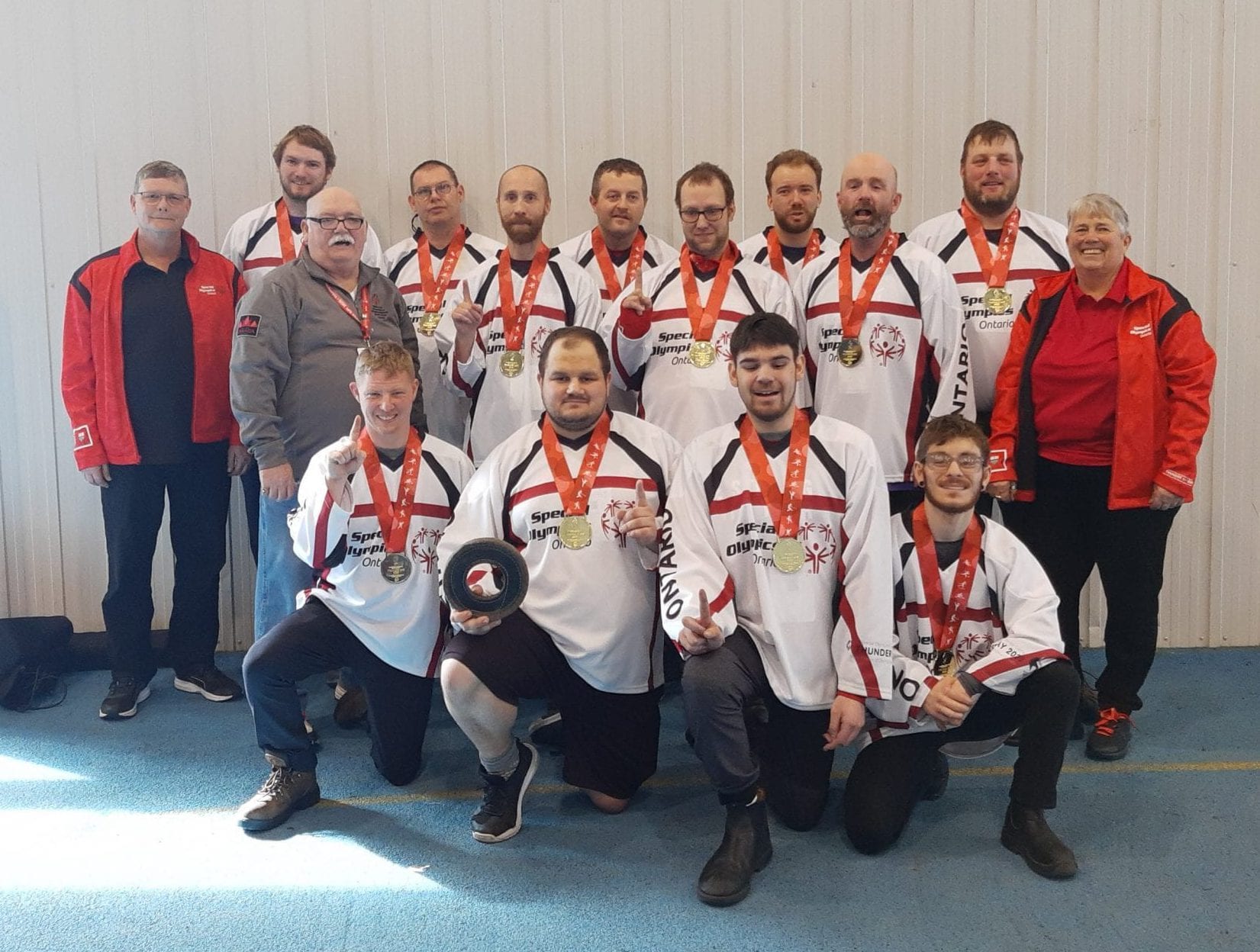 Team of the Year
Peterborough Wolves Floor Hockey Club, Peterborough
Team members:
Players: Dylan Armstrong, Ryan Blinn, Michael Brioux, Adam Guthrie, Michael Ludlow, Quinten Over, Corey Pecoskie, Stone Shearer, Brandon Sweeting, Jeff Tromp, Brandon Vansickle, Jacob Zitman
Coaches :  Joan Moriarty, Andrew Snead, Ron Cambridge
The current Peterborough Wolves Floor Hockey Club has been together for approximately 12 years, while the club has been in operation since the late 1980s. The team's proudest accomplishment was winning Gold at the 2020 Special Olympics Canada National Winter Games in Thunder Bay. The team are friends off the floor, and often get together in the community. Special Olympics has created a sense of belonging, as well as a lifetime bond and camaraderie among the roster.
---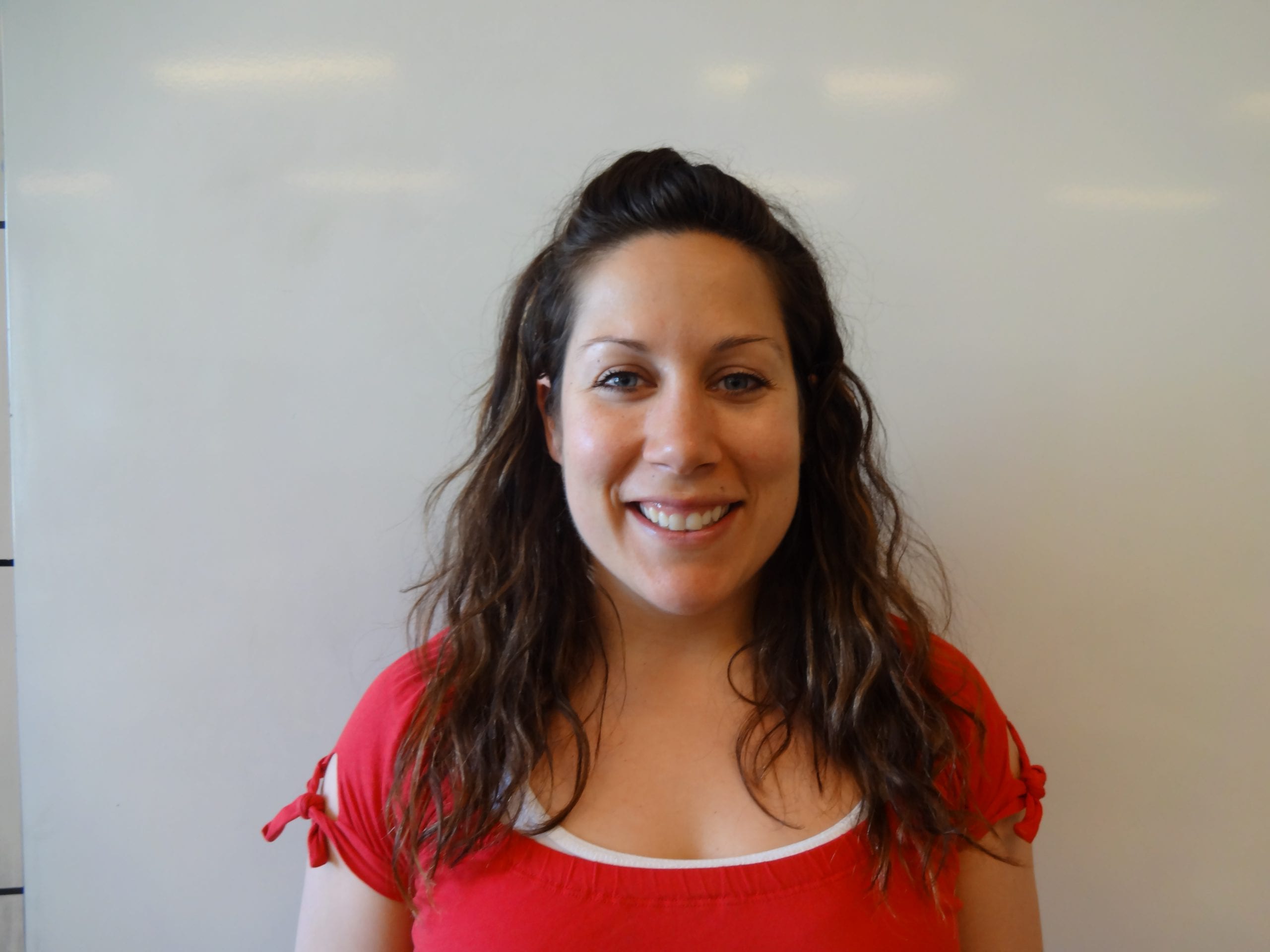 Educator of the Year
Amanda Morra, J. Clarke Richardson Collegiate, Greater Durham
Amanda Morra has been involved with Special Olympics Ontario's School Programs for 7 years, and has coached Floor Hockey, Soccer, Basketball, Athletics, and Bocce. She has also been involved in the Special Olympics/Toronto FC partnership for the last 3 years. Her proudest accomplishment was celebrating the selection of the J. Clarke Richardson Traditional Floor Hockey Team as the School Team of the Year in 2018. She especially enjoys that the program is inclusive to all athletes, regardless of age, ability, gender, etc., and provides an opportunity for athletes to feel successful. She also loves that the experience at all levels is prioritized for athletes, and that it places a high value on sportsmanship.
---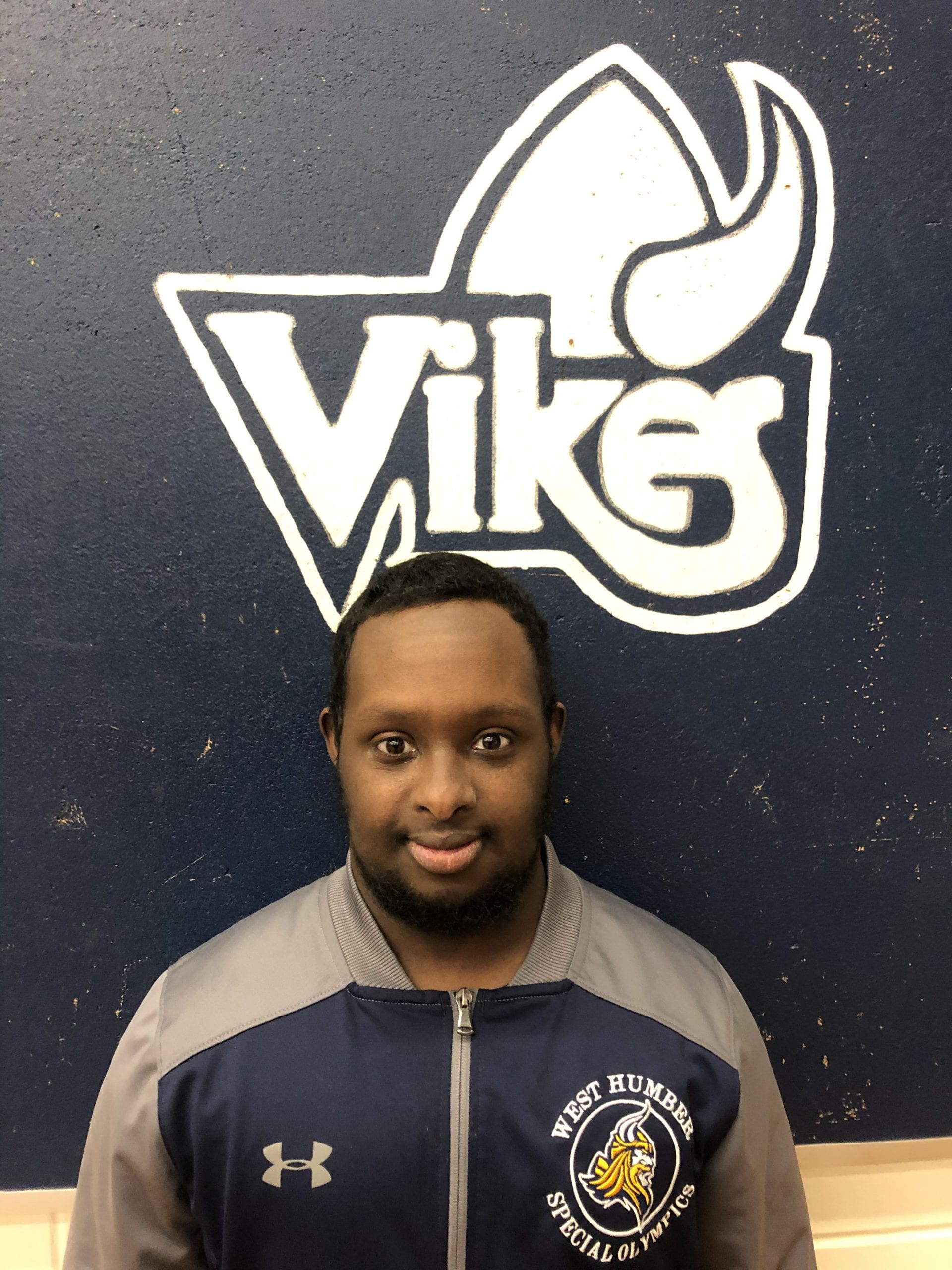 School Athlete of the Year
Khalid Ahmed, West Humber CI, Toronto
A student athlete for four years, Khalid Ahmed has participated in soccer, basketball, athletics, and bocce. During his time with Special Olympics School Programs, he has enjoyed making new friends, participating in sports competitions, and being able to go on school trips to competitions (including the Provincial School Championships). His proudest Special Olympics accomplishment was attending the 2019 Invitational Youth Games and having fun with new friends.
---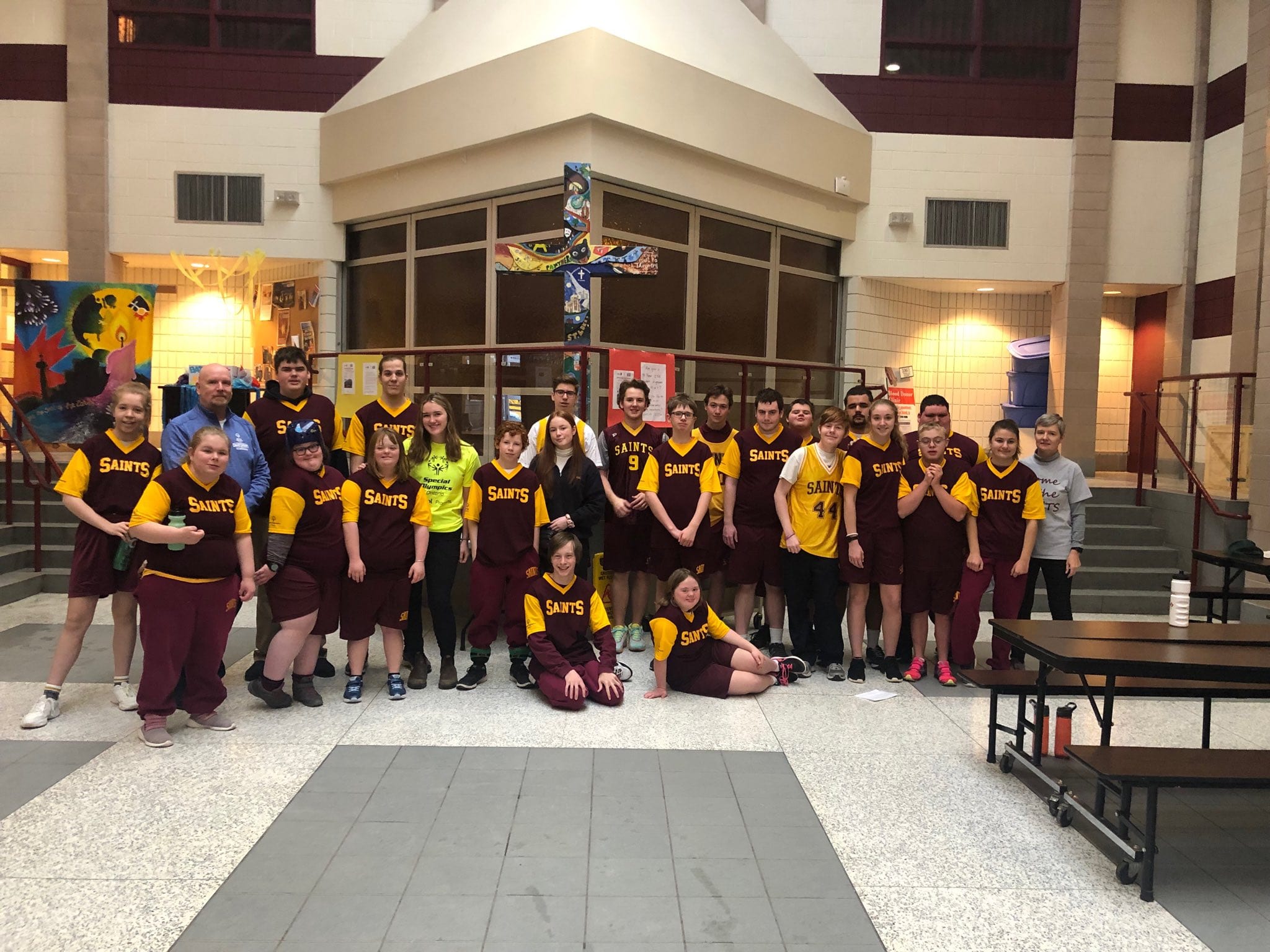 School Team of the Year
Peter's Traditional Basketball Team, St. Peter's CSS (Peterborough), Peterborough
Team Members:
Players: Danielle Clarkson-Bulger, Brianna Middleton, Jessica Fraley, Rebecca Carson, Kristen Tompkins, Miguel Janssen, Brock Reeves.
Coaches: Ernie Ellement, Peter Nenadovich, Karen Spenceley, Tyler Cushing.
St. Peter's CSS (Peterborough) has been involved in Special Olympics programs for the past 5 years, participating in numerous sports, with this year's School Team of the Year being their Traditional Basketball Team. The proudest accomplishment for the program has been hosting the 2018 Special Olympics Ontario School Championships. The team especially enjoys coming together, making new friends, and celebrating the fun and competition through the school's "Special Olympics Wall".
President's Award
Janice Dewland (Oshawa)
Athlete Lifetime Achievement Award
Rosie Laidler (Kincardine)
Athlete of the Year
Julia Romualdi (Timmins)
Philip Lock (Barrie)
Coach of the Year
Jennifer Mousley (Cambridge)
Lindsay Wilson (Toronto)
Volunteer of the Year
Tana Manchester (Sarnia)
Team of the Year
Sudbury Rocking Stones, Curling (Sudbury)
Educator of the Year
Justin Heenan, Bolton C. Falby PS/Grove School (Ajax)
School Athlete of the Year
Owen Edginton, ESC Casselman (Casselman)
School Team of the Year
Westgate CVI (Thunder Bay)
VOLUNTEER YEARS OF SERVICE
25 Years of Service
Rosemary Couture
Ruth Dakin
Denisehop Dewar
John Dimaio
Time Dixon
John Emslie
Joe Ferrara
Santina Ferrara
Carol Gonneau
Nancy Harding-Eastman
Ron Heipel
Gary Hutts
Helen Jones
Kim Martin
Kathy McCarroll
Jennifer Mousley
Egidio Novelletto
Oliver Pajunen
Viviane Roy
Francine Roy
Loris Sanson
Lyne Seguin
John Smith
Patricia Sollman
Larry Sollman
Dianne Speed
Marie-Paule Tremblay
Mac Walker
Zeljko Zaldiner
Maria Zanon
30 Years of Service
Marlene Barber
Stephanie Beauregard
Wendy Cimarno
Mary Cleland
Michael Currie
Casey Duffy
Wendy Flower Evans
Karen Hayward
Catherine Mackinnon
Darlene McLean
Alan Douglas Moore
Pauline Anne Moore
Tanya Nadeau
Gail Nisbet
Ron Reid
Jackie Truchon
Robert Turner
Joe Vanyo
35 Years of Service
Jill Bivand
Paulyne Charron
Gabriela Hanzuk
Beatrice Stacey
40 Years of Service
Sandra Goodwin
Jim Haycock
Carol Kukor
Larry Rogers
Robert Saunders
Gary Terry
Lorilyn Woodcock