Congratulations and safe travels to the Newmarket Challengers and the Durham Falcons, as they gear up to compete in the 2019 Special Olympics North America Softball Championship! This competition is being held in Nashville, Tennessee starting Thursday, August 15 and continuing through Sunday, August 18.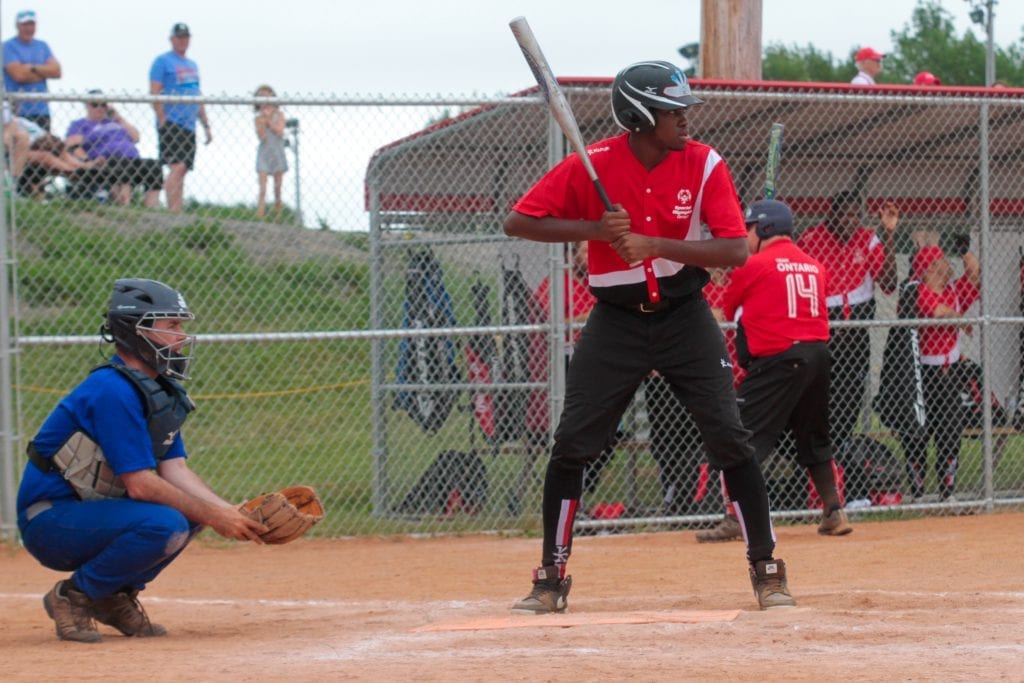 WHAT: Special Olympics North America Softball Championship. This is the first time this international tournament has been held in Nashville, Tennessee.
WHO: More than 250 Special Olympics athletes and Unified partners, representing 17 teams from U.S. and Canadian Programs.
WHERE: Competition will be held at Cane Ridge Ball Park (419 Battle Road, Antioch, TN 37013)
WHEN: August 15-18, 2019
Congratulations to our two teams from Special Olympics Ontario!
Newmarket Challengers
Adam Brookes
Isaac Charles
Simon Cranston
Ryan Damiani
Gary Freeman
Dustin Georgi
Benjamin Harding
Jonathan Harding
Brent Hoey
Blake MacRae
Bradley Ough
Jessica Porter-Harding
Shane Robinson
Durham Falcons
Omal Barnwell-Rawlins
Justin Brown
Jonathan Cerqueira
Ryan Colpitts
Blair Desjardins
Milo Getz
Joshua Hosking
Kyle Lyman
Frazer MacDonald
Devin Menchions
Matthew Panylo
Jamie Strong
Steven Zivkovitch
Follow and share the Tournament on SONA's Twitter & Instagram handles @SONorthAmerica, and their Facebook page.