"Coaching is the universal language of changing and learning."
Remember the mentor, teacher or coach who made a difference in your life? The coach who gave you the courage and determination to excel and shaped your performance and character? You can be that person in someone else's life.
Coaches serve as role models and character builders. They give athletes awareness of their worth, abilities and courage. Significantly, coaches provide the confidence for athletes to grow and improve. They help athletes acquire skills that influence the ability to obtain employment, succeed in school and achieve personal goals.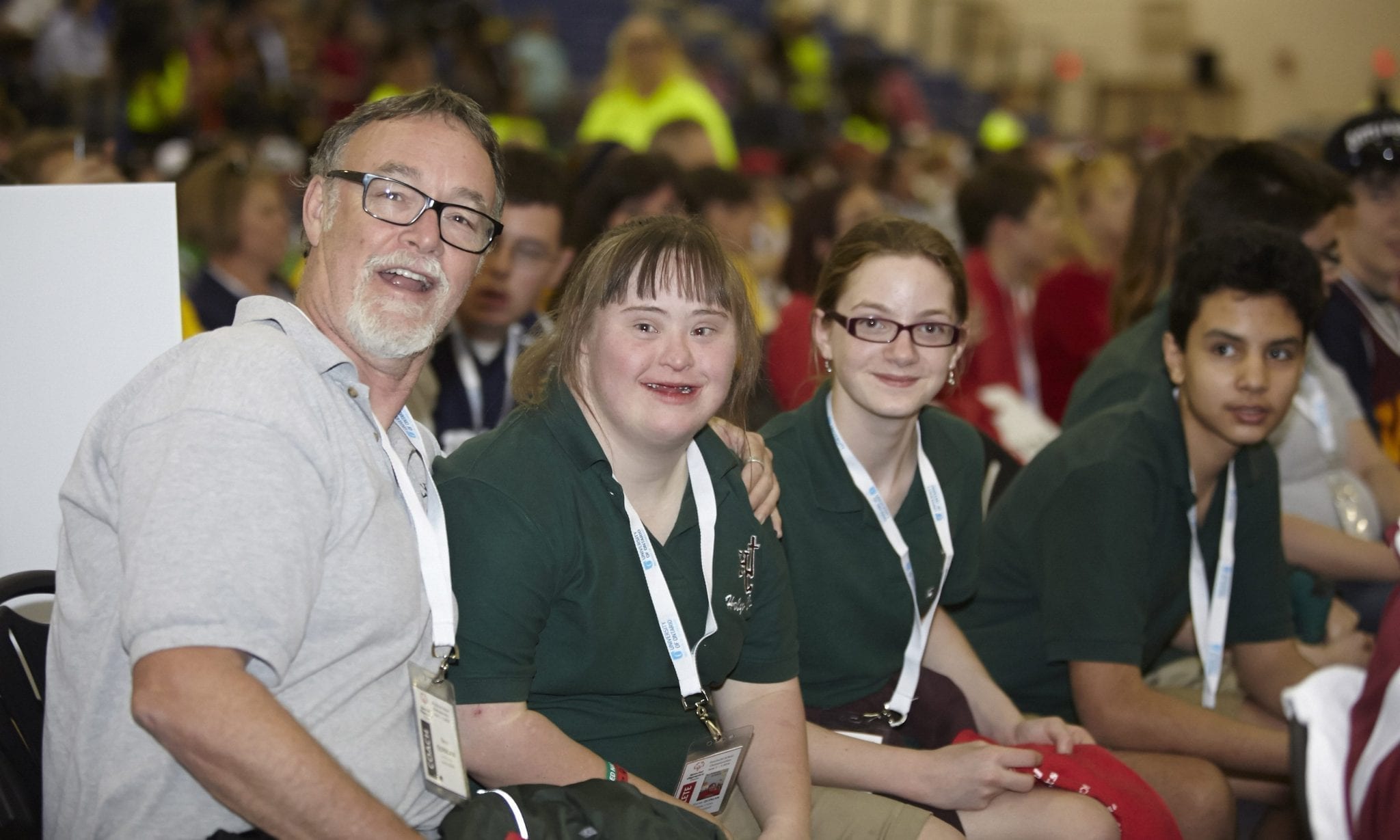 By becoming a coach, you will be joining an amazing team of individuals, leading to building new friendships and impacting athletes' lives. Assuming the coach's role can be one of the most rewarding lifetime experiences for both you and the athletes you mentor.
For more information on how you can get involved as a coach, please visit our volunteer page here.
It is required that all coaches become NCCP certified.
Special Olympics Ontario believes that every athlete is entitled to a certified coach. Certified coaches have been observed and evaluated performing required acts of a competent coach. They are recognized as meeting or exceeding the high standards embraced by more than 60 national sport organizations in Canada.
Please click here for more information on how you can become NCCP certified.