COMPETITIONS ARE BACK!
And bigger than ever! The 2024 National Winter Games, 2024 Provincial Spring Games, and the 2024 Provincial School Championships are right around the corner! Learn about these games and more on our Games Website!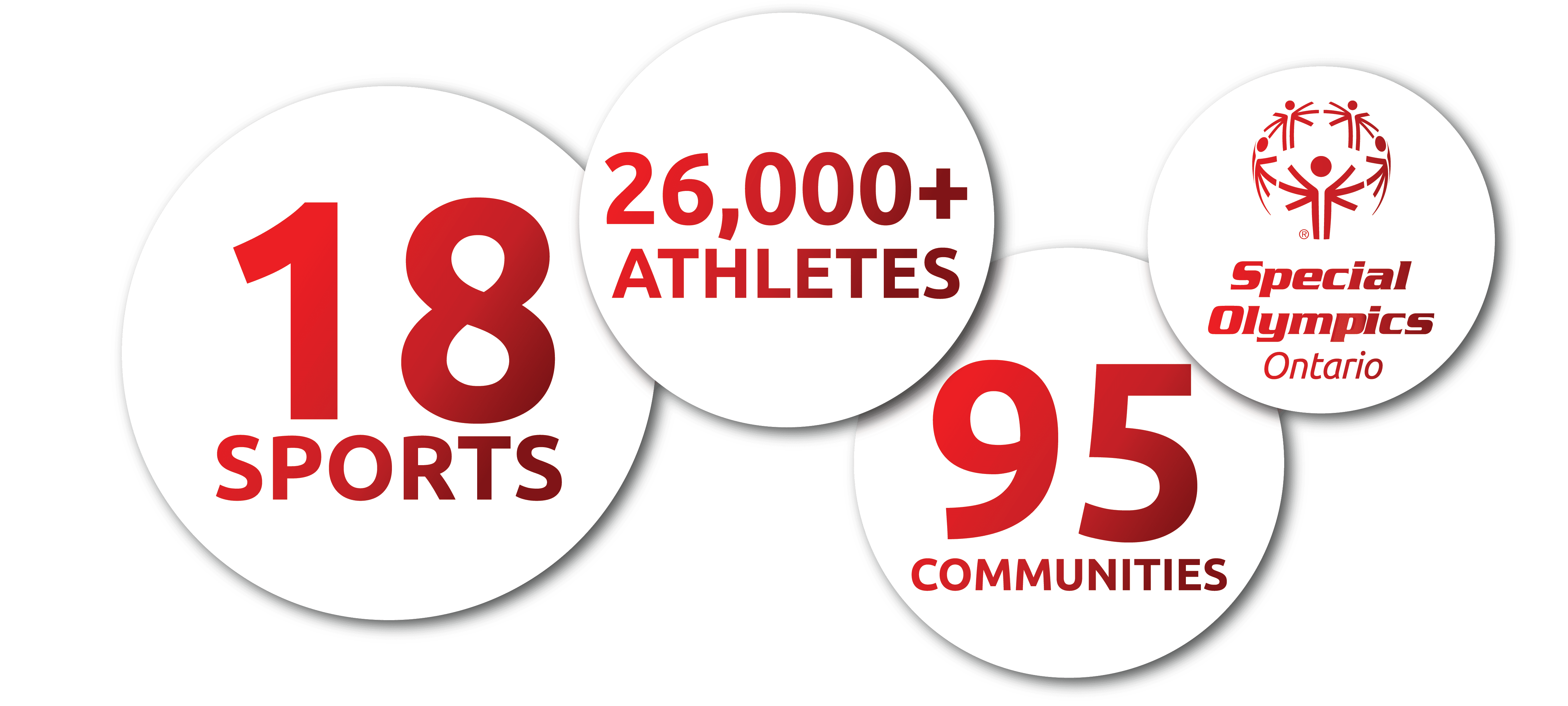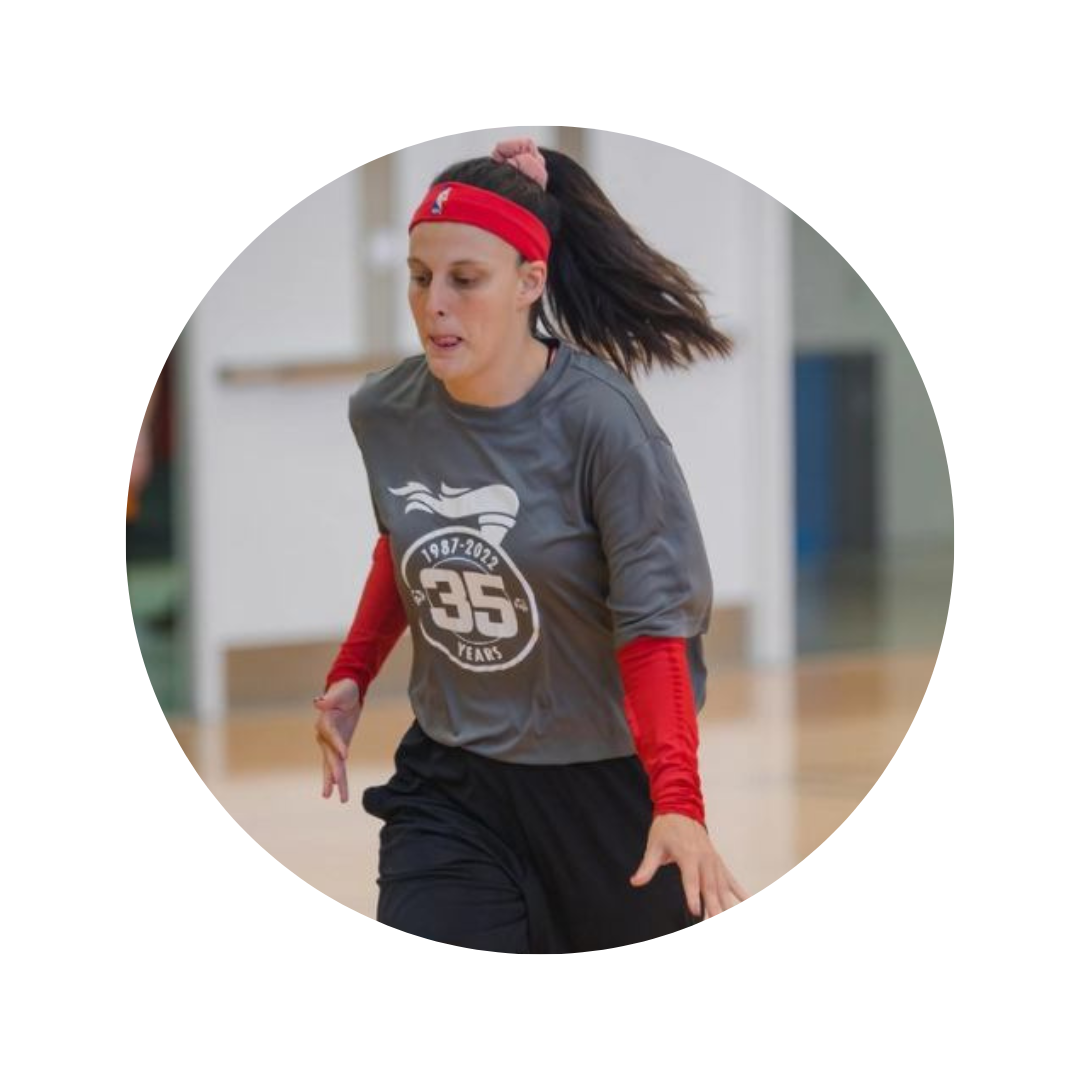 MEET BLAIR BASTIEN
Meet Blair Bastien, a hard-working athlete from Peterborough/Northumberland community who has been involved in Special Olympics for nine years. She participates in several sports including athletics, basketball, bocce, floor hockey, snowshoeing, soccer, and softball.
Blair looks forward to competing and making friends in Special Olympics. She says that the program means everything to her as it allows her to participate in sports to the best of her ability.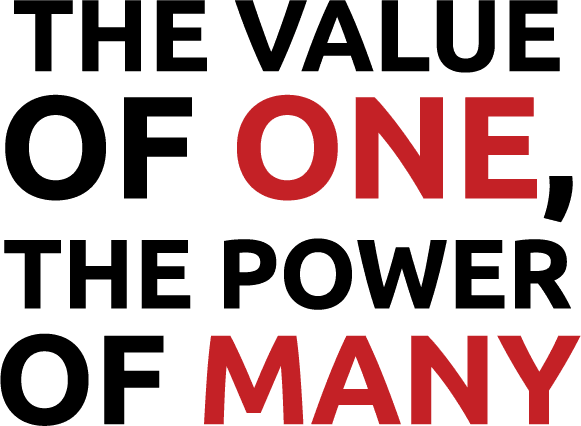 Register for the
Virtual Volunteer Conference!
April 24 - May 20
Click here for the full schedule and to register!
Check out the Conference Kick-Off!

MyPAHL (Physical Activity and Healthy Living) is an online health and wellness program designed to help Special Olympics athletes get and stay physically fit while being rewarded in the process.
Click here to get started!

We came.
We walked.
We conquered Canada.
In this time of physical distancing, athletes, volunteers and supporters across Canada came together to walk over 15,000 km in the Coast to Coast Challenge.
And now, we're taking on the world! Start the journey now by taking a walk and submitting your time at: WalkTheWorldWithMe.com 
#WalkTheWorldSO
Show Your Support for a Chance to Win!