What is Athlete Leadership Programs (ALPs)?
The Athlete leadership program (ALPs) is an educational workshop-based opportunity offered to Special Olympics athletes. The ALPs program equips athletes with the tools to undertake positions of leadership within their community and the broader Special Olympics movement. These workshops enable athletes to explore opportunities beyond sports training and competition. Leadership roles can include public speaking, acting as an athlete health advocate, being a team captain as well as preparing athletes for positions as Board and Committee Members. These roles give athletes a voice in shaping the Special Olympics movement, and a chance to spread the word about the transformations Special Olympics can bring to individuals and families. Athletes who attend ALPs are encouraged to bring along a mentor to ensure the athlete has assistance during the workshop as well as support to undertake opportunities after they complete training. A mentor can be a coach, parent, sibling, or support worker.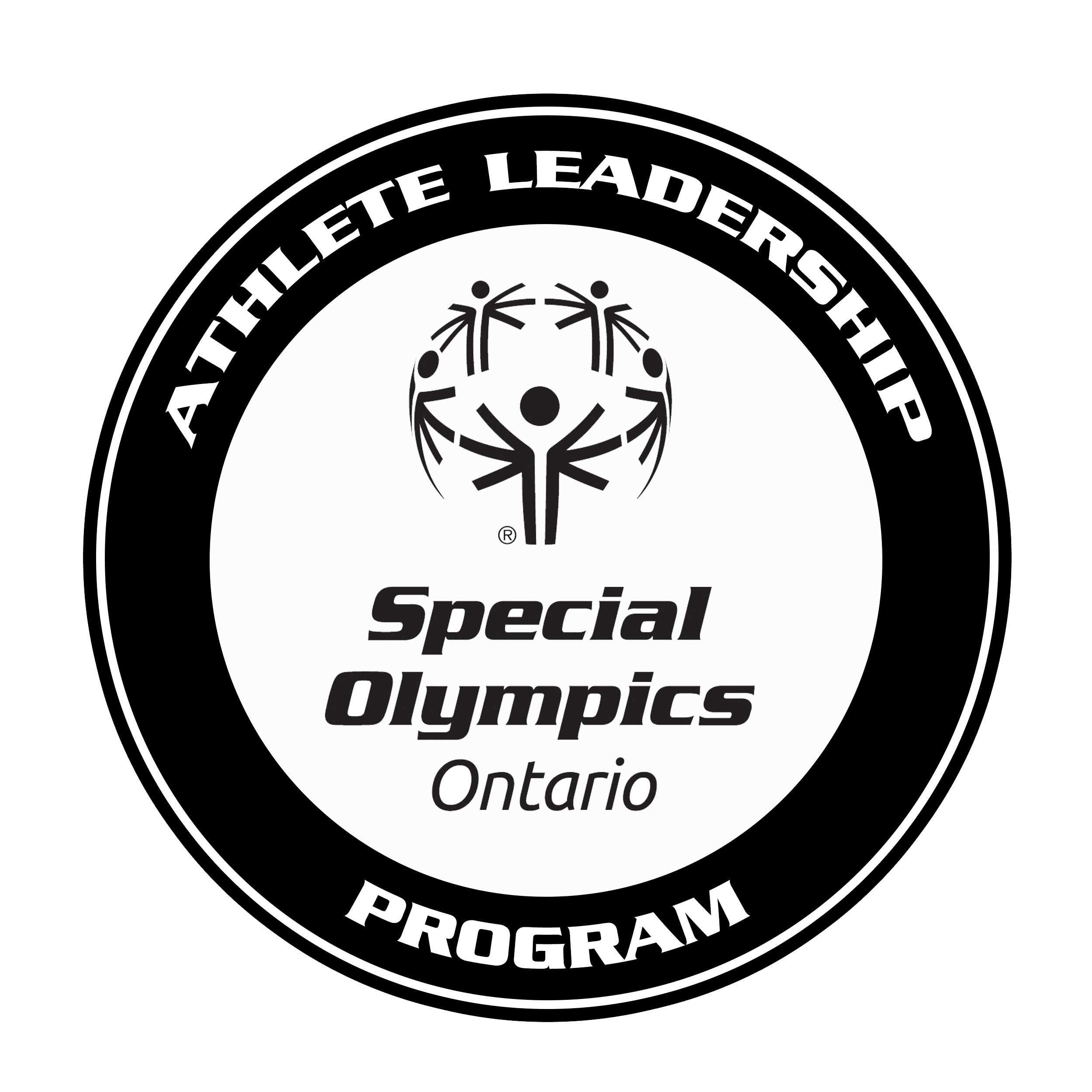 Meet the Facilitator, Ryan Colpitts - Athlete Leadership Coordinator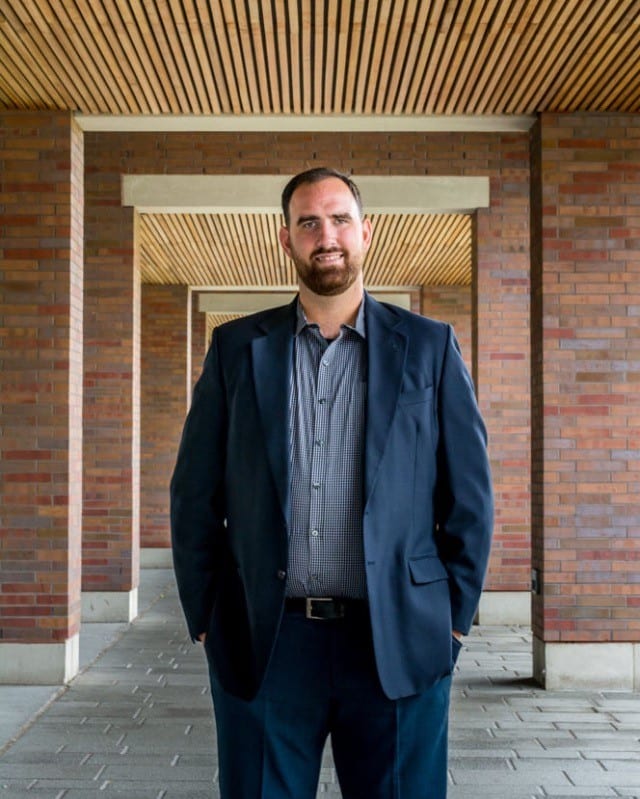 12 years ago, I joined SOO as an athlete competing in Softball. Throughout school, I knew I wanted to help others gain confidence in themselves and be the best person they can be. I went to College for Advertising & Marketing, as well as Sport Management. That led me to Special Olympics Ontario. I was trained as a Global Health Messenger by SOI in September 2017 and brought on as the Athlete Leadership Coordinator in October 2017 after an intern term earlier in the year. I look forward to meeting all the athletes and mentors, and working to make you Athlete Leaders in your community! Until we meet…Ryan
To get in touch with our Athlete Leadership Coordinator, email him at: ryanc@specialolympicsontario.com
To register for an upcoming ALPs workshop, head over to the "Opportunities" page and click the link, or reach out to your Community Council, District Developer or the Special Olympics Ontario Provincial office.
"Workshops enable athletes to explore opportunities beyond sports training and competition."