Welcome to the 2023-2024 School Year! Special Olympics Ontario is looking forward to bringing new events, experiences and improved programming to our schools this upcoming school year! Both in-person and virtual programming are back in full swing!
This year, we will be bringing back our Sports Festivals for Elementary School students in communities across Ontario. Our Secondary School Sport Qualifiers are back better than ever; SOO will be offering a record number of competition opportunities this school year. But that's not all. The 2023-2024 campaign will feature the return of our three-day School Championships Event from June 10th -12th in Chatham! The new year will include 15 new in-person events, three new virtual competitions and our unified Athlete Show Case event. And last but not least, our Unified Programs will be back in Universities and Colleges throughout the Province. 
Special Olympics offers life-changing experiences, vast leadership opportunities, competition & skills development for new athletes, and expanded competition pathways for advanced athletes. It allows you to join an inclusive and passionate community that lasts well beyond your time at school. 
Interested in getting involved? Whether you would like to participate, host, or volunteer at one of our events, please reach out to us at schools@specialolympicsontario.com or visit our events calendar to register. 
To learn more about SOO School Programs and Resources check out our program book below
2023-2024 School Programs Booklet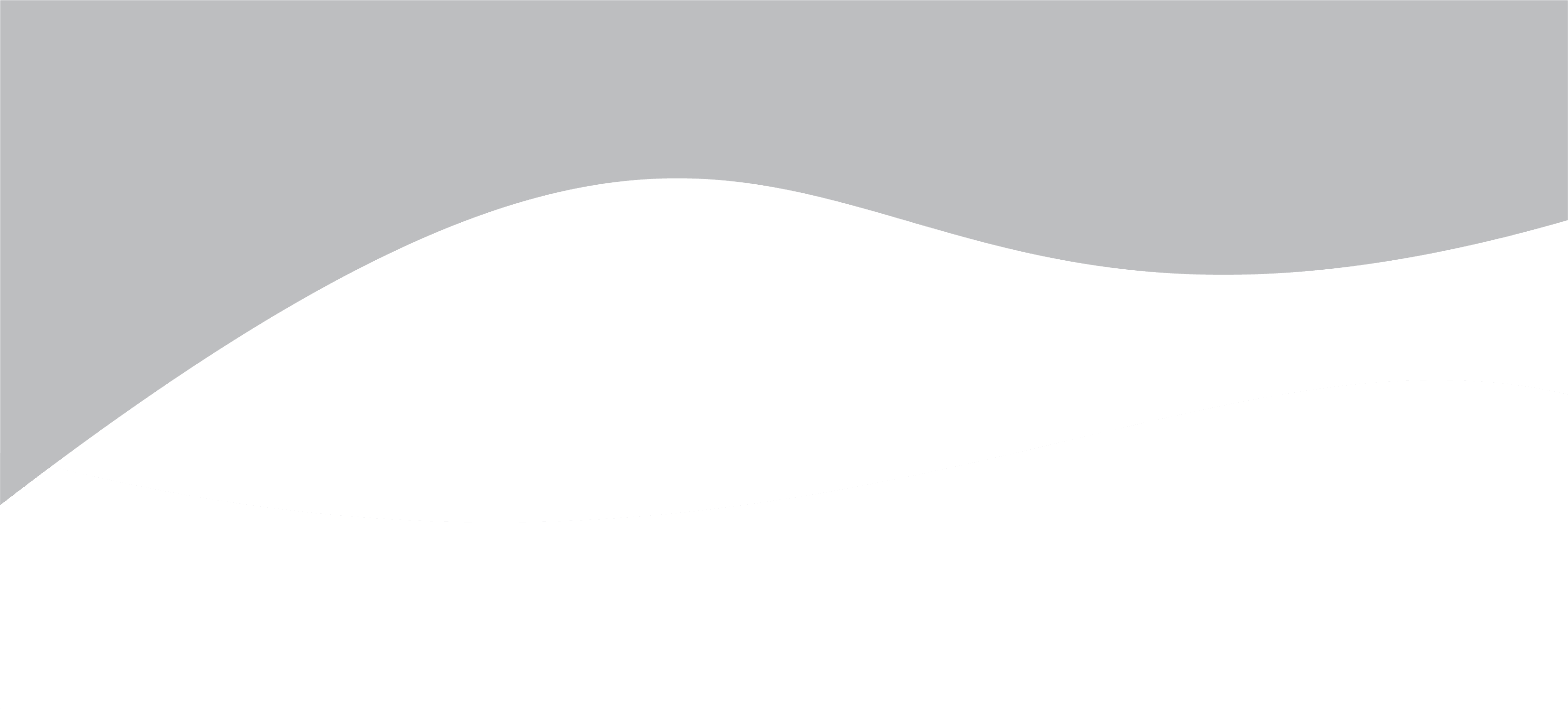 Unified Champion Schools Program – Secondary Schools Program
The Unified Champions Program is a recognition system that aims to promote a more inclusive and integrated community within elementary, secondary, and post-secondary academic institutions.
Is Special Olympics School Programs for you?
Click
here
to watch the french version
Special Olympics Ontario School Programs are inclusive and available to students of all ages and skill levels. Whether
you're
in elementary, secondary, post-secondary, or even before starting school, our programs welcome participants from any type of institution (public, private, or catholic) across
each
major cit
y
in the province.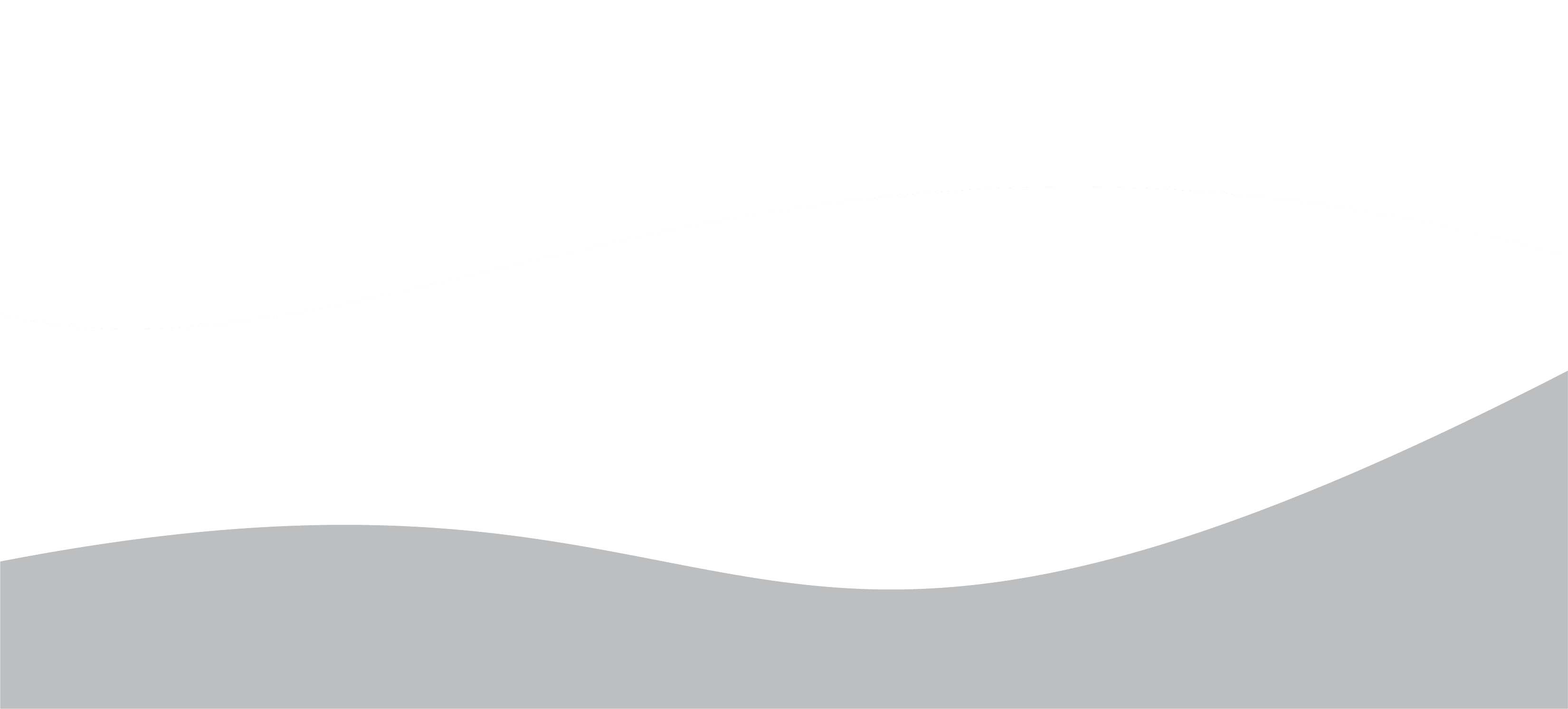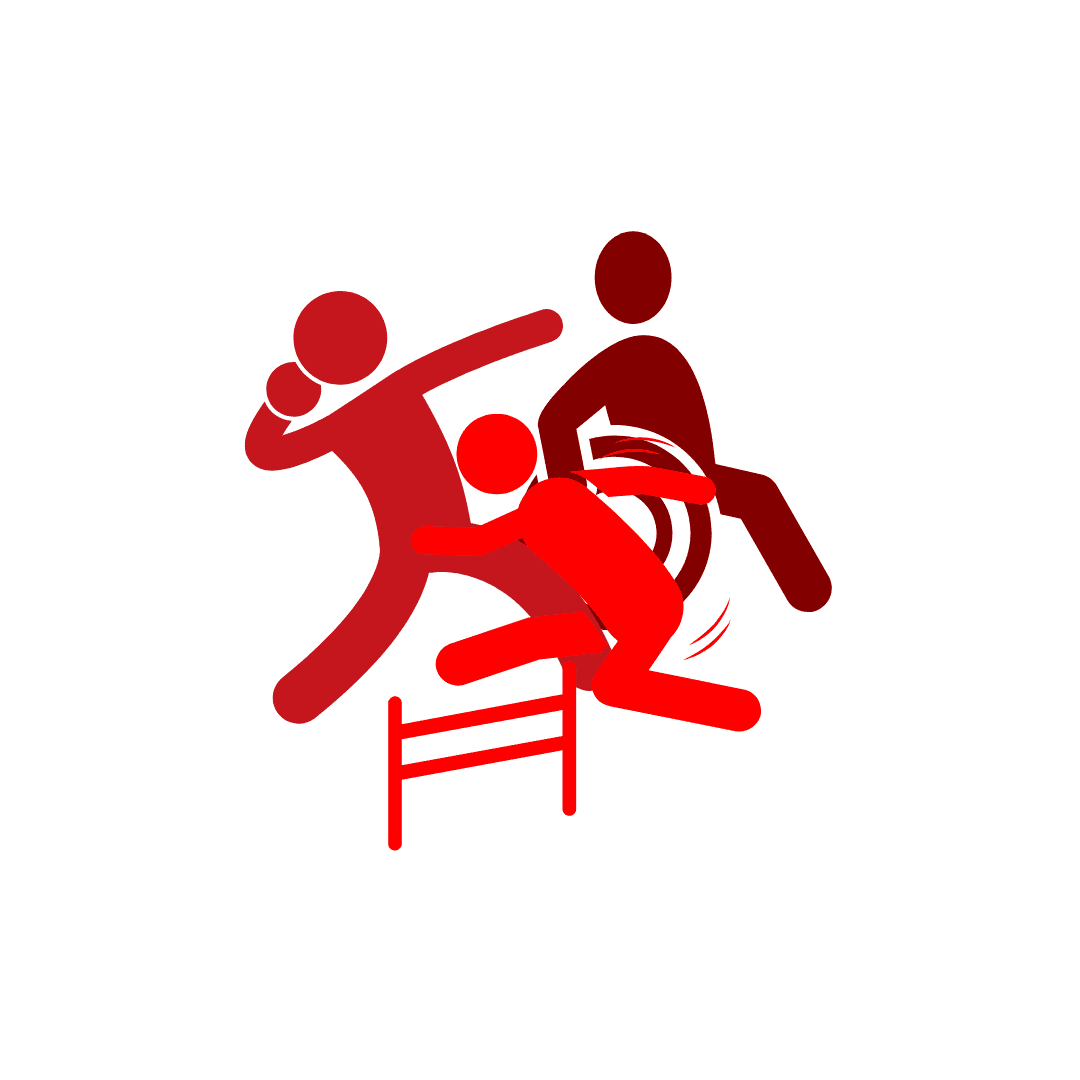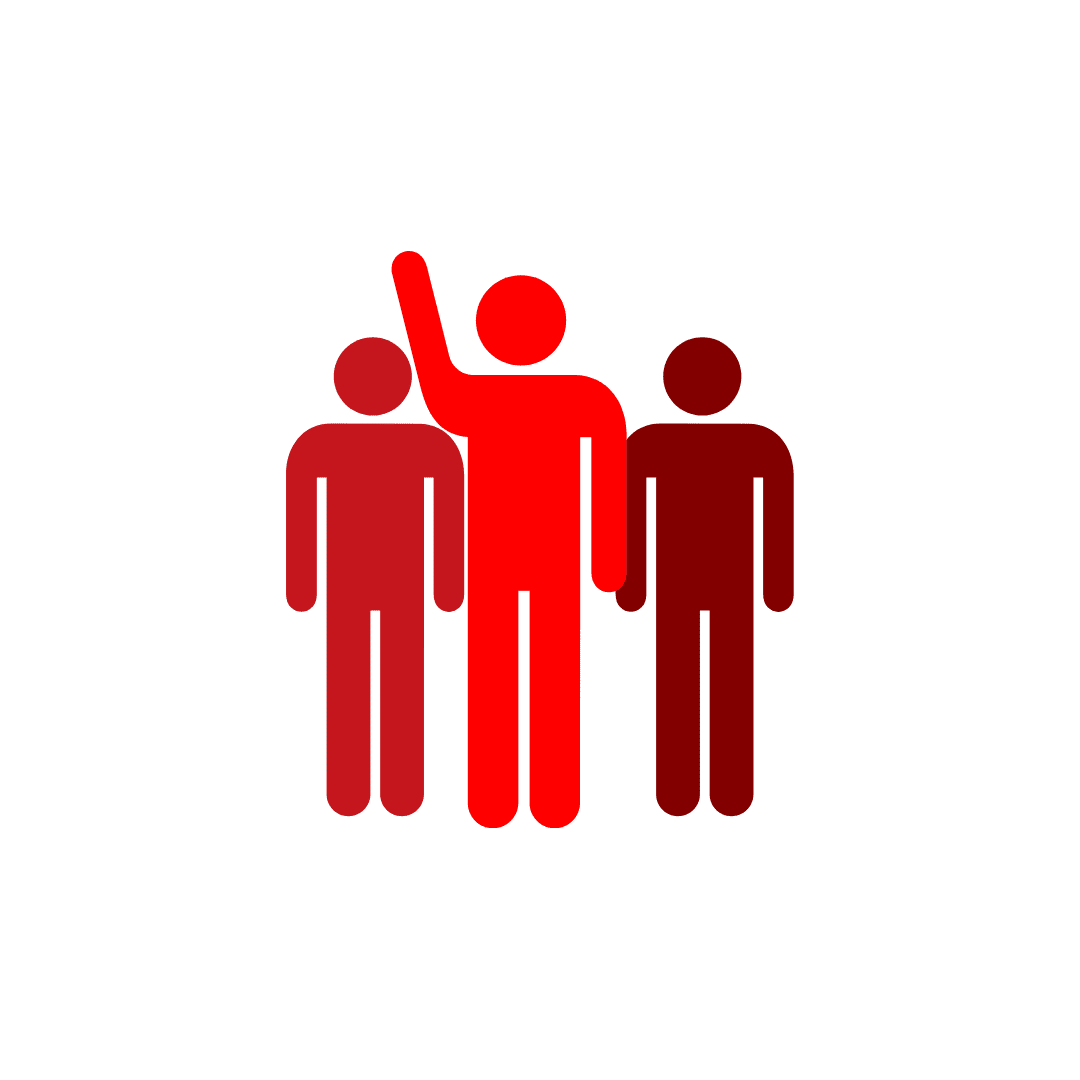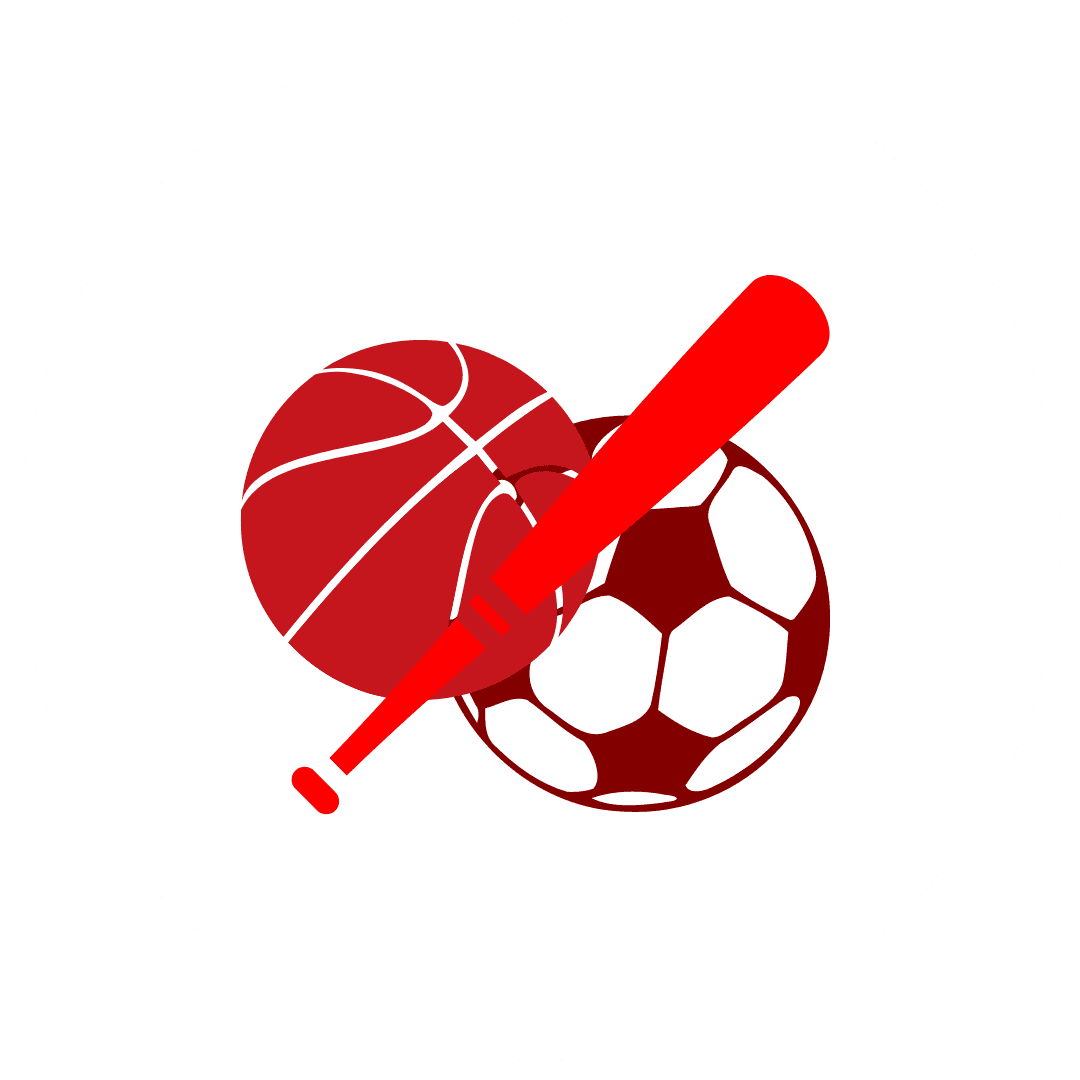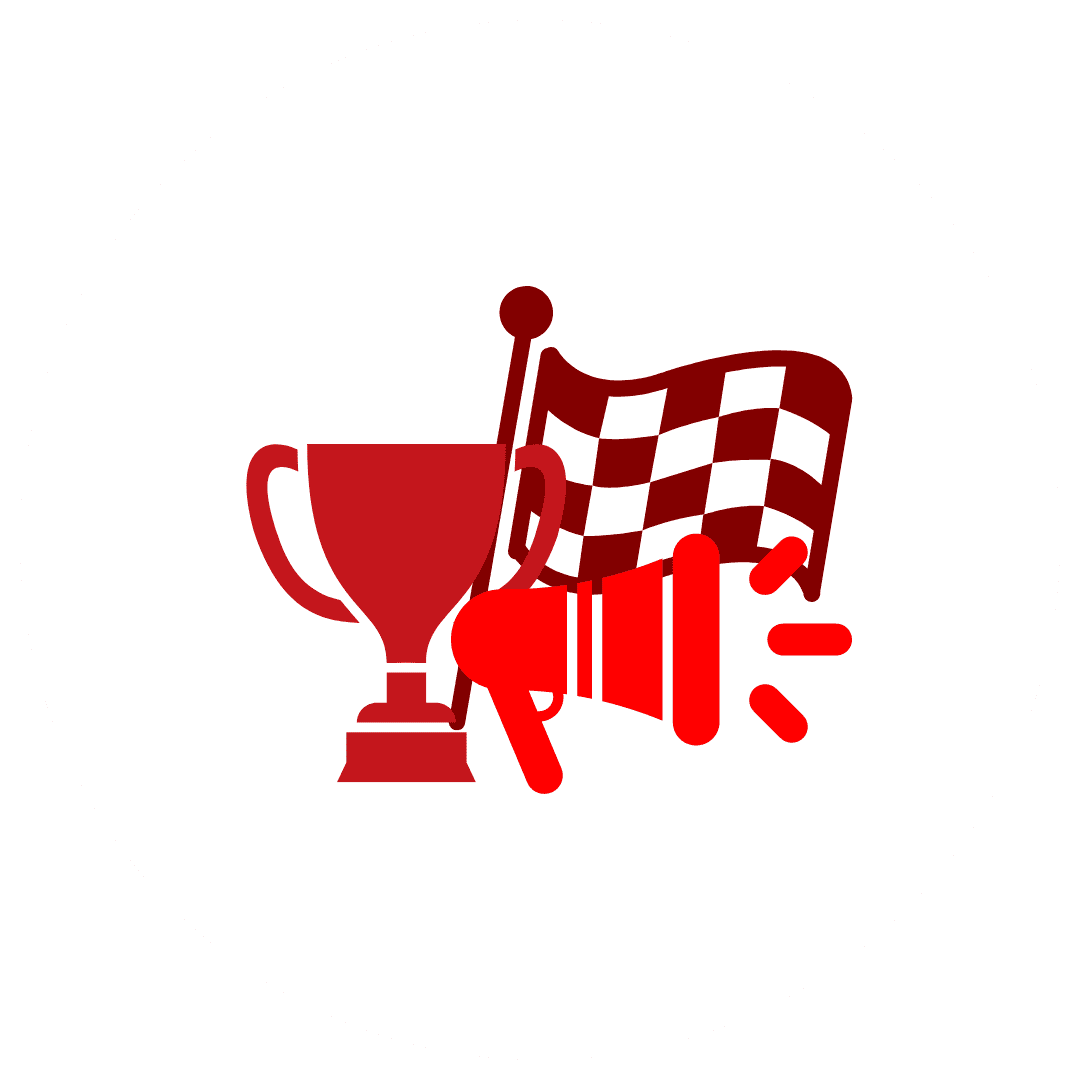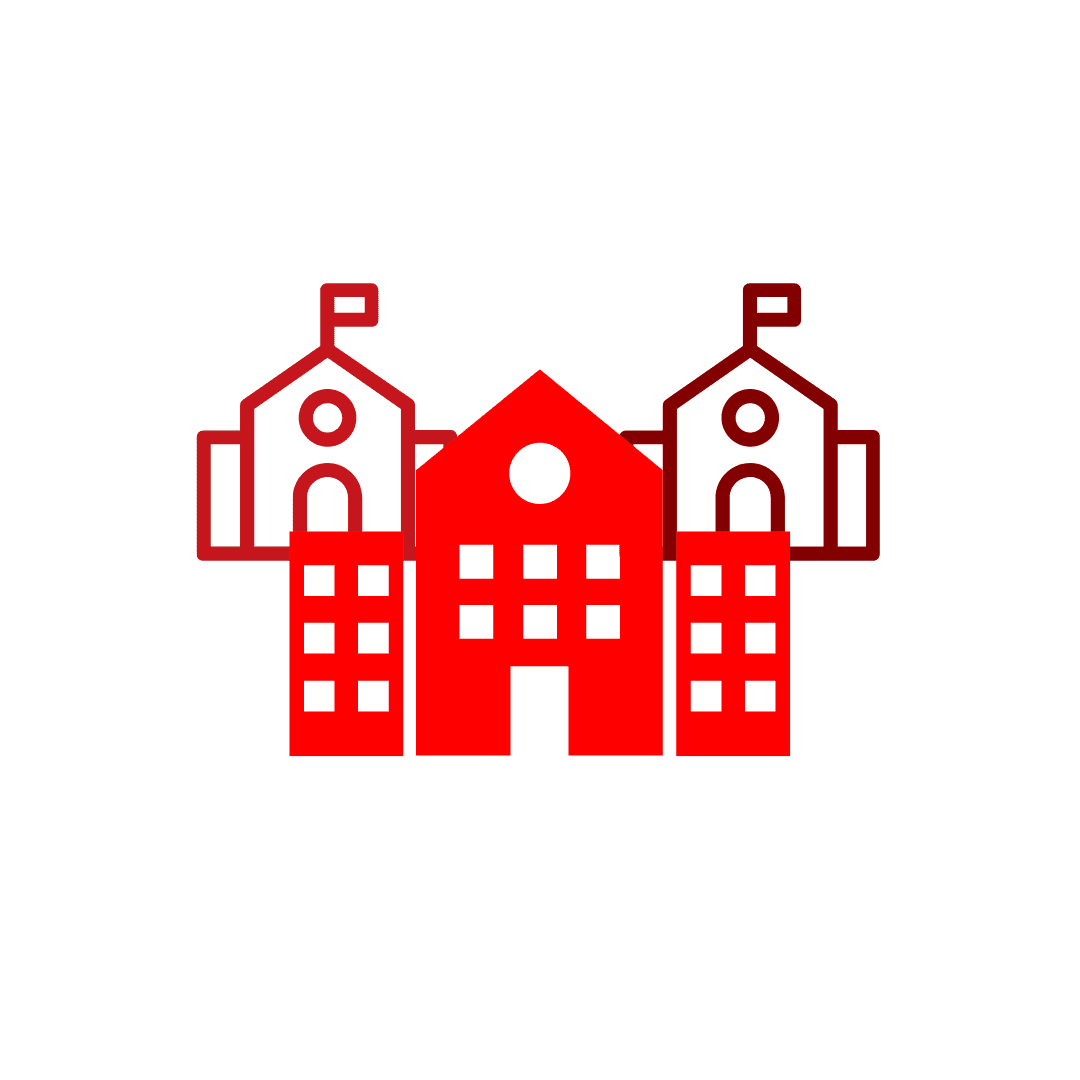 "SO school programs really give my students a place to shine. They see the other sports teams competing and now they are able to do that as well. It helped them with their self-esteem, confidence, and enjoyment of the game."
- Crystal Peiman, John Diefenbaker Senior School

"We'd participated in qualifiers before but this was our first year going to Provincials. It was an amazing experience and now we plan to do whatever we can to qualify students each year."
- Mark Nicholson, Central Etobicoke H.S
"I have been teaching for 34 years. My affiliation with the Special Olympics has been a highlight of my career. I am retiring but will continue to promote and support the Special Olympics."
- Janice Yemensky, Notre Dame H.S.
"Our athletes' participation in the unified 3 on 3 basketball and everyone was focused on making sure that everyone on each team was included in the game. It brought out the best in everyone and was a true example of what playing sports is all about: having fun!"
- Rick Ronberg, Notre Dame H.S. (Ottawa)

"The positive effects of School Special Olympics can never be measured. Keeping students active in a fun and safe environment is good for both physical and mental health. Unified sports have added a whole new dimension that enriches the lives of both those with and without intellectual disabilities."
- Cory Randell, PEAK Central (Richmond Hill)
"This is the first year that we have played unified basketball. My students love playing basketball. Unified basketball gave them an opportunity to play with members of the school team. The level of skill was elevated and they were challenged. It was an incredible experience for all."
- Joanne Cornelisse, PEAK North (Huron Heights)
"The Provincial School Championships provide our students with so many opportunities that they otherwise would not have had. They watch their peers travel with friends and sport teams representing their school, and often think these opportunities are beyond them. The Provincial School Championships provide them with opportunities to be like their peers."
- Tara Shewchuk, Westgate C.V.I.
"Going to the Provincial Championships with a UNIFIED soccer team was an amazing experience. Our students without disabilities blew me away with their commitment to the team and their teammates. They, along with Special Olympics School Program, gave my students an experience that they will never forget!"
- Marnee Giuliani, Superior Heights