Special Olympics Ontario school programs and events aim to introduce students aged 2-21 to sport through fun, development appropriate educator guides, introductory one day events, and competitions. Our guides focus on effective and enjoyable development of fundamental movement skills and implementation into sport specific settings. Each guide contains 9-12 weeks of comprehensive lesson plans.
Our Elementary events, titled Sports Festivals, aim to introduce students to a variety of Special Olympics sports and activities with peers from local schools, while our Secondary competitions, titled School Championships aim to provide competition opportunities to high school aged students.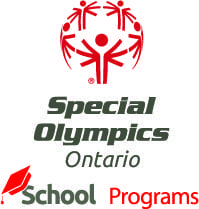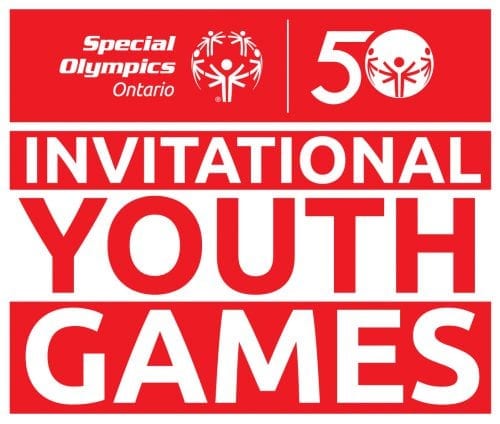 ---
School Championships
---
More information about School Championships qualifying events and signing up can be found on our website: specialolympicsontario.com/schools
Check out updates and information for the 2019 Special Olympics Invitational Youth Games, May 14-17 in Toronto: youthgames2019.com
SOO also offers programs for athletes aged 2-21 in the community through our various youth programs. These programs offer age and ability specific developmental opportunities for athletes and their families across Ontario in the evenings and weekends. Programs run once per week for 9-12 week segments and focus on the development of fundamental movement skills.
For questions and inquiries please contact youth@specialolympicsontario.com.
Youth programs are offered in three stages: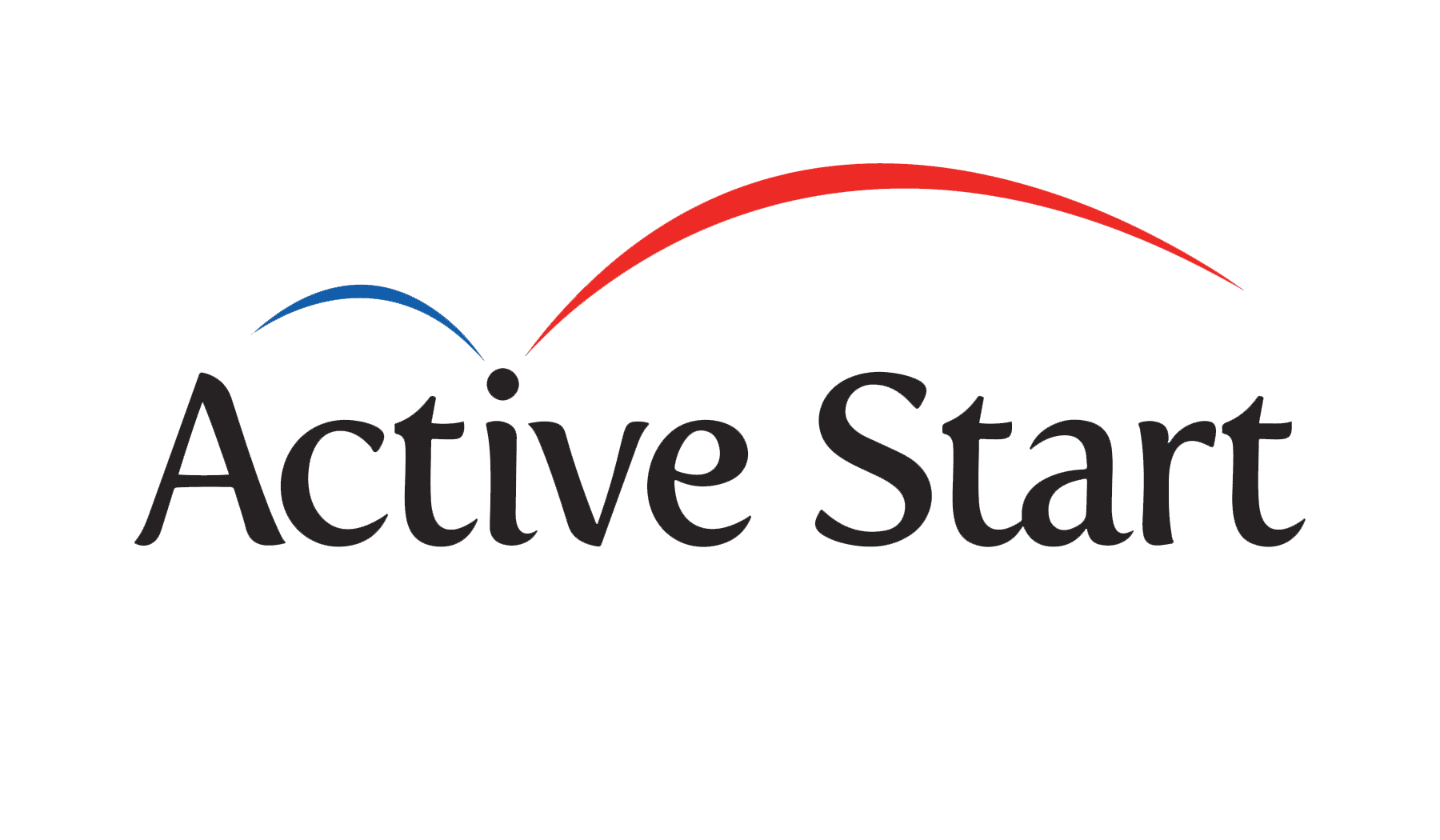 ---
Active Start
(ages 2-6)
The Active Start program is the first stage in the Canadian Long-Term Athlete Development (LTAD) model. It is designed to introduce basic fundamental movement skills to young athletes. The idea behind physical literacy is that young athletes need a supportive, inclusive, and fun environment to develop the basic skills necessary to remain active in sport. For example, a young athlete must learn the skill of kicking so that later on in life they can participate in soccer. The Active Start program introduces these basic skills to young athletes in a fun and supportive environment.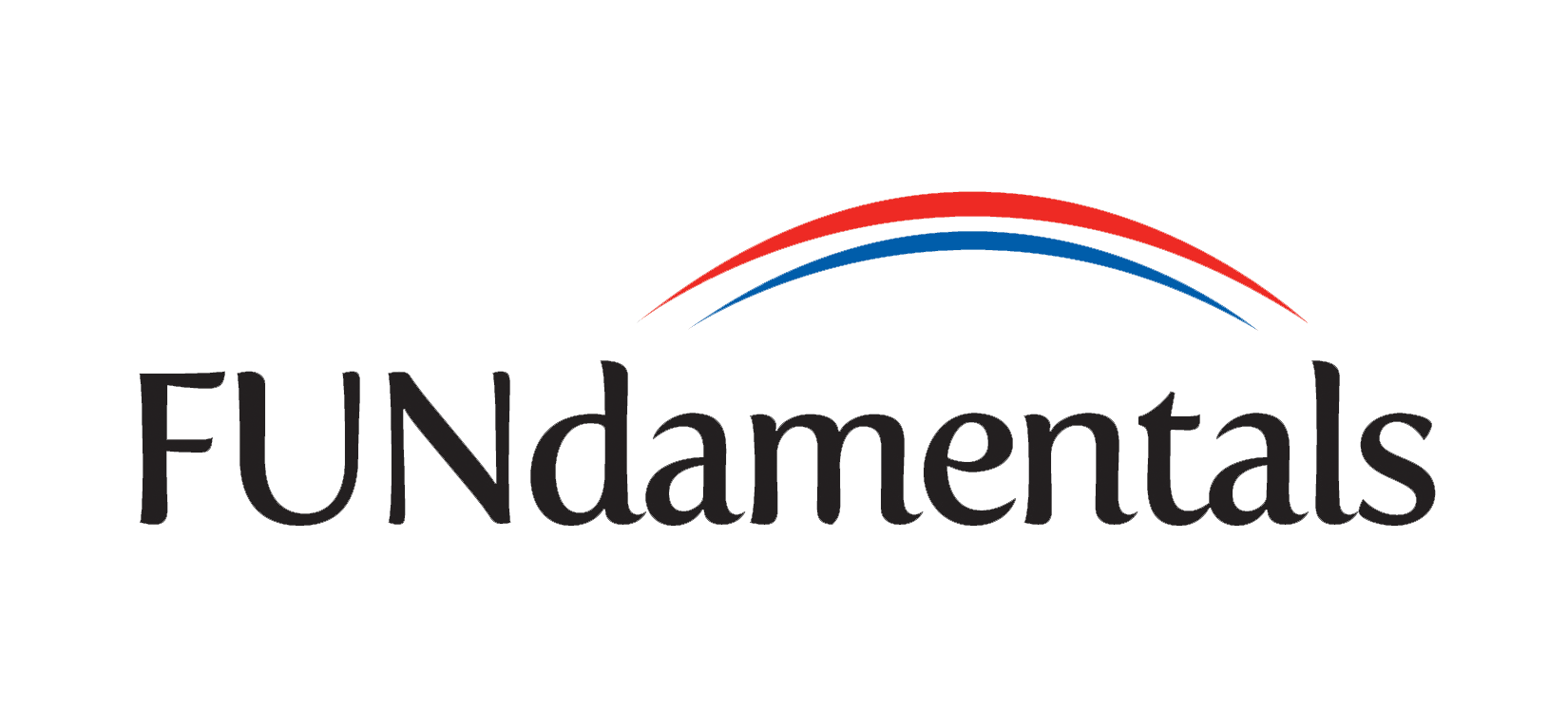 ---
FUNdamentals
(ages 7-11)
The FUNdamentals program is the second stage in the Canadian LTAD and was designed specifically to build upon the basic fundamental movement skills introduced in the Active Start stage. To continue to use the kicking example, the Active Start stage introduces the skill without specifically linking it to a sport. So, more specifically, in Active Start, an athlete is introduced to kicking – how to kick, what kicking looks like, what kicking feels like, what happens when you kick a ball as hard as you can etc. In the FUNdamentals program there is an added layer of sport-specific structure meaning that instead of simply kicking a ball, athletes are introduced to kicking a ball at a target or to someone. This program is still non-competitive, fun, and supportive.

---
Youth Multi-Sport
(athletes 11+)
The Youth Multi-Sport program is an introduction to competition module. Through the Youth Multi-Sport curriculum athletes are introduced to the rules and strategies associated with basketball, track & field, bocce, and soccer. The Youth Multi-Sport program will also provide administrative support for goal setting and teaching athletes to function as part of a team in a structured, safe, and competitive environment.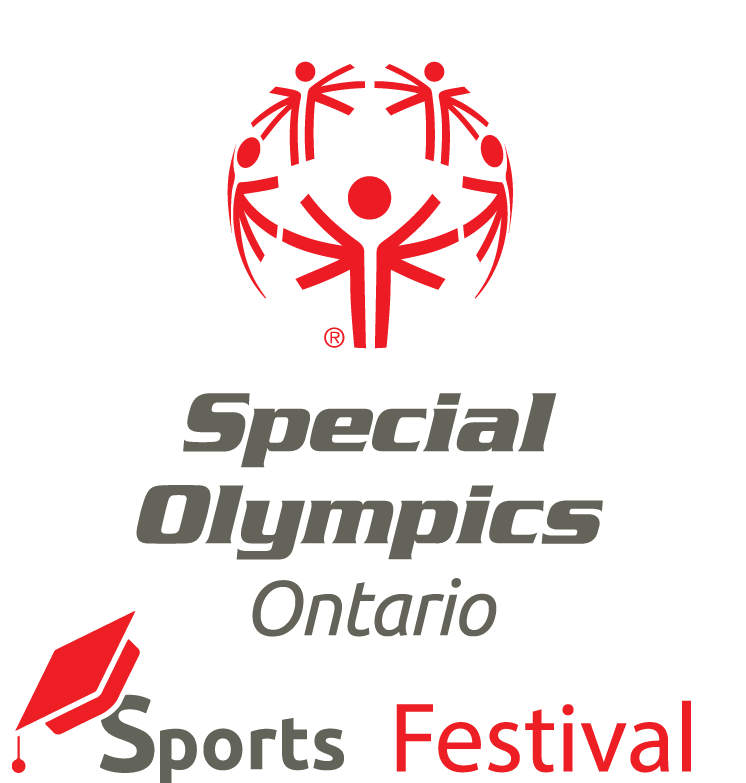 ---
Sports Festival (ages 2-12) The Sports Festival is an introductory event for young athletes aged 2-12. It is organized and run by Special Olympics Ontario and functions to introduce communities to the Special Olympics movement. It is a fun, non-competitive event designed to provide young athletes with an intellectual disability an entry point to sport and physical activity. It enables communities to support physical literacy development as well as community program development.
To find out when a sports festival is happening near you, visit: Sport Festivals