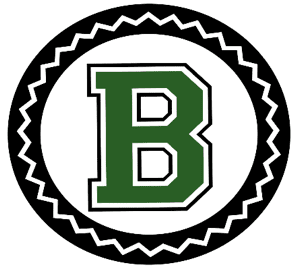 All abilities are welcome to come try out paddling. We will try different boats, including canoes, kayaks and dragon boat, assuring the athletes feel confident and comfortable. The program will allow athletes to learn boat skills, explore the nature on the creek, encourage physical activity, and find a potential new passion for a life long sport. Drop in fee of $10 for first time, $20 each time after that. Bring a life jacket (we can provide if you don't have one), exercise clothes, water bottle, sandals/ shoes that can get wet.
The PaddleALL Learn to Paddle Program is a sport program for people with special needs. The sessions offer an opportunity for teens and adults with special needs to come down and try it out! Coaches and volunteers work in a friendly, knowledgeable and safe environment to help you explore the range of adaptive equipment and get out on the water. Coach to paddler ratios are small often 1:2. No paddling experience necessary but participants must be comfortable in and around water.
AGES: 14 years and up
TRY OUT DATES: Select Sundays in June, July & August
Cost: $20/session - First session only $10 to try out!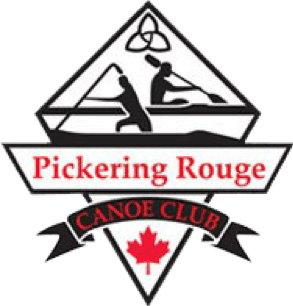 Pickering Rouge Canoe Club
PaddleALL is a program for paddlers with physical and intellectual disabilities and is designed to promote paddling for all ability levels. PRCC introduces participants to paddling and racing opportunities around Ontario. By providing a safe and supportive environment we encourage athletes to be comfortable and build water sporting skills on a variety of different water craft.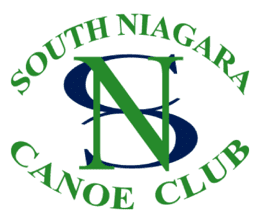 Dragons for All! A 9 week summer dragon boat program that is designed to bring our Special O, family and friends in to our sport. We supply all equipment necessary to take part in our program.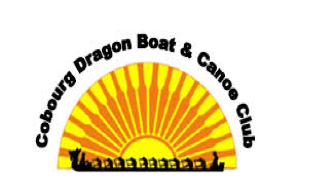 Cobourg Dragon Boat and Canoe Club
Address:
Hours & Dates:
Head Coach:
Special Olympic Contact:
SOO Contact:
Website: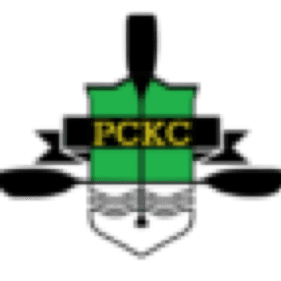 Peterborough Canoe Kayak Club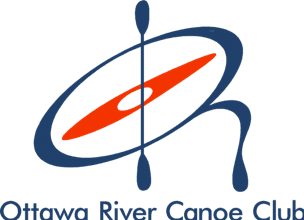 Offering canoe and kayak programs through out the week. Our introductory sprint program is to introduce the sport and racing to the athletes.
We also offer "Give it a Try" days through out the summer which are organized in to full/half day events to allow groups to enjoy a fun and interactive day on the water.Come join us Monday or Wednesday evenings!
Costs:
Recreational paddlers - $75 for once per week or $100 for twice per week
Competitive paddlers - $155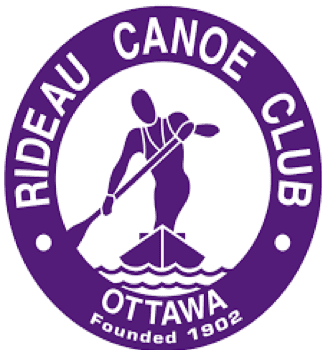 Recreational and sprint canoes and kayaks are used to introduce paddlers with intellectual and physical disabilities to the sport of sprint racing. The program includes a safety orientation, technical instruction, and instruction by experienced coaches. Each paddler will have an experienced paddling partner for 1:1 support. Although all abilities are welcome, you must be comfortable on the water.
Costs:
Youth: Mondays 6:30pm to 8pm $92 for 5 sessions
Adult: Wednesdays 6:30pm to 8pm $107 for 5 sessions
Competitive: Tuesdays and Thursdays from June to August $172
Carleton Place Canoe Club
Address: 179 John St, Carleton Place, ON
Hours & Dates: Monday Evenings, 6 to 7pm or 7 to 8pm
Head Coach:
Special Olympic Contact:
SOO Contact:
jasonh@specialolympcsontario.com
Website:
This program introduces individuals with disabilities and special needs to this exciting paddle sport. The program is delivered by our certified coaches and includes safety orientation, physical training, technical instruction and individual skill development based on individualized goals. Participants can choose whether they will follow the competitive racing stream, or the recreational stream.
Costs: $150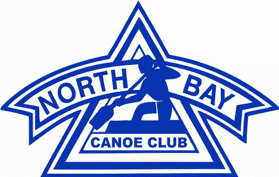 Address: 60 Lakeside Dr, North Bay, ON
Hours & Dates: Tuesdays and Thursdays 4 to 6pm
Head Coach: Alex Mosher
Special Olympic Contact:
SOO Contact:
hellainar@specialolympicsontario.com
Website:
The program is geared towards fun and learning paddling technique. Participants will learn to paddle in a safe and exciting environment. This program is offered to youth and adults with disabilities.
Cost: $50