Events Search and Views Navigation
List of Events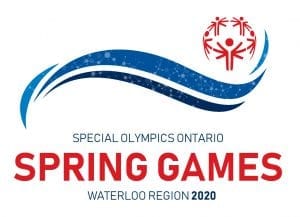 The 2020 Provincial Spring Games will be hosted by the Waterloo Regional Police Service.  Over 650 athletes and 200 coaches from all over the province will attend this event and will compete in Basketball, Power Lifting, Rhythmic Gymnastics, Swimming and Ten Pin Bowling.  Please visit the website to get more information.
This spring we have TWO Final Legs to look forward too! Waterloo Spring Games May 21-23, 2020 Final Leg: Thursday, May 21 Accommodations: Wilfrid Laurier University Residence Building 260 Regina St N. Waterloo, ON N2J 3B7 Kingston School Championship June 1-4, 2020 Final Leg: Tuesday, June 2 Accommodations: David C Smith House Residence (Queen's University) 222 Stuart St. Kingston, ON K7L 2W1 Accommodations will be provided free of charge on either Thursday, May 21st OR Tuesday, June…
+ Export Events
Events for week of March 30, 2020
This Week Navigation
  Welcome to the new Events Calendar & Registration Page.
  If you would like further options for filtering or finding events please select from the menu or click on the Search / Filter Button.
  You can change the View to Calendar, List, Map or Photo by clicking on the View As button at the top of the calendar.