Unified Champion Schools Program –
Secondary Schools Program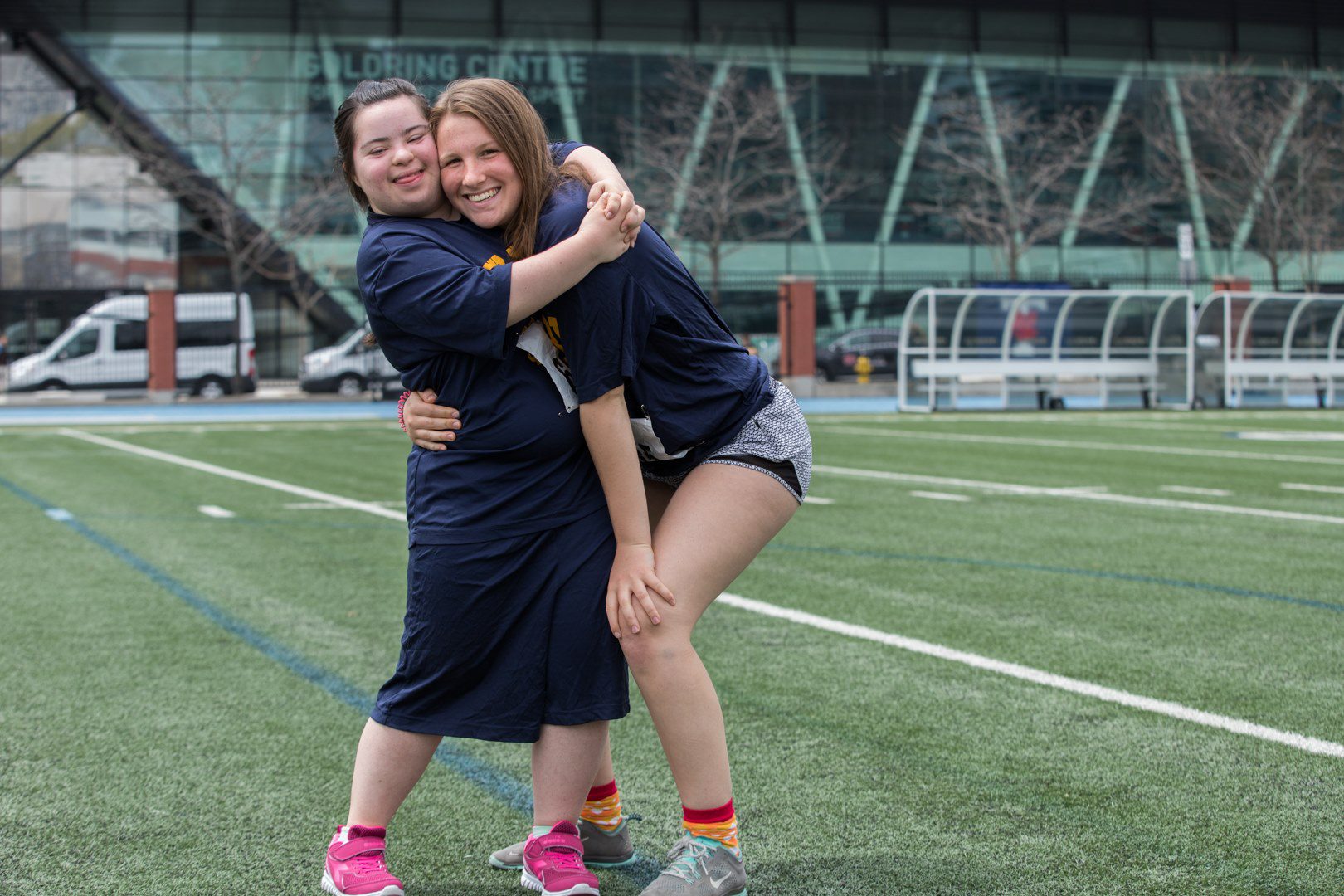 The Program 
The Unified Champions Program is a recognition system that aims to promote a more inclusive and integrated community within elementary, secondary, and post-secondary academic institutions. 
Dependent on the level of the institution (elementary, secondary, post-secondary), schools will have a set of criteria/milestones that they will aim to complete. These milestones are grouped into 4 different categories that serve as the focuses of development in this program: sport and recreation, social, advocacy and awareness, and sustainability. Within these 4 categories, there are specific tasks to accomplish. Through completing these milestones, points are accrued, contributing to the unified champion score. 
Note: Post 4 or more of your events on school/club social media/website for 1 bonus point!