FUNDAMENTAL
MOVEMENT SKILLS
Fundamental Movement Skills (FMS) is a National Coaching Certification Program (NCCP) course which highlights the basics of physical literacy, what fundamental movement skills are, and how to identify the basic stages of skill development.
FMS introduces the NCCP, Long Term Athlete Development Model (LTAD), and covers the different stages of skill development.
For example: What does "Stage 1 Throwing" look like and how can we cue a young athlete to move from "Stage 1" to "Stage 2".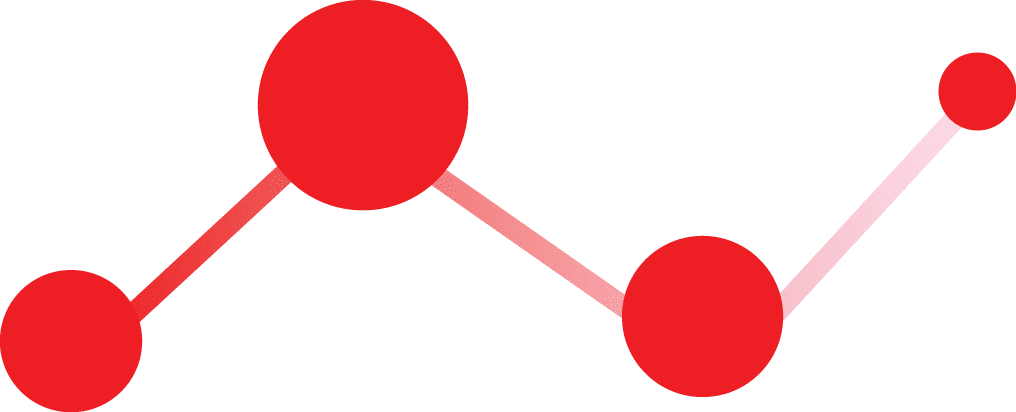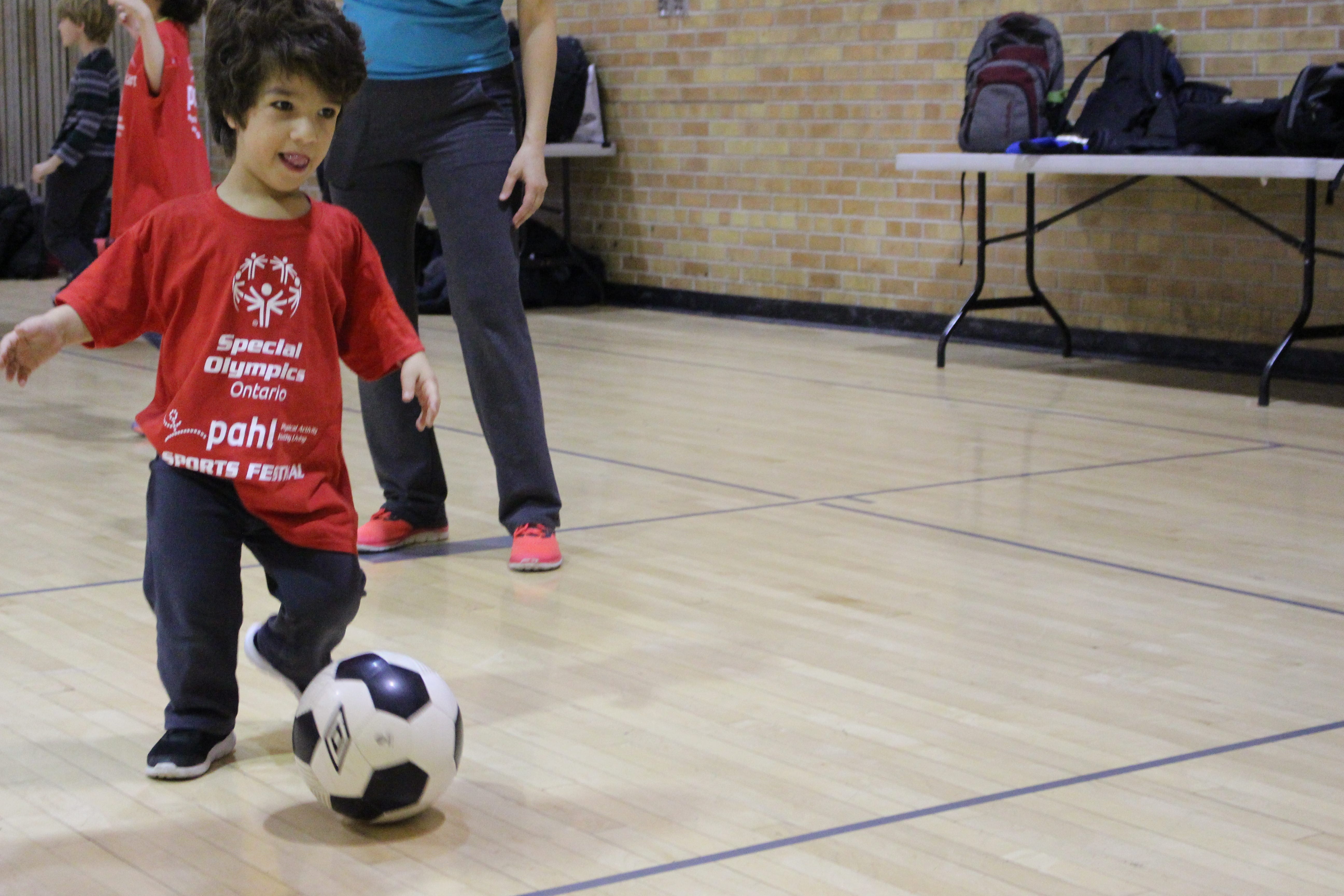 Interested in taking this course?