*New this year! Students of all ages will have access to all virtual programming! Where applicable, results will be divisioned by age and ability level so student-athletes will only virtually compete against those of similar ages. All virtual programming for the 2020/2021 school year will be FREE of charge.
---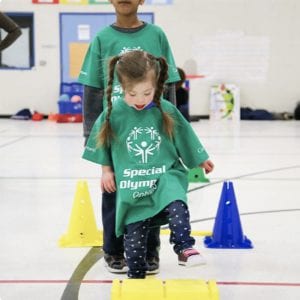 ---
---
Short videos for a variety of sport, activity, and health virtual stations that can be used either individually or combined into a Sports Festival event at your school or from home! Videos can be used on a timeline that works best for your class or individual students. All videos require minimal equipment found in your school, and include demonstration of adaptations for a variety of skill, age and development levels.
Stay tuned for dates announced throughout the year where SOO will be hosting a live virtual Sports Festival where classes can tune in and participate in real time alongside other classes from across Ontario!
Check back soon for links to our new videos!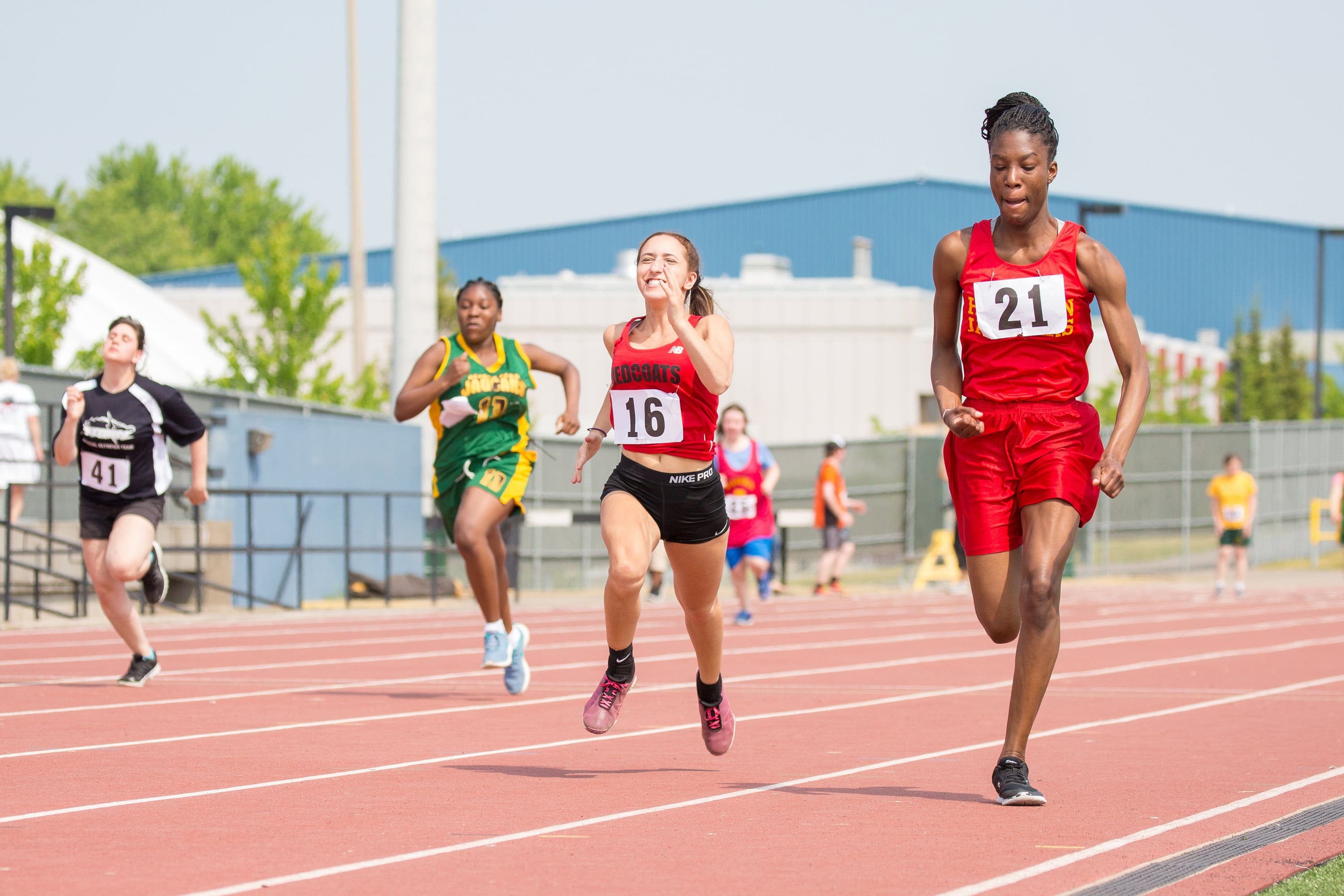 ---
---
(School Championships) –SOO will be hosting a variety of virtual competitions throughout the school year. Check out the new web platform and calendar of events for details!
Additionally, we encourage schools to utilize the sport challenges provided to host their own virtual or in-person (when possible) competition for their school students or can invite other schools to join in. Hosting resources and result submission will be available for anyone interested.
All information can be found on our site at sovirtualgames.ca
---
VIRTUAL LIVE EVENTS & COMPETITIONS
SOO will be hosting a number of live virtual sporting competition and social events throughout the school year. Participating schools and/or students will require access to the internet and a camera to participate. Keep an eye out for these events to be announced throughout the year, including a back to school social, dances, fitness classes, sport competitions, and more!
---