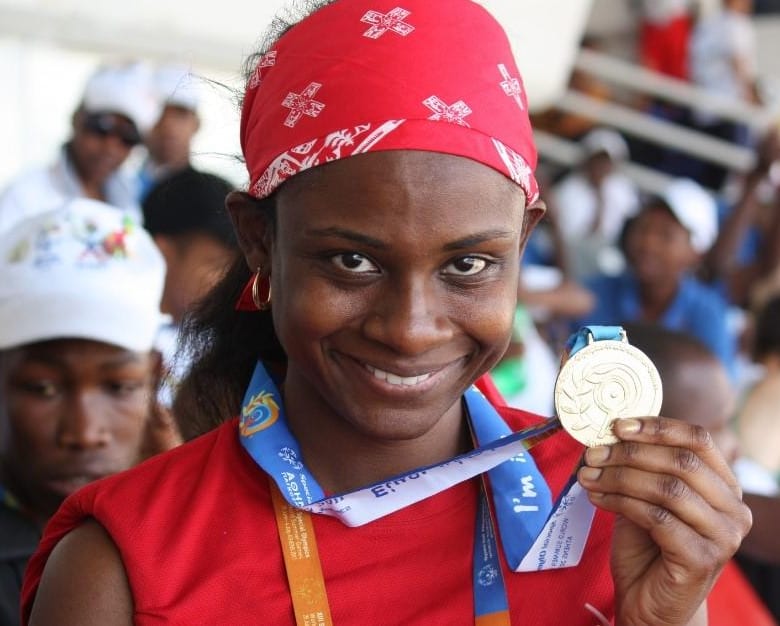 General Funds
General funding to support over 26,000 individuals – children, youth, and adults – with intellectual disabilities. Together we can make a difference, ensuring that everyone is included and that Special Olympics Ontario continues to provide a place where they belong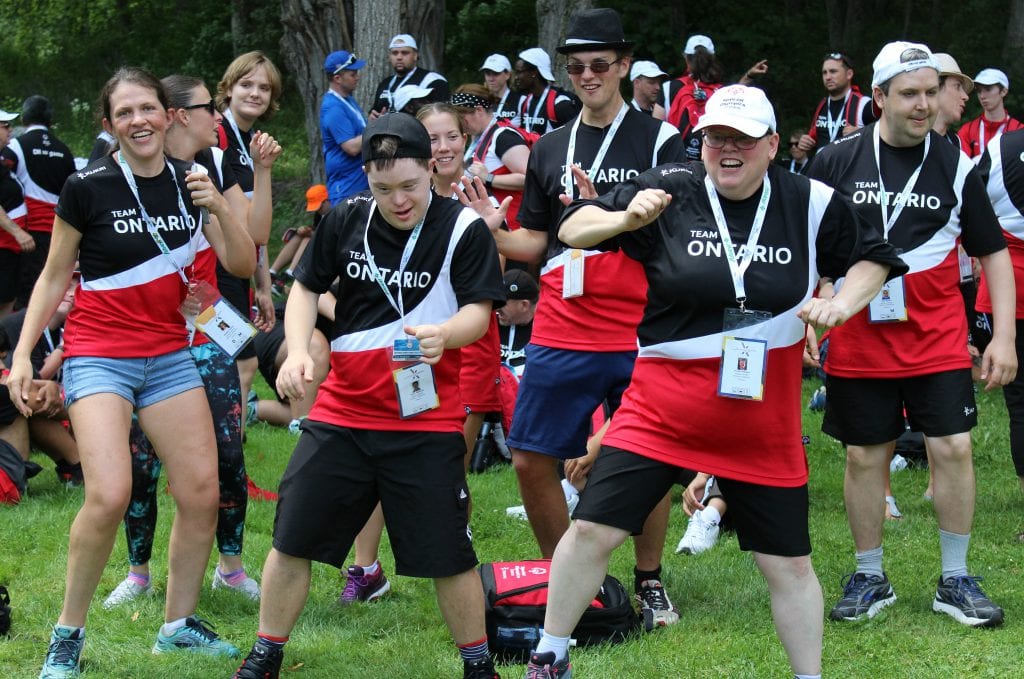 Monthly Giving
Become a monthly donor – monthly giving is an easy and convenient way you can help empower athletes, shattering stereotypes and helping them exceed their personal bests on and off the playing field – 365 days a year. Even a small monthly gift makes a big difference.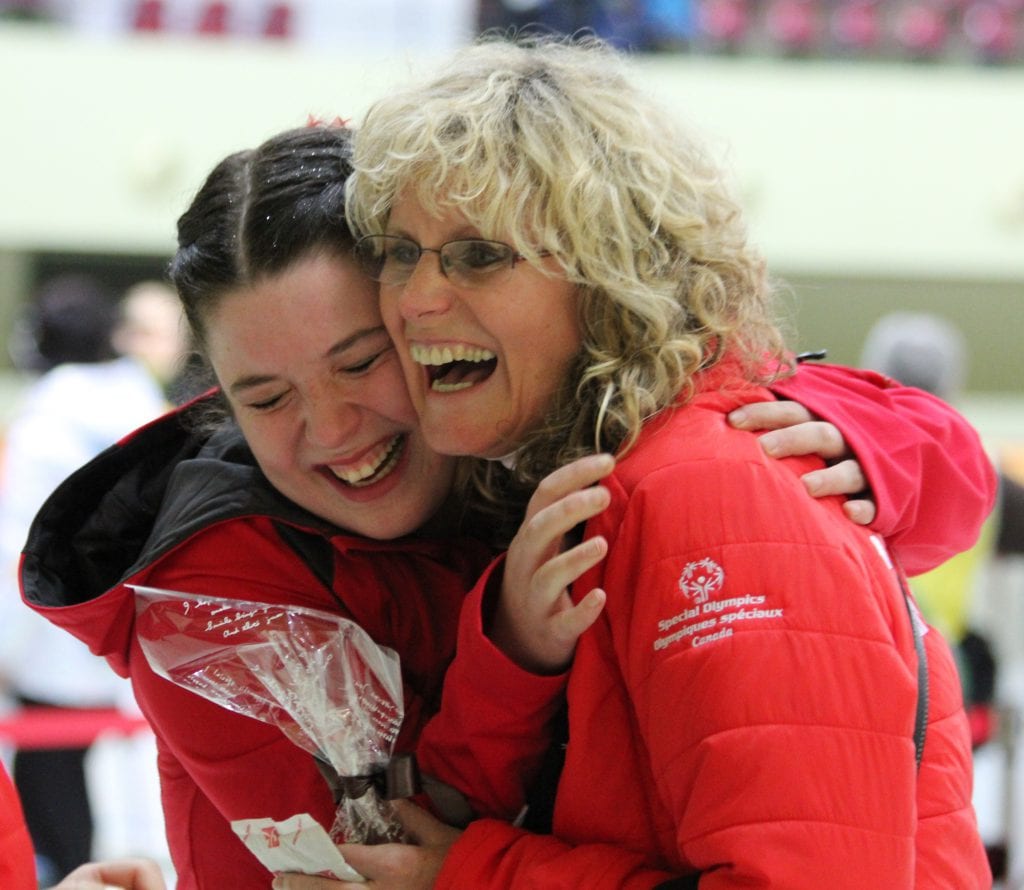 Gifts In Honour or In Memoriam
Your kind and thoughtful gift will leave a legacy in memory of a loved one, or recognize someone very special for a birthday, anniversary, or in lieu of an engagement or wedding gift. Please consider thinking about creating a living legacy to see the impact of your donation. More information is available by contacting us at 1-888-333-5515 Ext. 225.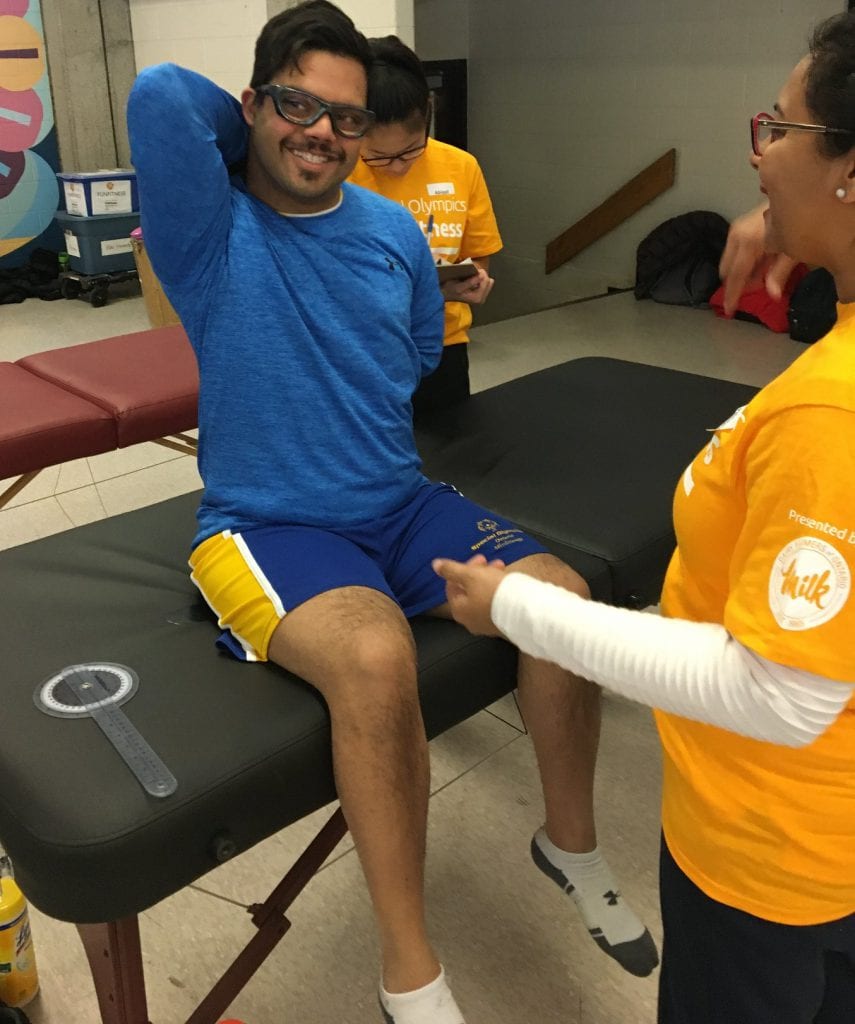 Health Promotion and Screenings
Help athletes perform at their best both on and off the playing field, by supporting health screenings and education programs that promote a healthy lifestyle in all areas of life. The Healthy Athletes initiative has made Special Olympics the largest health care provider for people with intellectual disabilities in the world.