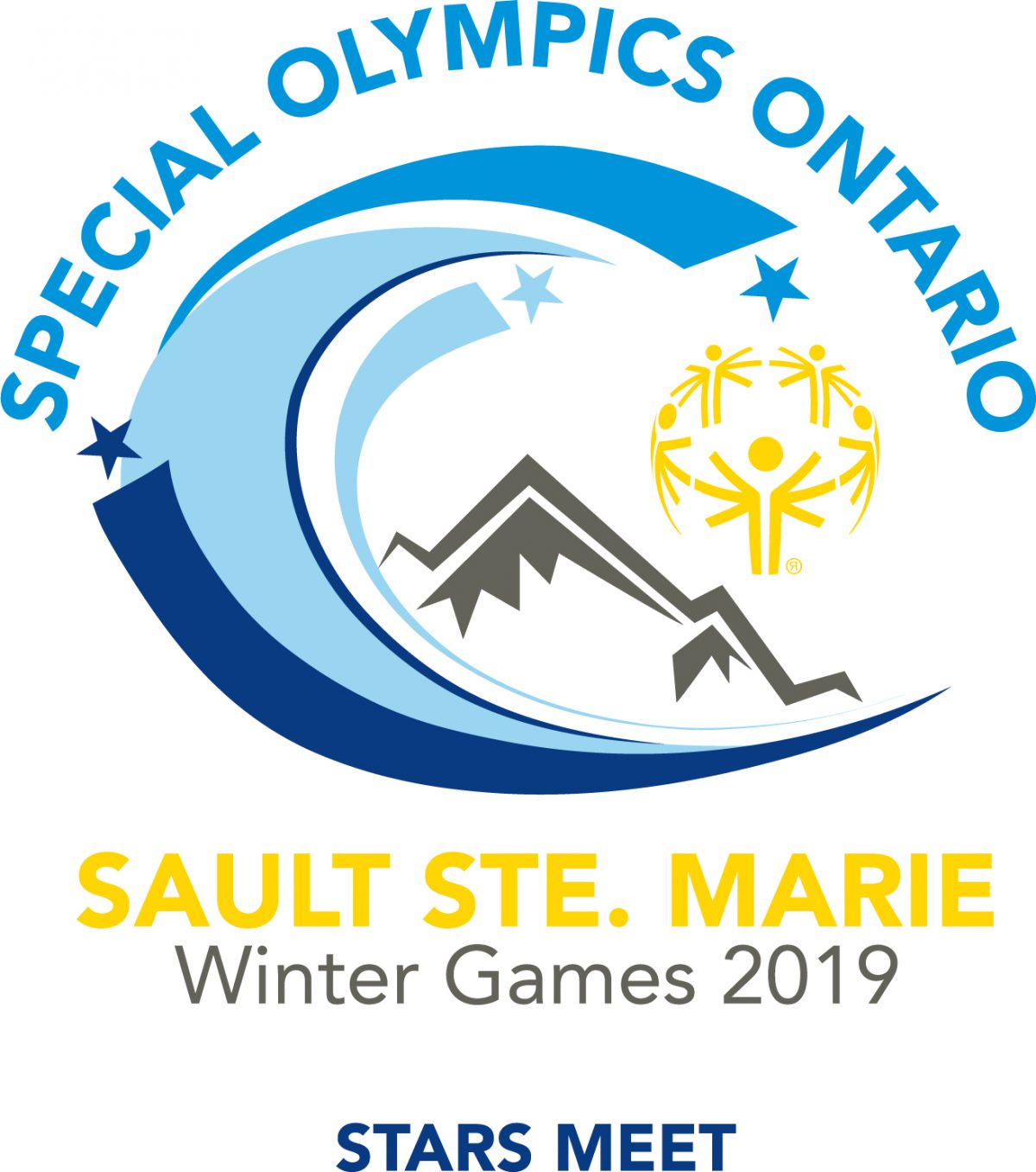 2019 Provincial Winter Games Family and Friends Registration and Dinner
Address:
96 Great Northern Road
,
Sault Ste Marie
,
Ontario
,
Canada
,
P6B 4Y5
All family and friends who are attending the 2019 Provincial Winter Games are encouraged to register with the games.
We are hosting the Family and Friends Dinner on Friday February 1st, 2019.  Doors open at 5:00 pm. Dinner will be served at 6:00 pm.  This will be a family style dinner service and will be available until 7:00pm.  A guest speaker will be attending the dinner. Dinner will take place at the Royal Canadian Legion at 96 Great Northern Road in SSM.
Tickets:
Adults (11 yrs and older) $25.00 each
Children (5 – 10yrs)  $12.50
Children under 5 yrs are free
There are limited seats available for the Family and Friends Dinner.  Tickets must be purchased in advance and are issued on a first come first serve basis.
Upon completion of the purchase of tickets, you will receive an email with your dinner tickets. Please print your tickets and bring them with you to dinner.
Refunds will not be permitted for dinner tickets.
2019 Provincial Winter Games Family and Friends Dinner


February 1, 2019




5:00 pm - 8:00 pm