SOO Invitational Swim Meet
Event Navigation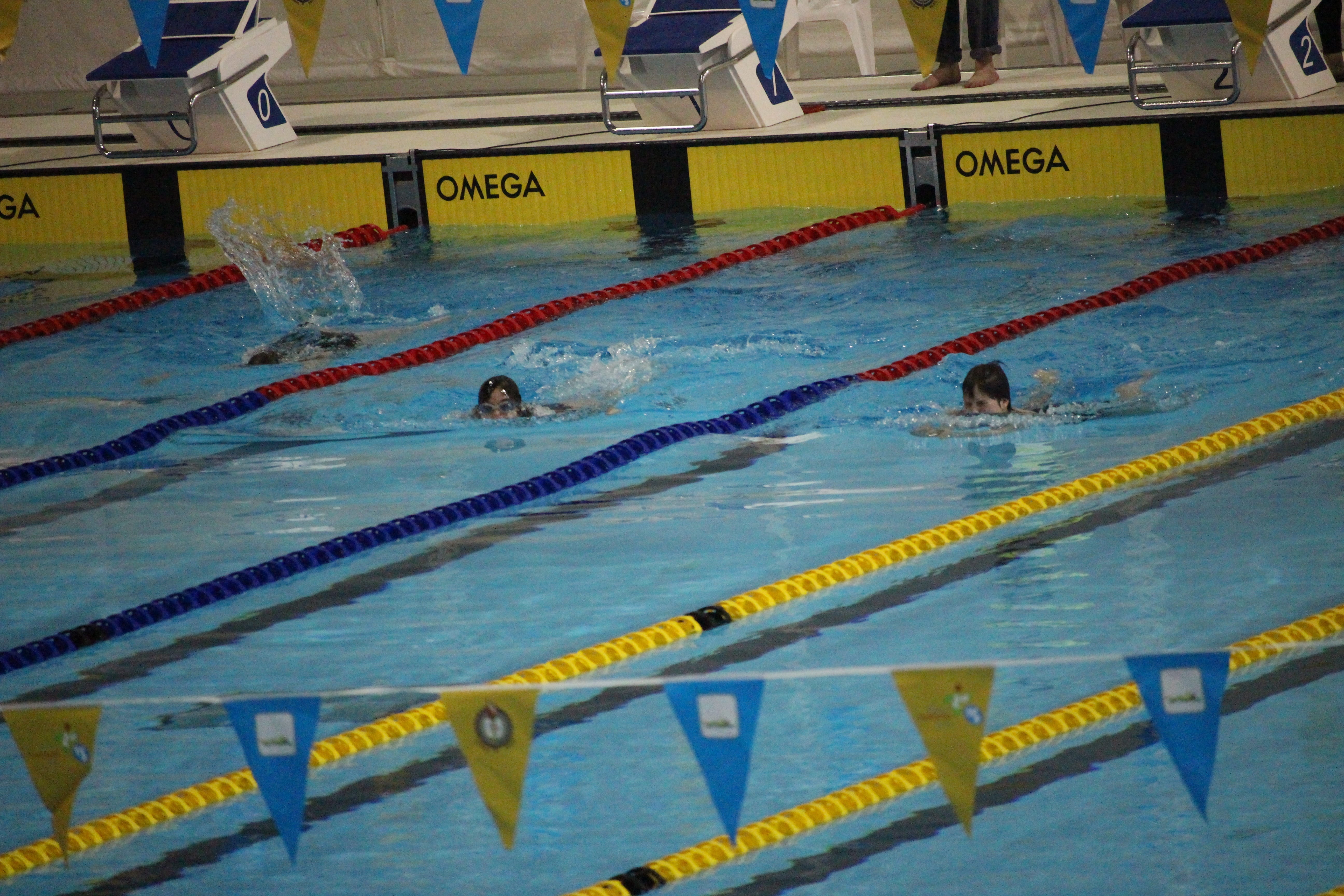 Invitational Swim Meet open to all Special Olympics Swim Clubs.
Registration information will be sent to teams directly. Head Coaches who are interested in attending and my not receive the information package are encouraged to contact GTA Program Developers – Rebecca Norton rebeccan@specialolympicsontario.com or Michael Chung michaelc@specialolympicsontario.com
Registration is due by end of business Thursday, April 18th.
All questions should be directed to GTA Program Developers – Rebecca Norton rebeccan@specialolympicsontario.com or Michael Chung michaelc@specialolympicsontario.com
Related Events