"Those who can, do. Those who can do more, volunteer."
Across the province, thousands volunteer with Special Olympics Ontario. They take pride in providing opportunities for athletes with intellectual disabilities to experience the excitement, joy and personal fulfillment associated with participating in sport.
Over 10,000 volunteer coaches, club managers, fundraisers and administrators currently provide sport programs for over 23,000 athletes in Ontario. There are constant, diverse and numerous volunteering opportunities with Special Olympics Ontario year- round.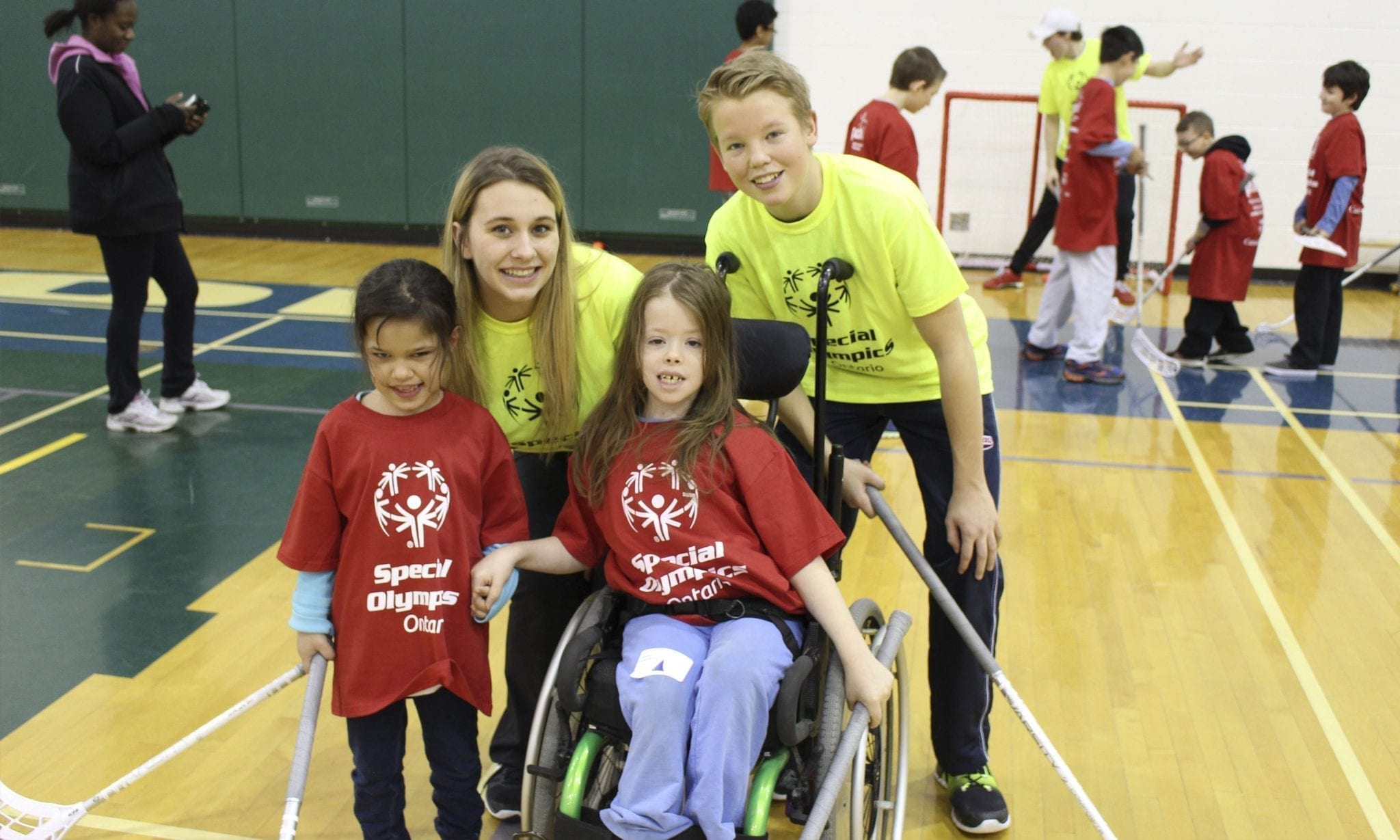 How Do I Become a Volunteer?
To become a volunteer, you must be affiliated with an active Special Olympics Ontario sport club or community council.
All prospective volunteers must complete a Registration Form (Volunteer Information Form) and Police Check upon registration. Once these forms have been completed, send them to your head coach or community coordinator. He or she will then forward them to Special Olympics Ontario. At this time, you will be a probationary volunteer. You will receive full volunteer status pending the results of your police records check. Remember, you must have a negative police records check.
For more information regarding what is available in your area please visit your local Special Olympics Ontario district website or visit our Volunteer Information Page.