As an organization, Special Olympics Ontario upholds and commits to the values of inclusion and equity and uses the power of sport to foster social change. We also have an important role to play in the anti-racism movement.
Please click here to read further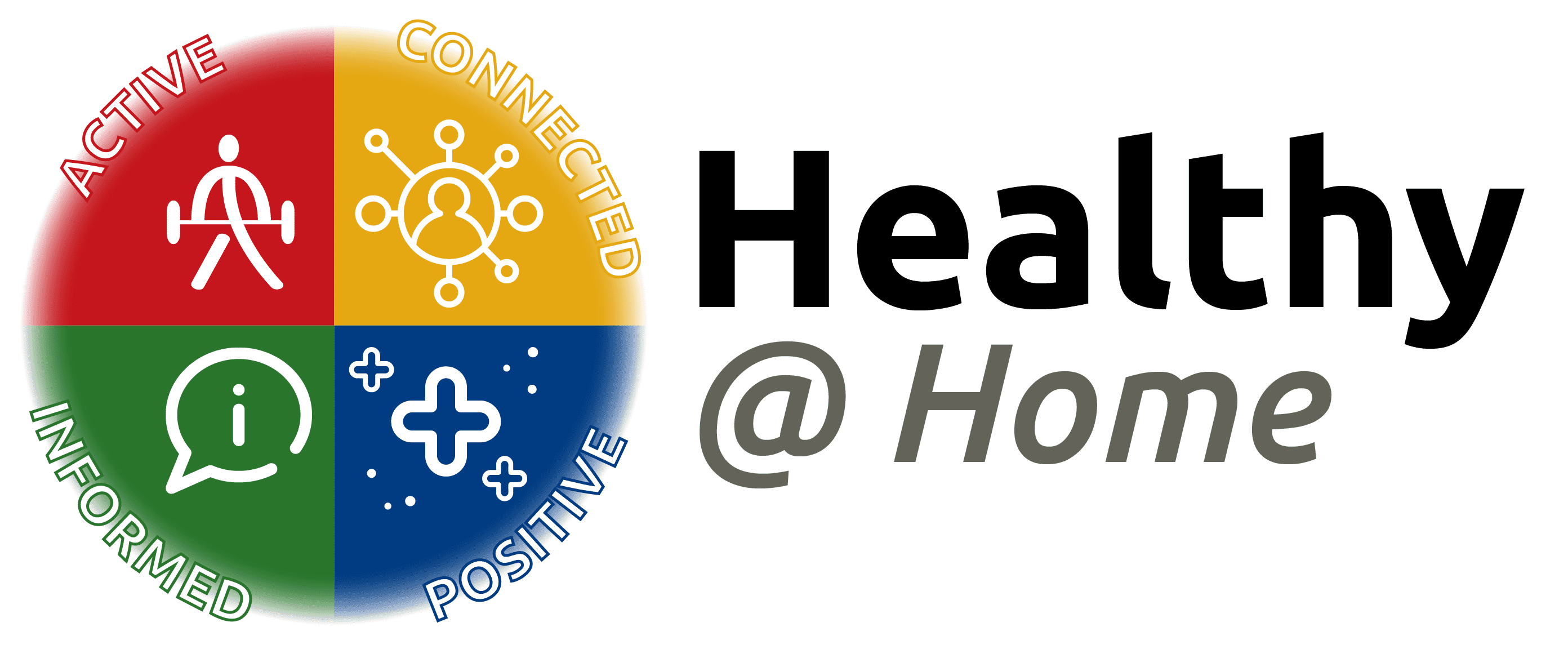 Click below for resources, tips and ideas to stay healthy from home!
Click here to subscribe for email updates from Special Olympics Ontario

MyPAHL (Physical Activity and Healthy Living) is an online health and wellness program designed to help Special Olympics athletes get and stay physically fit while being rewarded in the process.
Click here to get started! It's time to get moving with Special Olympics Ontario!
Kick start 2021 and Reveal Your Champion!
What is the "Reveal Your Champion" program?
Reveal your Champion is a one-year training program that provides a variety of workouts focused on different areas of fitness to help you become the best athlete you can be! Each month program participants will set goals and work to achieve them. The program also includes health and wellness activities in addition to the workouts.
WE are going to help YOU Reveal Your Champion!
Click here to get started today!

We came.
We walked.
We conquered Canada.
In this time of physical distancing, athletes, volunteers and supporters across Canada came together to walk over 15,000 km in the Coast to Coast Challenge.
And now, we're taking on the world! Start the journey now by taking a walk and submitting your time at: WalkTheWorldWithMe.com 
#WalkTheWorldSO
Show Your Support for a Chance to Win!

"Special Olympics Ontario is the gold standard for what a charity should be, and it's because of the amazing people who lead the way. I cannot thank you enough for all that you do."
- Jaimen A.
Proud Teacher

"Special Olympics is a crucial part of our students' growth and development, as the life skills our athletes learn are things they cannot be taught in a classroom - leadership, communication, perserverance - all of these skills are something our athletes learn by being a part of a team."
- Amanda M.
Proud Teacher

"I'm so grateful my son went through the Healthy Athletes Fit Feet screening at the Youth Games. The podiatrist found that my son had an ingrown toenail, which was causing major discomfort and impacting his performance as a track athlete. They also recommended follow-up care for orthotics. We had no idea!"
- Ann M.
Proud Mother