Annual Michele Chung Memorial Invitation Athletics Tournament – Ottawa
July 22, 2018 @ 8:30 am

-

3:00 pm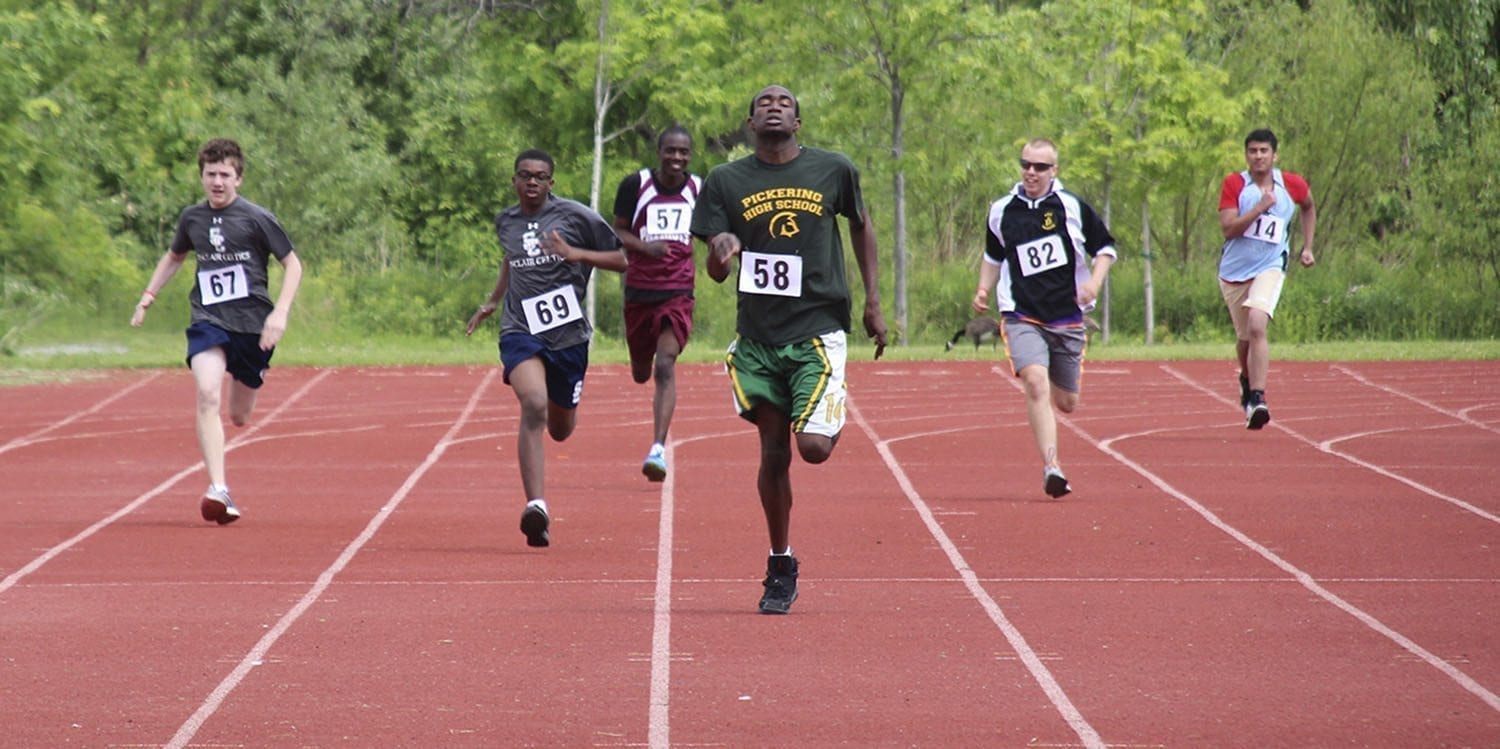 Special Olympics Ottawa
Annual Michele Chung Memorial
Invitational Athletics Tournament
Sunday July 22nd, 2018
Welcome Coaches and Athletes to the Special Olympics Ottawa Invitational Athletics Tournament 2018!
Where: Terry Fox Facility (as in past years), 2960 Riverside Drive
When: Registration and Coaches Meeting at 0830 hrs
Start time: 0900 am
What Is Included: lunch and water
What Coaches Need to Do:
-everyone needs to be registered (see attached chart) no later than 2018 June 29th.
-select 3, 4 or 5 events from the list. No one can be in both kinds of long jump. The 50 m, 100 m and 200 m events will have a divisioning and final race so you will race them twice. The other events will be final events and divisioned after the event. If your athletes register in the 50m event they can also race in the 100 m event but nothing longer.
-bring the fee of $20 per athlete with you to registration
-if there are any dietary restrictions (lunch will likely be a sub of some kind) please bring your own food.
-we have had trouble interpreting birth dates in the past. Please write DOB with 4 digit year, month written out and day as a number like 1982May17
What Coaches Need To Bring:
-a tent/shelter (if possible as there is little shade)
-chairs/blankets for your athletes
– a hat and bottle of water for each athlete
It would be really helpful for planning purposes if you let me know asap if you plan to attend the meet and gave me an approximate number of attendees.
My coaches and I look forward to seeing you on July 22nd.
Rachel Mathews
Tournament Lead
Special Olympics Ottawa Athletics
arcje@rogers.com
613-830-5452
Related Events