Help us send athletes to the 2019 Provincial Winter Games!
Sponsor a Special Olympics athlete with a $500 donation, or fundraise to sponsor an athlete.
Change someone's life today! For $500 you can "Adopt-An-Athlete" and help offset expenses related to Games, such as uniforms, transportation, meals and accommodations.
A Special Olympics athlete who has trained hard, competed and qualified to participate in the Special Olympics Ontario Provincial Winter Games needs your support. This event takes place in Sault Ste. Marie from January 31 to February 3, 2019 and features alpine skiing, curling, figure skating, nordic skiing, snowshoeing and speed skating.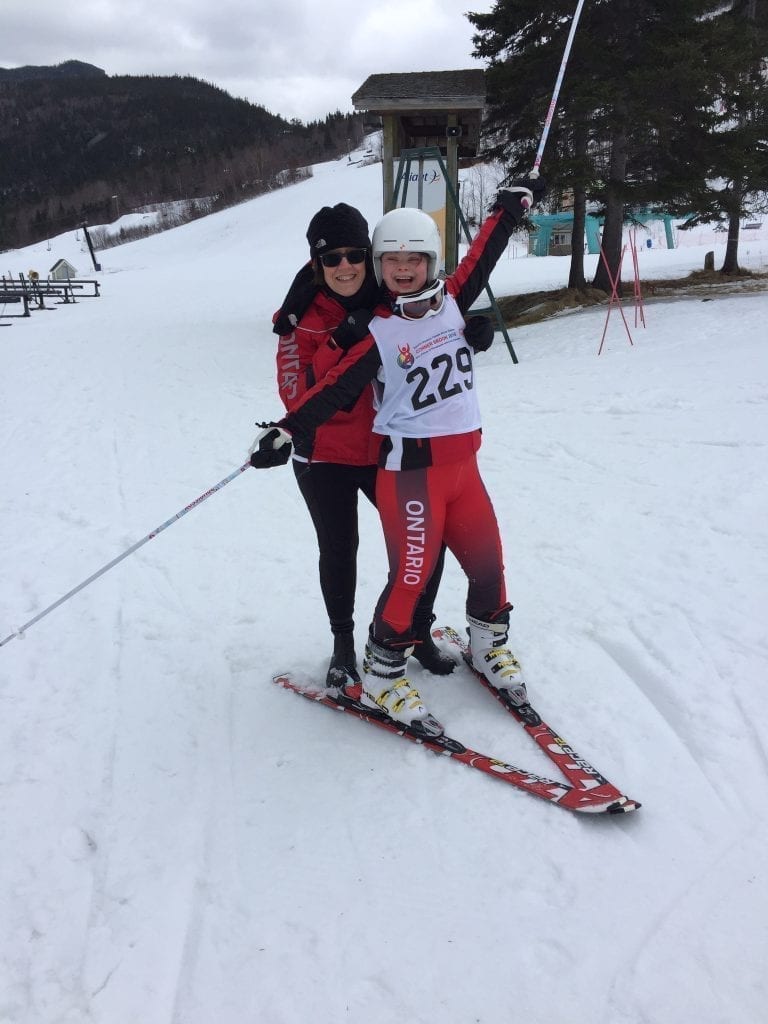 Recognizing Your Support:
With a $500 donation or upon successfully raising $500, you will receive:
Athlete's name and biography
Recognition for supporting 1 or more athletes(s)
Name on official Games website
Acknowledgement in official Games supplement
Use of the Games logo for communication purposes
A commemorative plaque delivered after the Games (opt-in or out)
To view pictures and biographies of athletes who are participating in these games, and to sponsor an athlete today, please visit: specialolympicsontario.com/athletes/